News
Helping social enterprises and charities get ready to win public sector contracts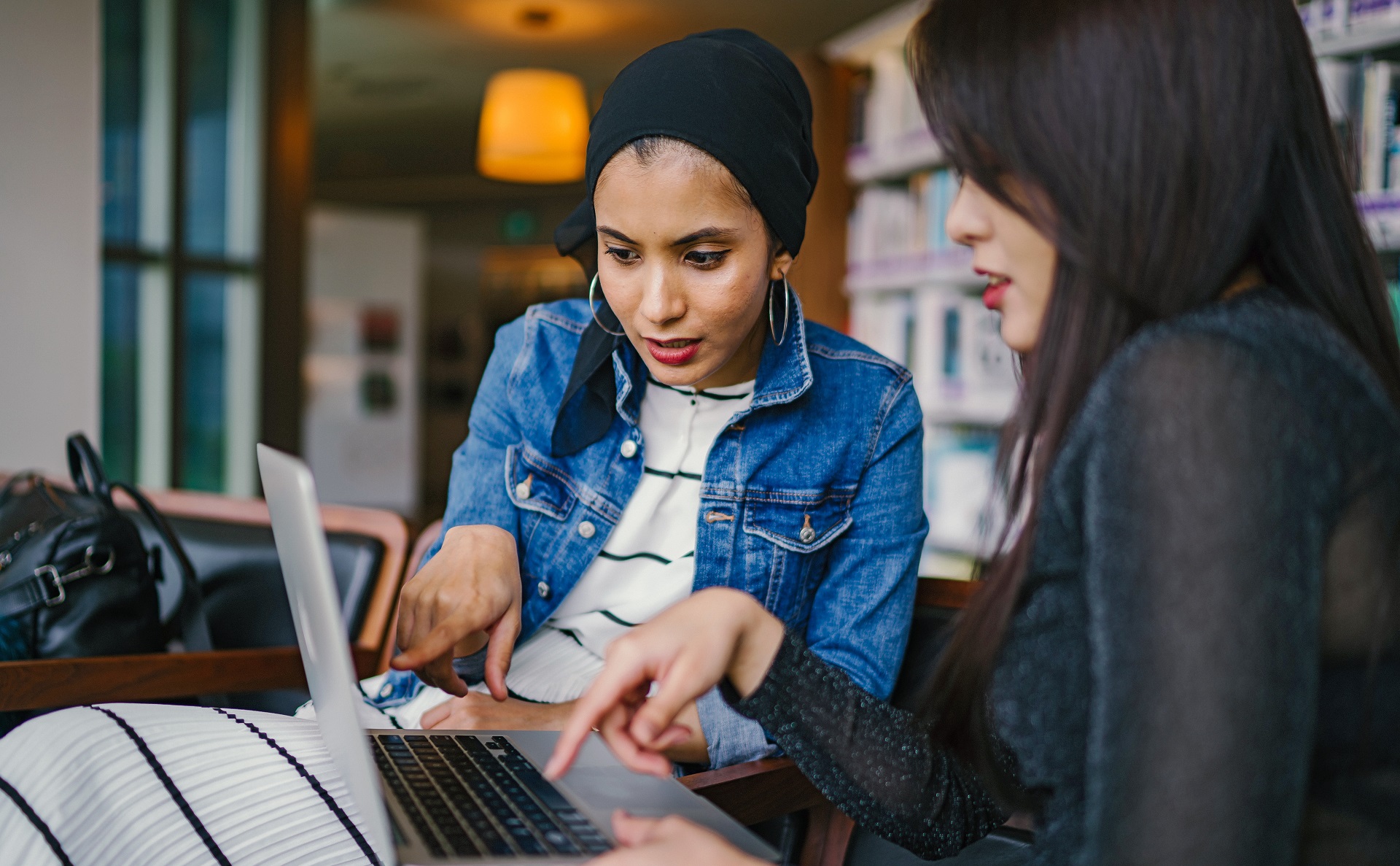 Social Enterprise UK (SEUK) are proud to be a delivery partner on the newly launched VCSE Contract Readiness Programme. 
Delivered in partnership with the School for Social Entrepreneurs (SSE) and Voice4Change England, and funded by the Department for Culture, Media and Sport (DCMS) – the VCSE Contract Readiness Programme's objective is to enable social enterprises and charities to compete alongside other organisations for public sector contracts.
The programme is divided into two pathways – one for voluntary, community and social enterprises (VCSEs) and one targeted at public sector commissioners, with an initial focus on commissioners at central government departments.
How to get involved – VCSE pathway
This programme is a great opportunity for social enterprises and charities wanting to win government contracts to find out more about how to successfully apply for these opportunities.
There are a number of ways for SEUK members to take part in the programme from introductory webinars to more in-depth short and long courses designed to help organisations implement the practical steps to become procurement ready. Our friends at SSE are primarily managing the VCSE pathway and more information can be found on the SSE website.
Click here to find out more about the VCSE pathway and eligibility criteria.
Organisations can sign up to 'Government Contracts Revealed', the first public webinar in the programme which will introduce social enterprises and charities to public sector procurement. This will be suitable for those with little or no experience of tendering.
The first available public webinar is on 25 April with further dates in June.
The Public Services Hub
The Public Services Hub is an online platform, developed by SEUK as part of the programme, which hosts resources and opportunities to help advance the role of social enterprises and charities in public sector commissioning.
From government guidance to details on how to find contracts – the Public Services Hub is a great first port of call for social enterprises and charities interested in working with government and the broader public sector.
The Public Services Hub also holds resources for commissioners to help them better understand the benefits of partnering with VCSE service providers.
Click here to visit the Public Services Hub
We will be sending out updated information about the programme as more elements of it become live.