News
Growing our global impact with new social enterprise Telos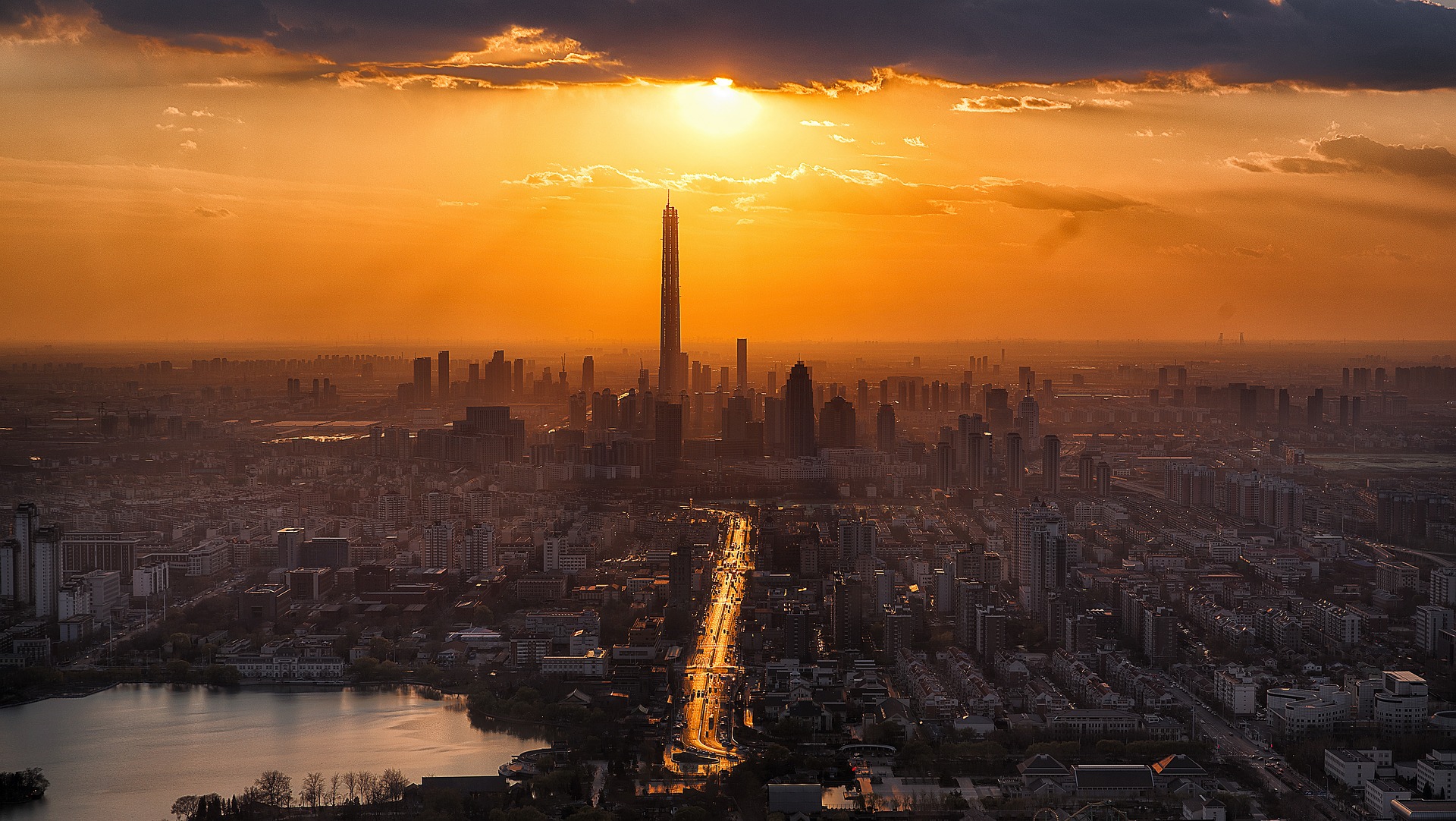 A new social enterprise developed by Social Enterprise UK, Telos, aims to help global corporations drive positive impact through core business activity.
Telos will combine the pioneering Buy Social Europe procurement programme with advocacy and advisory work to help maximise the social, economic and environmental impact of corporate supply chains internationally.
Building on the success of our Buy Social Corporate Challenge in the UK and a two-year international pilot, Buy Social Europe aims to see €5 billion of procurement spend going to social economy businesses across the Europe, Middle East and Africa (EMEA) region by 2030. This will involve engaging at least 50 global companies to bring social economy businesses into their supply chains.
AstraZeneca, CBRE, Johnson & Johnson, SAP, Siemens and Zurich Insurance Group are already signed up to work with Telos on the Buy Social Europe initiative. The Telos team has also supported government bodies to embed social, economic and environmental metrics across more than €20bn of tenders.
Charlie Wigglesworth, managing director of Telos and deputy chief executive of Social Enterprise UK, said: "With social enterprises increasingly operating in a global economy, sharing our expertise more widely is vital to support the growth of the worldwide movement. We're committed to working in partnership with social economy organisations across EMEA to ensure this opportunity is realised.
"Global corporations must ensure their core business creates value, not just for the economy but also the society and environment they're working in, which we can now help them deliver through Telos and Buy Social Europe. Supply chains represent a significant opportunity for big businesses to work with social economy enterprises and unlock greater value through everyday procurement spending."
Social Enterprise UK's chief executive Peter Holbrook CBE added: "Telos realises the SEUK board's long-term ambition to help drive the success of the social enterprise movement globally. The work of Telos will be extremely complementary to SEUK's core mission of creating an environment in which social enterprise can thrive – not just in the UK, but around the world."
Telos invites forward-thinking companies to join the Buy Social Europe initiative and unlock the potential for positive social and environmental impact within their supply chains.
Visit telosglobal.org to find out more.