News
Government guidance on the Energy Bill Relief Scheme published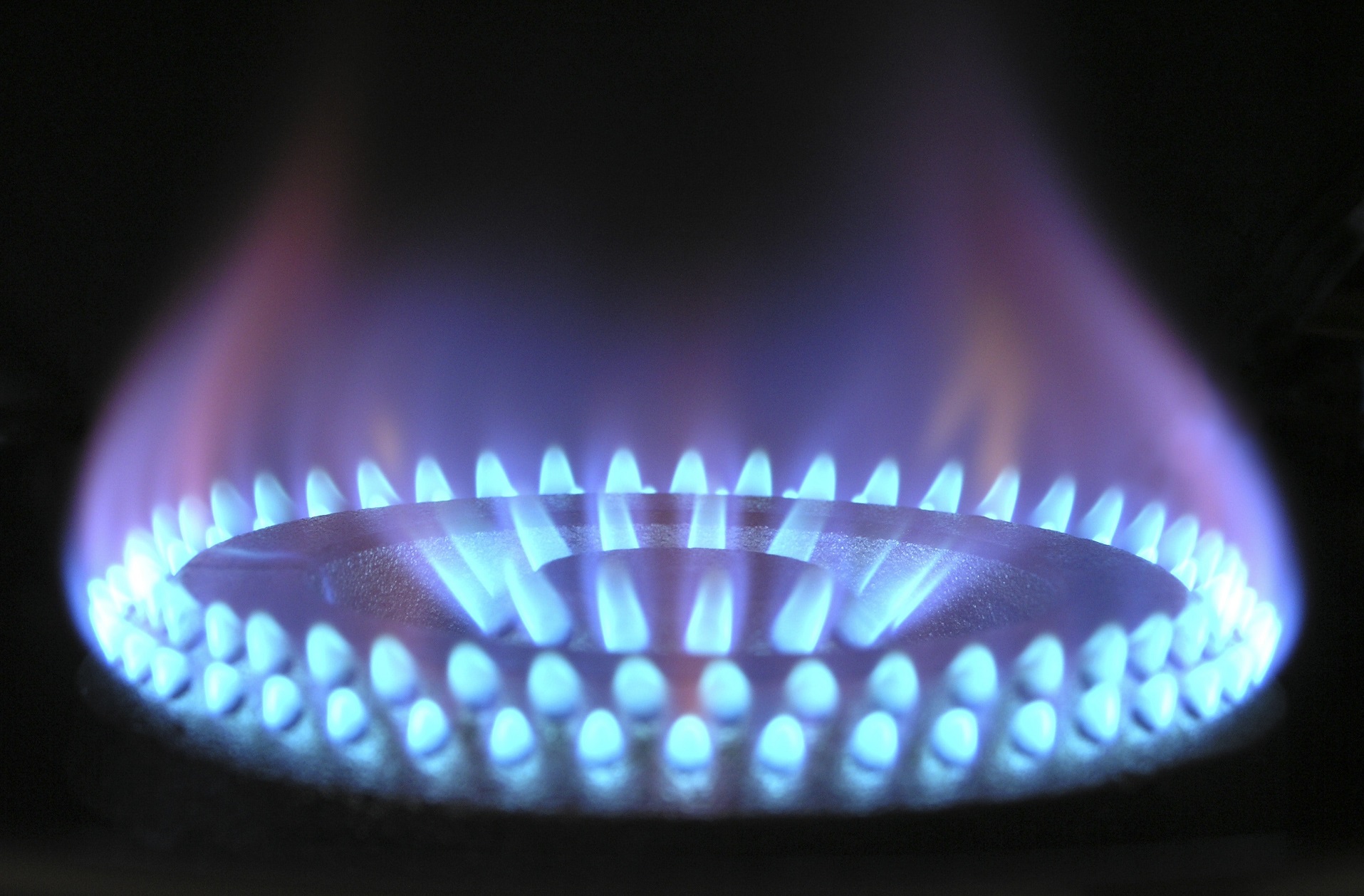 22 September 2022
Yesterday's Energy Bill Relief Scheme is a vital intervention which will give our members some of the help they need over the winter months. The UK Government have published guidance on their website going into more detail about how the scheme works, information on how bills will be reduced and examples of how the scheme will be applied to different organisations.
Social enterprises do not need to take any action to access the scheme and support (in the form of a p/kWh discount) will automatically be applied to bills. The level of price reduction for each business will vary depending on their contract type and circumstances. You can read the full guidance from Government here 
We will be following up with more information about what the scheme means for social enterprises shortly and will continue to work hard to urge Government to support social enterprises through the uncertainties the next few months bring.