News
A million UK businesses missing out by not transitioning to social enterprises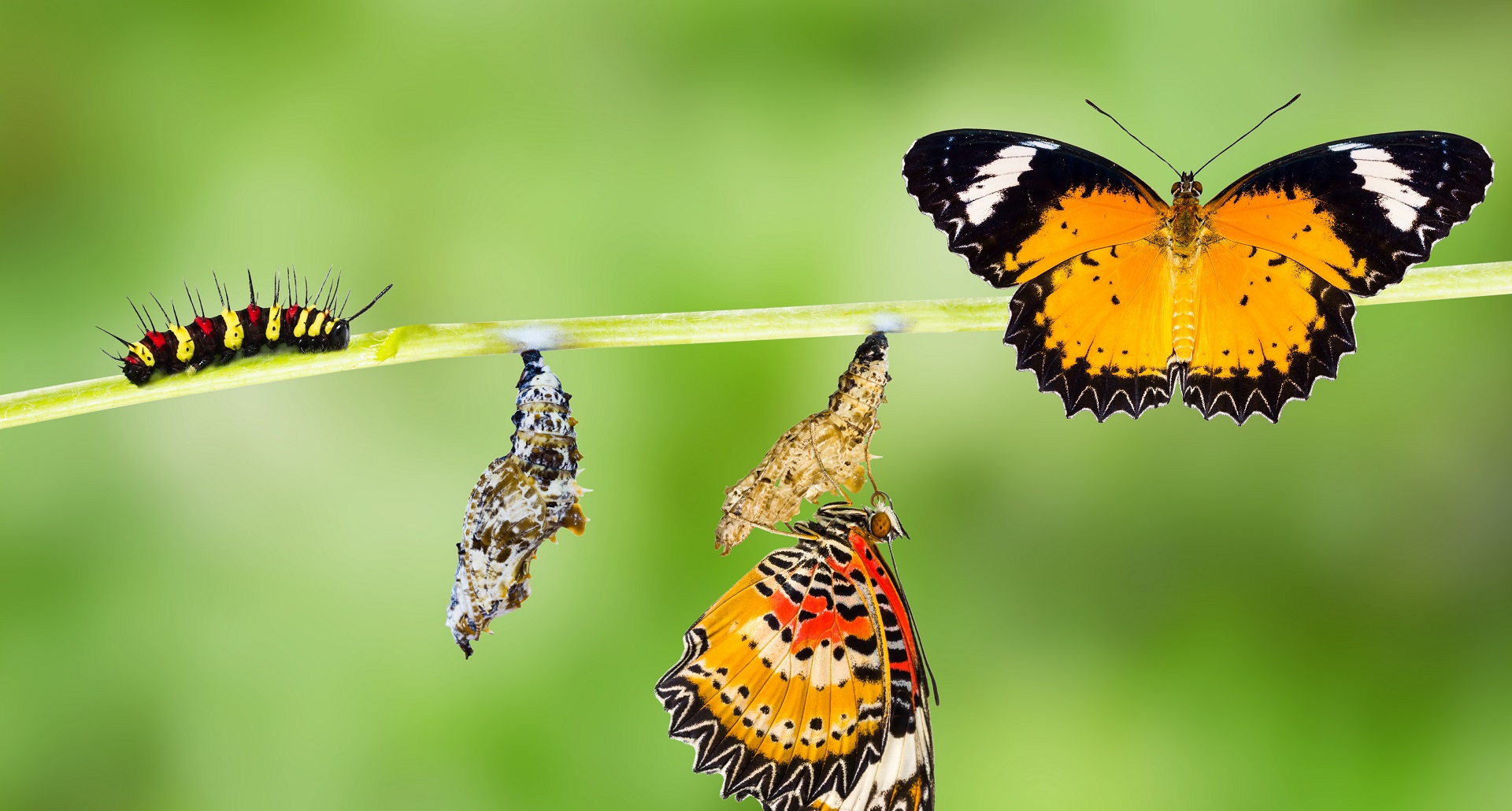 More than a million businesses in the UK could be supported to formally transition to social enterprises, based on their current engagement with social issues, according to new research.
Social Enterprise UK's (SEUK) newly-launched 'Transitions' report reveals that as many as a fifth of SMEs in the UK aspire to make a positive social impact – but are not currently operating formally as social enterprises. This means more than a million organisations have the scope to transition to social enterprise status, and contribute more to the economy and society in doing so.
As a result of its findings, SEUK is encouraging businesses in the UK to consider their status and learn more about how they could benefit from transitioning to a new model.
Operating as a social enterprise allows a business to lock in its social and environmental purpose, ensure profits benefit that purpose, and enjoy wide-ranging benefits for staff, customers and clients by reaching new markets and developing new products and services.
Social enterprises also regularly enjoy enhanced reputations, customer loyalty and employee engagement, whilst having wider access to funders and financers motivated by social impact.
Peter Holbrook, CEO at SEUK, said: "Whilst we acknowledge the fantastic work of existing social enterprises in benefiting our economy and society, our research identifies that a huge number of other businesses are not maximising the opportunities available to them from social enterprise models and solutions.
"No social enterprise is the same, either, so there are a variety of options for companies wishing to transition – for example, a small tech firm may be best suited to a co-operative model, employee ownership may fit a bigger retail business or a trust model could work well for a business running a heritage asset. "Therefore, we encourage businesses to find out more and understand if transitioning to a new model is viable for them, so they can reach their potential and make an even greater difference to the world as a social enterprise."