Member updates
Unity Trust Bank announces new regional directors for the South and Midlands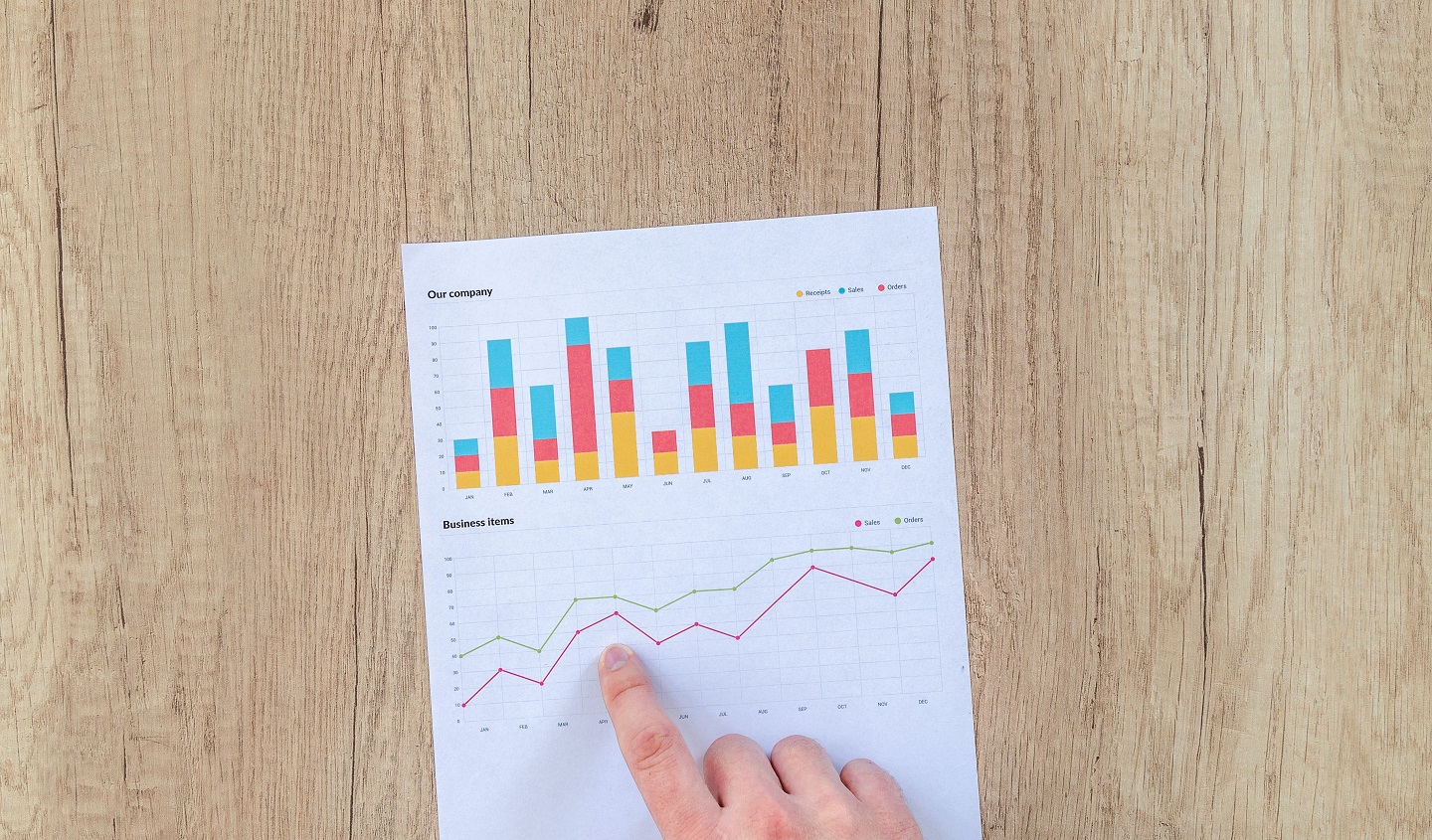 Unity Trust Bank, the socially determined and commercially focused bank, has announced two internal promotions to lead the Commercial Banking teams in the South and the Midlands.
Matt Conroy has been promoted to regional director for the South of the country and Andrew Bird as regional director for the Midlands.
With more than 30 years in the banking industry, Matt brings considerable experience to his new position. Matt joined Unity's commercial banking team as a relationship manager in 2019 having previously held a similar role at Triodos Bank.
Andrew Bird brings over 33 years of experience across both retail and commercial banking. Andrew joined Unity Trust Bank in 2021 from Nucleus Commercial Finance following relationship management and senior leadership positions at a number of high street banks, including Santander, Barclays and HSBC.
In their new roles, both Matt and Andrew will be leading teams responsible for maintaining and building the bank's impact-driven lending and related transaction services while continuing to develop strong working relationships with intermediaries and customers.
For nearly 40 years, Unity Trust Bank has been helping businesses to prosper and contribute positively to economic, community and social change. Its ambition is to become the bank of choice for all socially-minded organisations in the UK.
CEO of Unity Trust Bank, Deborah Hazell said: "We are delighted to promote Andrew and Matt to these significant roles.
"Unity is committed to developing and recognising internal talent and these two promotions are testament to Matt and Andrew's demonstrated banking and leadership experience.
"Andrew's network of contacts and his long history in retail and commercial banking will be invaluable to his team of relationship managers who will bring Unity's services and expertise to more SME clients across the Midlands.
"Matt's banking expertise coupled with his passion for social impact will ensure that current and future customers in the South of England will continue to benefit from our values-led banking services. I wish both Matt and Andy every success in their new roles."
ENDS
About Unity Trust Bank
Unity is a specialist business bank with a difference. It lends to commercial firms and organisations who want to help society. With offices in Birmingham, London, and Manchester, it offers an ethical alternative for businesses with a social conscience.
For nearly 40 years the bank has worked with organisations and SMEs that share its values and philosophy, offering a full range of banking services including current accounts, savings accounts, and loans.
Independent since December 2015, its purpose is to help create a better society, not just maximise profit. Unity's focus on its customers, employees and the communities it serves is what sets it apart and allows it to deliver on the bank's 'Double Bottom Line' strategy through volunteering, education, and fundraising.
Unity is a Real Living Wage employer, a Fair Tax Mark business, a Women in Finance Charter signatory, a member of the Banking Standards Board and currently holds the Investors in People Gold standard.
Visit www.unity.co.uk for more information.
You can also follow Unity Trust Bank on Twitter, Facebook, and Instagram, or go to its LinkedIn page.