Member updates
UK refugee entrepreneurs showcase business success and social impact in National Refugee Week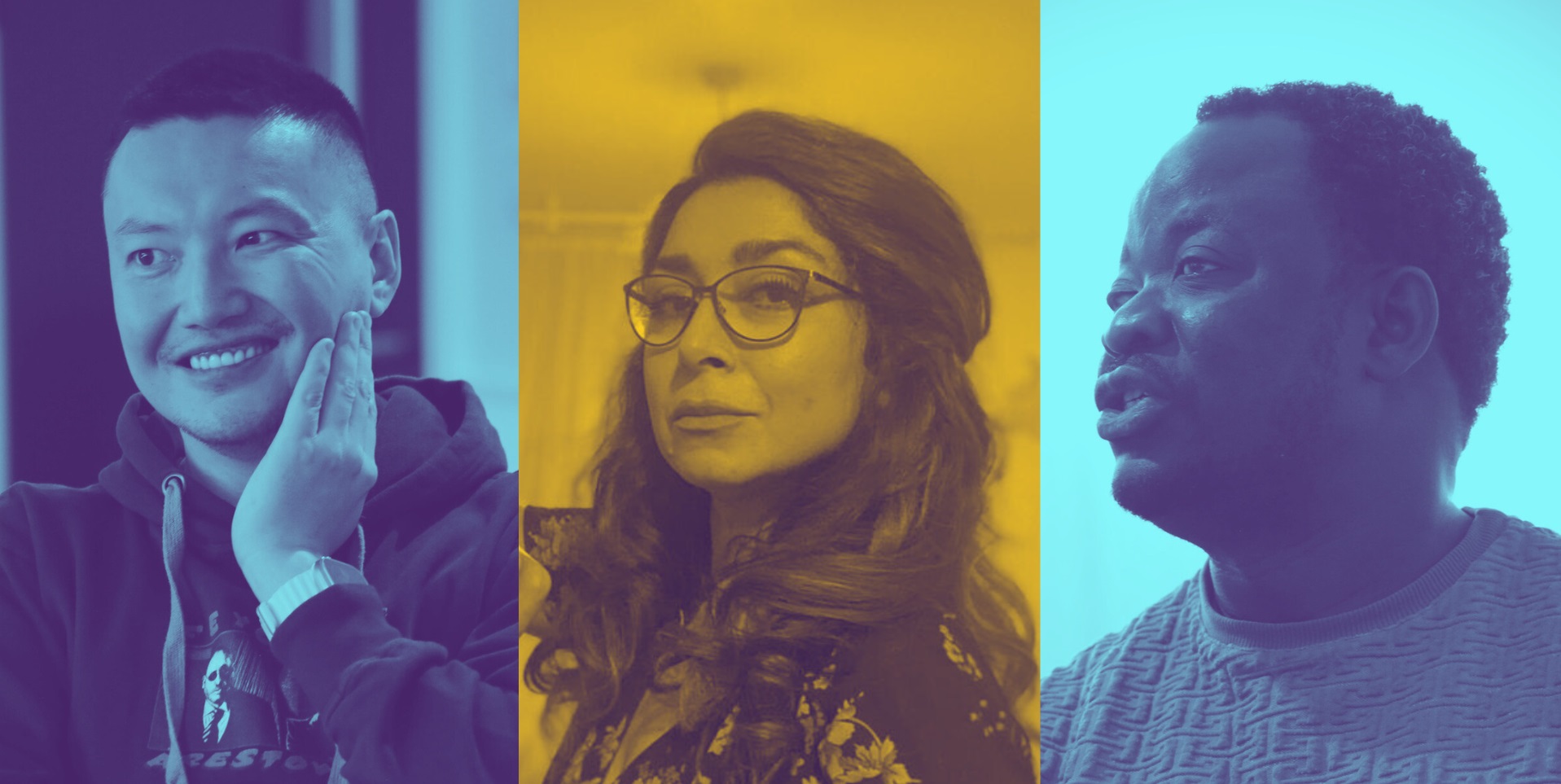 As the UK celebrates National Refugee Week (19-25 June), the Ideas Into Action partnership supporting entrepreneurial refugees will showcase ventures from 13 new social business leaders on Thursday 22 June in London's Museum of the Home.
Ideas Into Action is a partnership between Result Community Interest Company (CIC), Social Enterprise UK (SEUK) and The Entrepreneurial Refugee Network (TERN) that supports refugees to develop their own social businesses or non-profit organisations.
Participants are assisted with bespoke social business support and fundraising for their new social venture, while benefitting from one-to-one coaching and group workshops that help build the confidence and communication skills needed to run a successful business. With each entrepreneur on the programme having lived experience of the social issue they are addressing, Ideas Into Action is creating a generation of social businesses led by leaders from the communities they serve.
Since launching in 2021, Ideas Into Action has worked with 30 refugee social entrepreneurs – and is due to reach 60 by the end of next year, thanks to a national recruitment campaign. Last year saw ten entrepreneurial refugees graduate from the programme, and this year 13 more founders will present their social ventures to potential investors, supporters and partners at the Ideas Into Action Demo Day on 22 June.
Yusuf Ciftci, founder of Experts by Experience Employment Initiative who completed the Ideas Into Action programme last year, said: "I've had an absolute boost in my confidence with the crowd-funder campaign I launched with the amazing help of Ideas into Action. Thanks to quality advice and business support, I was able to raise seed funding to kick-start my non-profit, which is now a 60-organisation-wide network working towards improving refugee employment."
Jane Cordell and Hormoz Ahmadzadeh, Directors at Result CIC, said: "National Refugee Week is the perfect time to celebrate these entrepreneurs who have been refugees, but of course our work does not stop this week and we look forward to supporting even more people with this nationwide specialist programme. They will gain not only greater confidence in their ideas for starting or developing their own organisations, but also practical tools and crowdfunding to get started. The members of each group will be encouraged to support each other and, after finishing the programme, pass on their ideas to the next group. In this way we expect brilliant new organisations to start up plus a stronger community between its leaders."
Elaine Crehan, Head of Membership at Social Enterprise UK, said: "We're delighted to be part of this vital programme to support refugees building their own social enterprises. From creating job opportunities to breaking down stigma and prejudice, the social enterprise sector has long been a space where refugees can find a sense of community and belonging. It's wonderful to see this programme helping refugees to set up social enterprises, using their own ideas and experiences to create thriving businesses that do great things for people and planet. It's a pleasure to welcome all the participants into our network, where they can grow even stronger together."
Fred Kastner, Director of Social Innovation at TERN, said: "Ideas into Action is an opportunity for our community members to show how they use their passion, ingenuity and hard work to help communities in the UK and beyond. Their lived experience and deep community connections enable them to create solutions that fulfil the needs of members of society who are often overlooked and unheard. We have thoroughly enjoyed our partnership with Result CIC and SEUK to build a thriving community of Ideas into Action graduates/alumni who can partner up, amplify each other's missions, and guide the next generation of refugee social entrepreneurs for years to come."
The Ideas Into Action partnership that brings Result CIC together with SEUK and TERN is made possible by support from The National Lottery Community Fund, which awarded vital funding of £180,000 to the programme in 2021.
John Mothersole, Chair of England Committee at The National Lottery Community Fund, said: "We are delighted to be supporting this scheme, helping to boost skills and employment prospects for refugees so they can lead fulfilled lives while settling into and contributing to life in the UK. It is thanks to National Lottery players that we are able to fund this impactful work that will result in improved opportunities for local economies and communities, enabling them to prosper and thrive."
Find out more at www.notion.so/tern/Ideas-Into-Action-2023. To attend the showcase event, register at www.ideas-into-action-demo-day-23.eventbrite.co.uk. If you're interested in becoming a partner or funder on the project, email info@resultcic.com or call 07516 518194.
ENDS
About Ideas Into Action
Ideas into Action is a partnership between Result CIC, The Entrepreneurial Refugee Network (TERN) and Social Enterprise UK (SEUK). The programme supports refugees to create and launch new social products and services for communities in the UK and beyond. Vital funding of £180,000 was awarded to the programme in 2021 by The National Lottery Community Fund. So far, the programme has worked with 23 refugee social entrepreneurs, and is due to reach 60 by the end of next year.
Find out more at www.notion.so/tern/Ideas-Into-Action-2023.