Member updates
Step by Step for Sustainability: LEYF's pioneering sustainability journey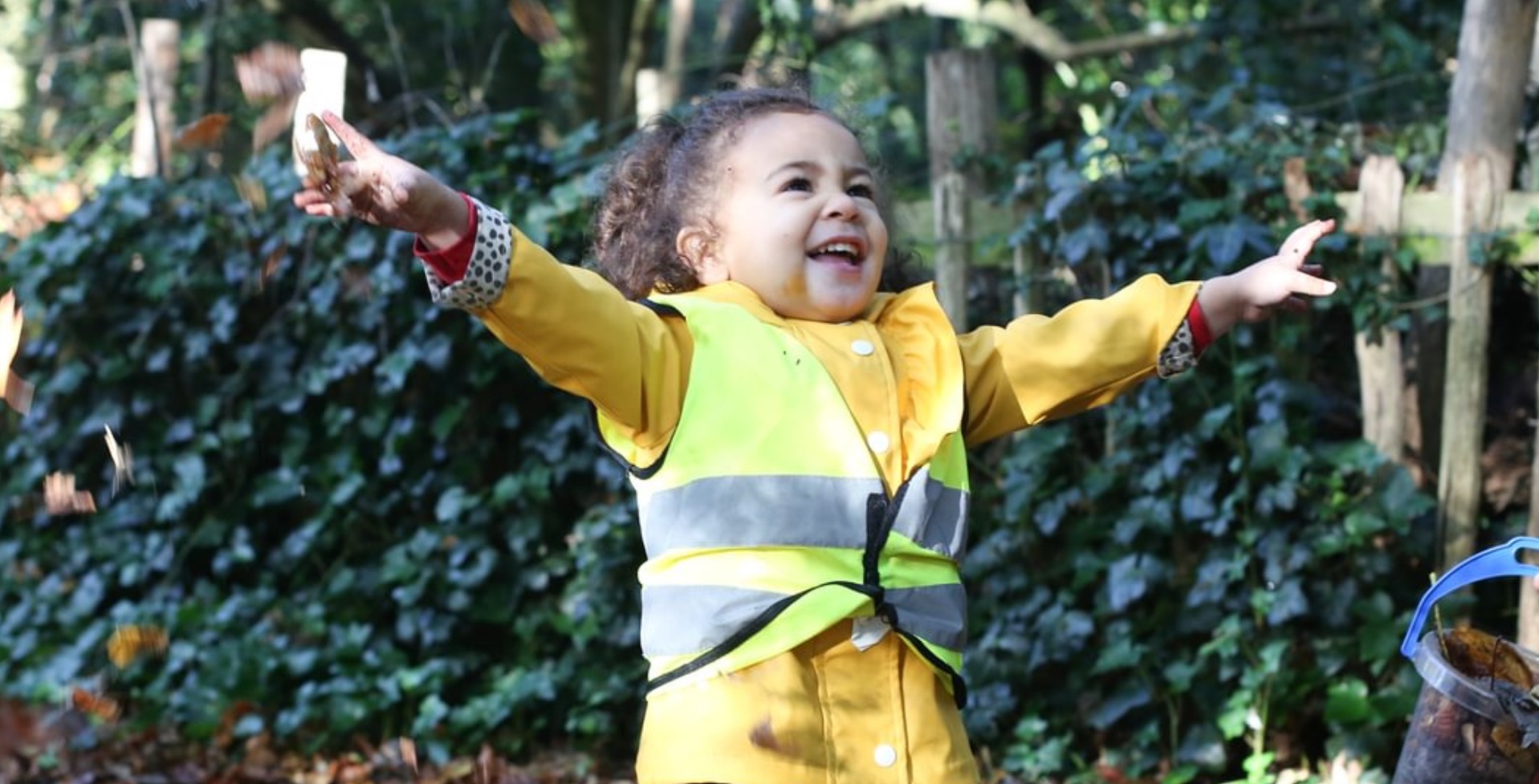 London Early Years Foundation (LEYF) Invites Children, Parents and all Early Years Settings to Join Them on their Pioneering Sustainability Journey with the Publication of its Unique Strategy.
LEYF has launched its very first Sustainability Strategy which sets out its 'Green LEYF' approach to become a sector-leading sustainability organisation, working in partnership with the Early Years and Schools to lead and amplify best practice whilst preparing children to undertake their roles and responsibilities as dutiful global citizens.
As LEYF celebrates its 120th anniversary in 2023 plus its Planet Mark Award for employee engagement and its ongoing carbon footprint measurement as an organisation, the social enterprise organisation is naming 2023 as its Year of Sustainability – with a call for all Early Years settings across the UK to put sustainability at its core.
Framed within the 17 Sustainable Development Goals (SDGs) agreed by the United Nations (2015) which are underpinned by the three pillars of sustainability: economic prosperity, social equity and environmental integrity, LEYF's approach to sustainability is based on its duty to do its bit to give our children the education needed to become rounded global citizens of the future.
Sustainability is often focused on environmental issues through climate change issues but it is also critical to how we shape businesses, lead with a social purpose and address unfairness and environmental damage that comes through our current market economy. LEYF demonstrates how a social enterprise can operate an effective business model which allows us to subsidise up to 35% of places to children from more disadvantaged communities who benefit enormously from high quality Early Years education.
When LEYF first started to define what was meant by sustainability nearly ten years ago, it sought the support of all the staff. LEYF believes that change needs be championed at every level of an organisation if it is to be fully embraced. The result was a very collaborative approach with engagement from the grassroots right through our governance, pedagogy and operations. LEYF continues to build this into a sustainability community of practice and hope people will join the journey.
LEYF initially began looking at 'little wins' that would have a big effect such as removing single-use plastics where possible, changing all milk deliveries to glass bottles so they could be reused and recycled, banning glitter and placing wormeries and composters in every nursery garden to help reduce food waste. From that promising beginning, an organisation-wide approach was developed that mapped LEYF's steps to complete the ISO 14001 and achieve the Planet Mark which provided the framework to plan a strategy that included our governance, operations, procurement and practice.
To help educate staff, LEYF also developed and introduced the first Level 4 Cache endorsed qualification – Developing Sustainability in the Early Years and supported this with two books: one on social leadership and the other providing ideas for sustainability in a nursery. All this groundwork helped us make decisions through a stronger sustainable lens and build a strong strategy.
Furthermore, sustainability has been embedded into every element of the organisation including the governance, pedagogy and operations along with an understanding that motivates and empowers children, colleagues and parents.
June O'Sullivan, CEO of LEYF says:
"Sustainability is finally moving to the centre of political and public agenda, especially as we face huge global issues including growing poverty, inequity in education, environmental degradation and much more. Sustainability needs to be led from the top and engage everyone in the organisation. It needs a holistic strategy if it is to work. Everyone needs to play their part including the children. People think children don't understand about sustainability, but they do and they are interested. Our job is to prepare them to undertake their roles and responsibilities as global citizens of the future."
The 8 principles below that are underlying LEYF's approach to sustainability stem from Permaculture–Permaculture which is a way of creating practical sustainable and self-sufficient ways of living – including principles that align with a holistic approach that can be altered to different scales.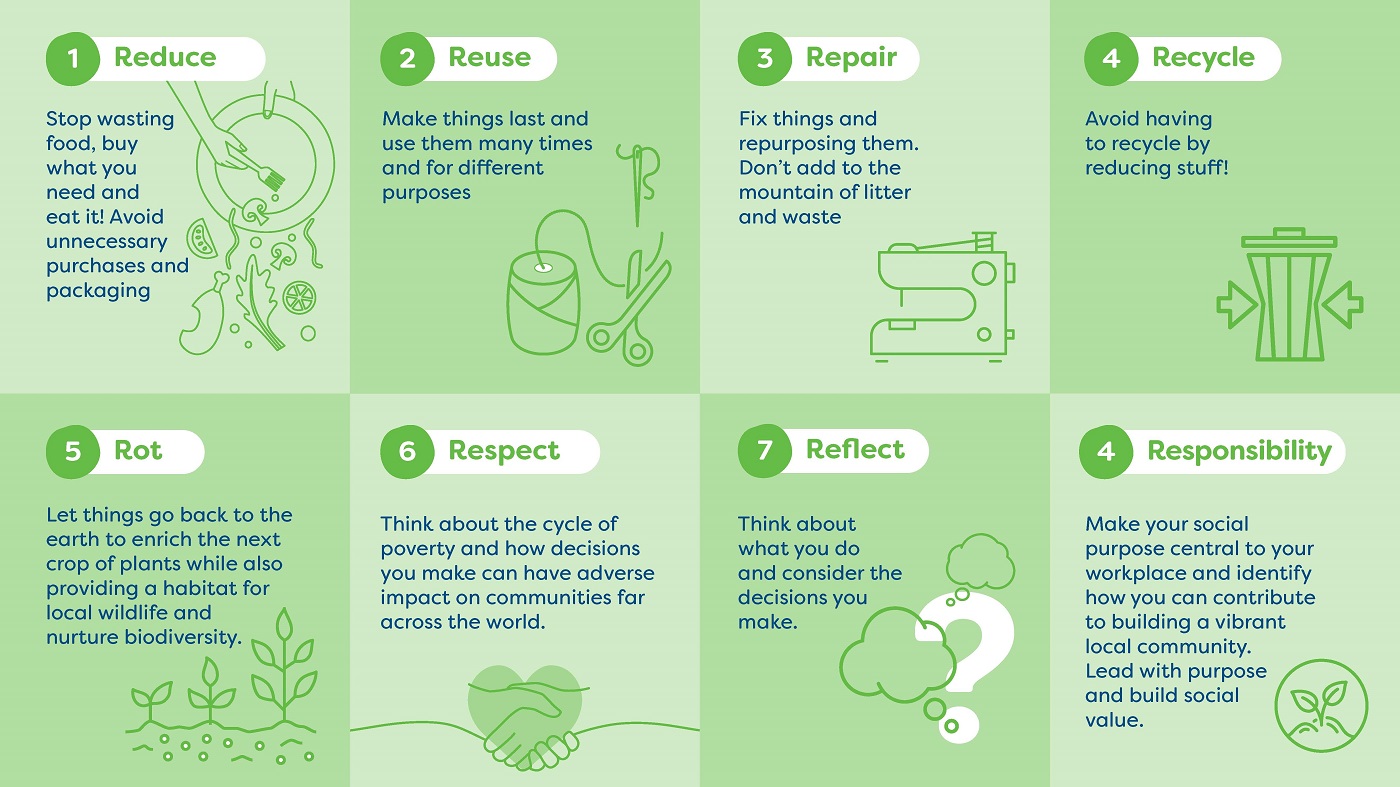 LEYF's approach to sustainability