Member updates
Social enterprise insurance from WRS Insurance Brokers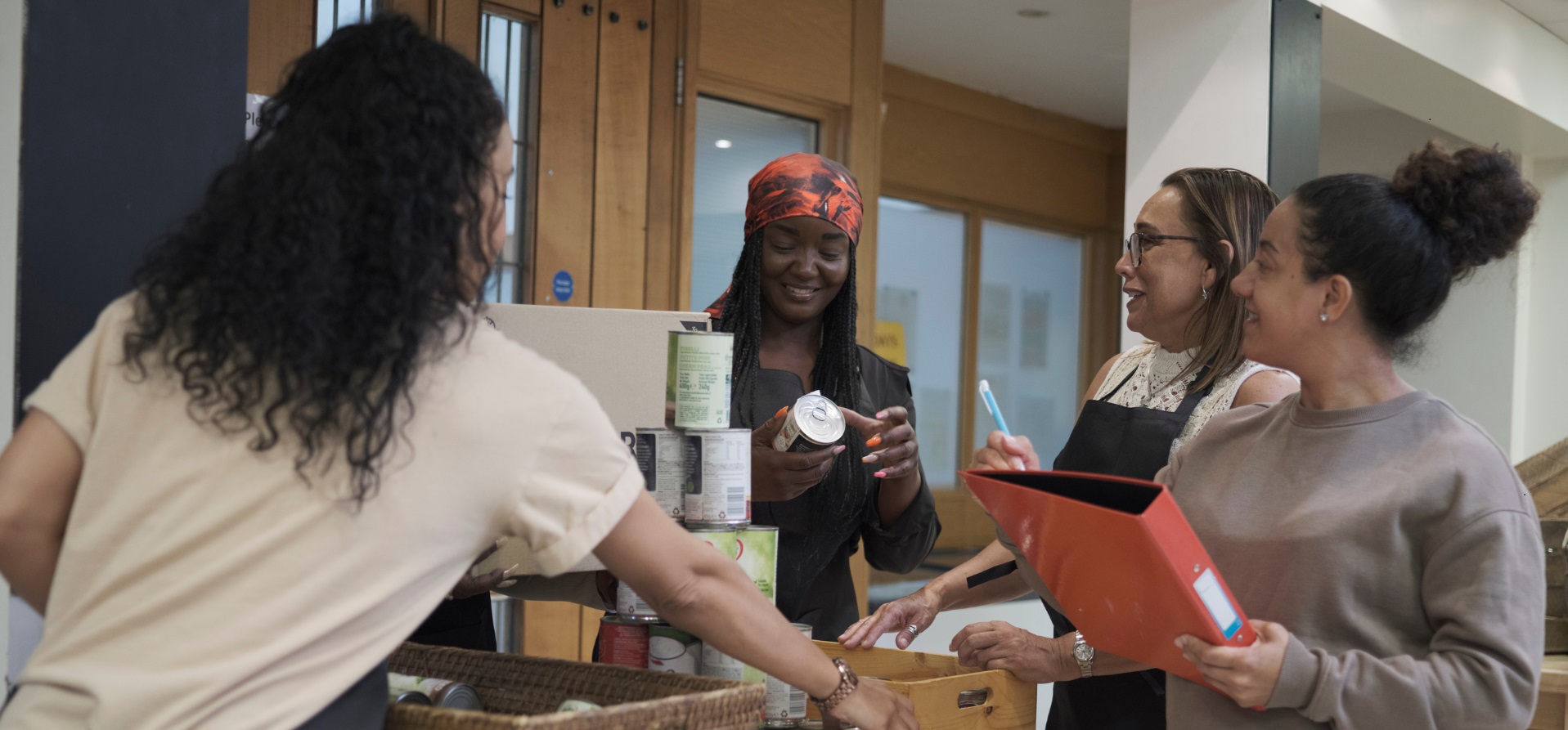 WRS Insurance Brokers are thrilled to join Social Enterprise UK.
WRS are a team of experienced and committed social enterprise insurance professionals. We take pride in only sourcing our products from insurers who we believe are financially sound and ethical.
WRS's experienced social enterprise insurance team are passionate about the sector. We understand the challenges social enterprises face as we are a Certified Social Enterprise ourselves.
For more than four decades, we've been supporting a wide range of charities and other third sector organisations with their insurance needs, so are well placed to help advise you on the best insurance for social enterprises like yours.
No matter how big or small your social enterprise is or what your day-to-day activities involve, it's almost certain we've helped an enterprise like yours find the insurance they need.
Get a no obligation review of your social insurance by contacting Francesca Kirkham today.
Get in touch here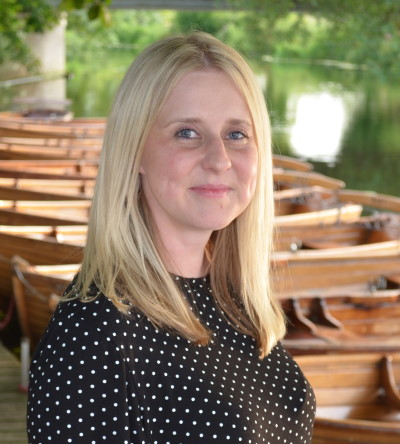 Francesca Kirkham