Member updates
Pioneering programme receives extra funding after over 23,000 families supported in first year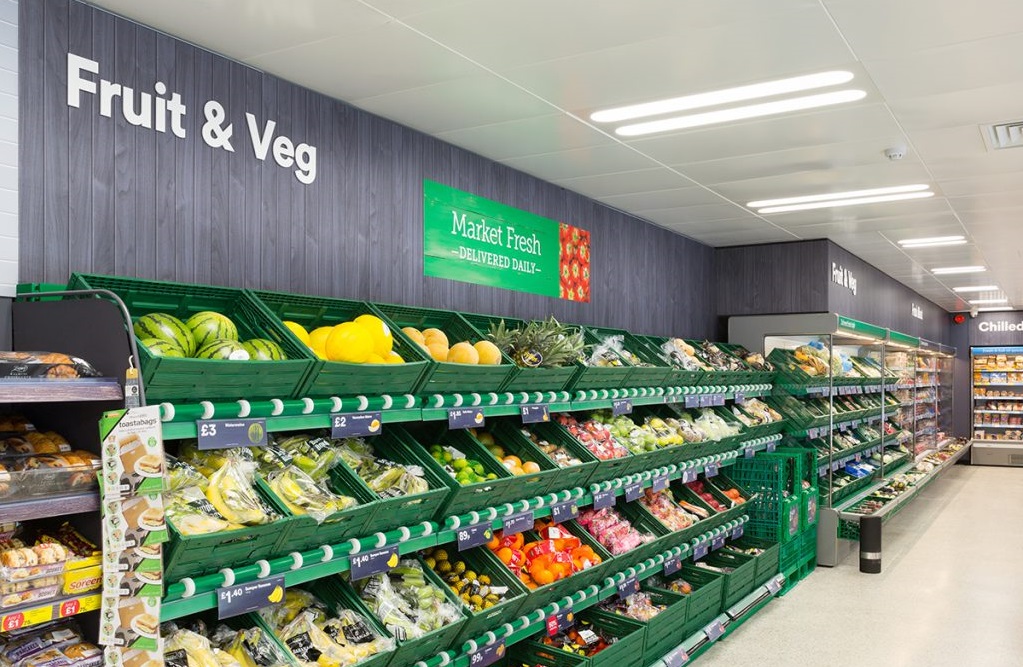 Fair for You is pleased to announce that it will receive investment of up to £2m from Fair4All Finance, to enable further growth for the Iceland Food Club, our pioneering partnership with Iceland Foods.
The ethical microcredit scheme gives financially-excluded households access to loans of £25-£100 to spend at Iceland, helping them to spread the cost of food and essential items during the school holidays.
Iceland Food Club launched nationally in August 2022, following an extensive regional pilot which demonstrated significant social impact for the scheme.
Since the national launch, more than 23,000 families and an estimated 44,000-plus children have benefitted from the scheme. This is on top of thousands of customers joining during the scheme's extensive regional pilot.
The additional investment will support further growth, and recognises the scheme's significant positive social impact to date.
Richard Walker OBE, Executive Chairman of Iceland Foods, said: "We have seen the remarkable impact that the Iceland Food Club has had in supporting struggling customers through the cost-of-living crisis. Setting up the Food Club alongside Fair for You has been one of the most transformational decisions we have made as a business, and we know it has been a lifeline for so many families who now have a workable solution for affording essential goods."
Simon Dukes, CEO, Fair For You, said: "Around a quarter of households in the UK have less than £100 in savings which makes holiday periods very stressful. Fair for You is delighted to make life easier for tens of thousands of Iceland customers who can't always afford a big grocery shop but who can afford a small interest-free loan, which is paid back within weeks, to help them and their children through the holidays. The additional investment from Fair4All Finance will enable us to reach even more people who will truly benefit from the Food Club."
Sacha Romanovitch OBE, CEO of Fair4All Finance, said: "We've been impressed with the strong social impact and positive customer outcomes of Iceland's Food Club, and the vital support that access to low value, zero percent interest credit provides to customers in the most financially vulnerable circumstances.
"We're pleased to be investing up to a further £2m in Fair for You to help grow this scheme and help more people manage through the school holidays and navigate the cost of living crisis."
The scheme has been a winner at the prestigious Global Good Awards for two consecutive years.
In March this year it was cited as an important option for families at risk of needing to use food banks, in a report by a group of MPs, supported by The Trussell Trust.