Member updates
Monthly Social Enterprise & Sustainability Drinks at TRAMPOLINE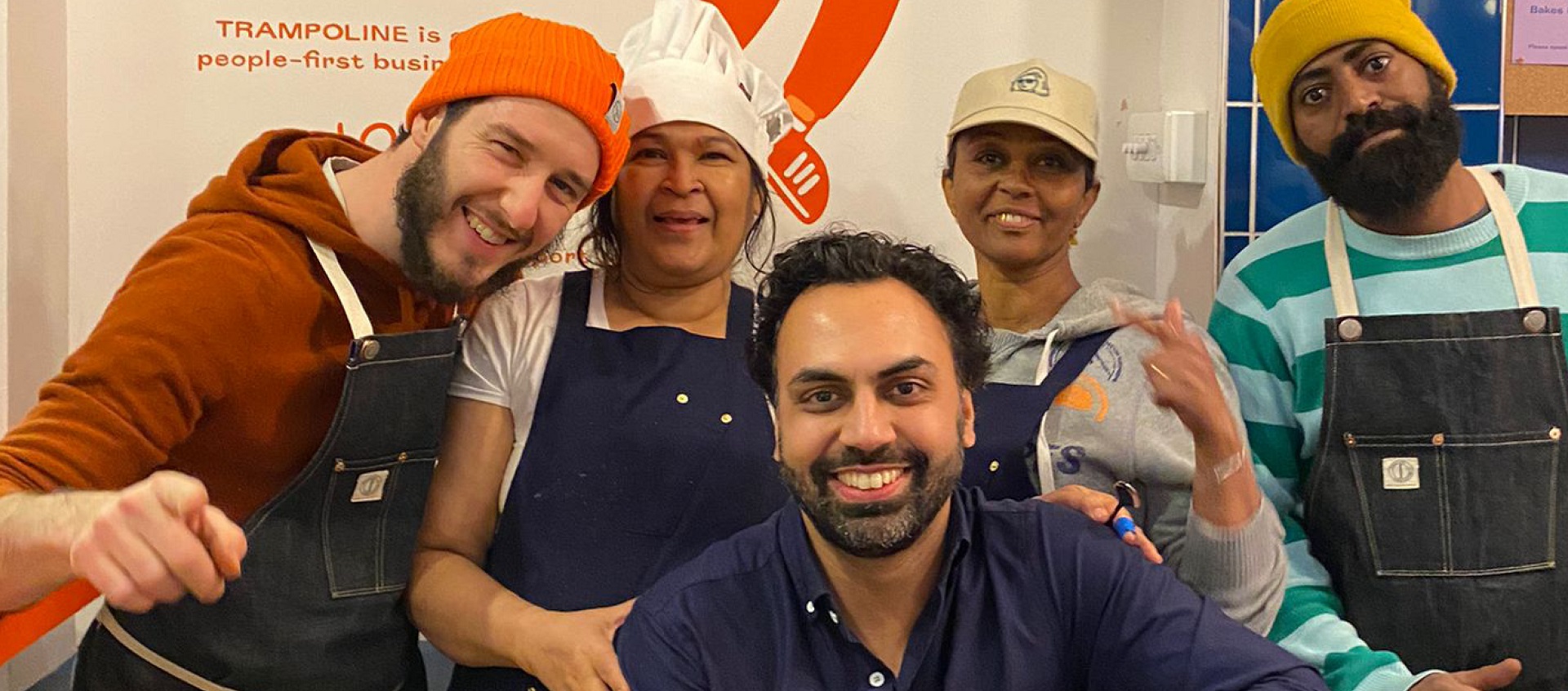 Come along to our monthly networking event and meet other social entrepreneurs and sustainability professionals based in London and beyond!
The aim of our event is for you to engage in conversations and build connections with other social entrepreneurs and sustainability/impact-driven professionals in order to spark ideas and maybe even walk away with a business partner or connections to potential clients.
Please note there is only a limited amount of seats reserved at our cafe so please reserve your tickets early to ensure access to our event.
The next few events will be taking place on:
Thursday 16 February
Thursday 23 March
Thursday 27 April
Thursday 25 May
CLICK HERE TO REGISTER YOUR PLACE
About Trampoline
Founded by the team behind NEMI Teas, we share the same objective – to help London's refugee community integrate, train and become independent citizens.
Built on the values of looking forward, being compassionate, and believing in better we're committed to using our business as a genuine force for good. Building and maintaining relationships that transform lives.