Member updates
Glasgow families to receive help with the cost of white goods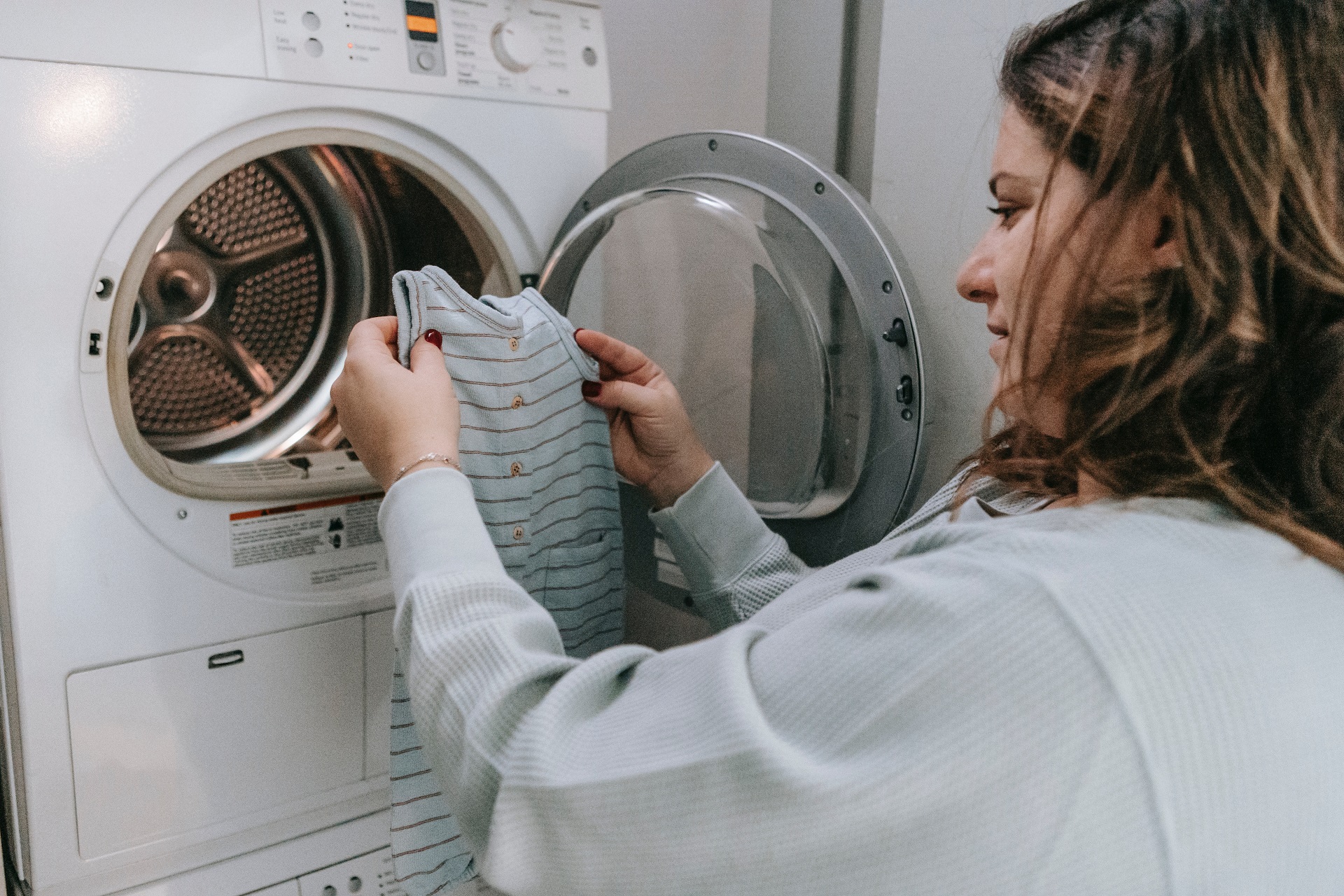 Glasgow families struggling with rising living costs are to be offered additional support to purchase essential white goods through a new pilot programme delivered by social enterprise ethical lender, Fair for You.
Up to 1,000 households in the Glasgow postcode area will be able to shop for new Whirlpool appliances, such as washing machines, fridge-freezers and cookers, on new flexible, affordable credit terms. The programme has been set up in response to the cost of living crisis, with Fair for You on a mission to help low-income families avoid high cost credit or the hardship of living without essential household items.
The pilot is backed by a £350,000 funding package from responsible finance provider, Social Investment Scotland (SIS), and will be trialled in the city before potentially being rolled out to other Scottish postcode areas.
Bespoke eligibility criteria have been outlined for the initiative to reach families with young children and those with other caring responsibilities – for instance, customers must be over 21 years old and have dependents – and applications will be assessed on a case-by-case using a combination of open banking and credit checks. Open banking allows the ethical lender to get a broader view of the affordability of a loan which enables them to accept applications from people who are declined elsewhere.
Last year, Fair for You received almost 10,000 credit applications from families in Scotland with almost half looking for help to purchase household appliances where average loans were around £350.
Moira Berry is a single parent living in Drumchapel with her four sons and purchased a new washing machine through Fair for You earlier this year. Moira is not able to work because of health issues including fibromyalgia, a syndrome causing pain all over the body. She said: "I've used Fair for You for a number of years, the last thing I bought was a washing machine – I've also bought furniture and other things. Their products arrive really quickly, and they let you choose how you want to pay back, they don't put you under pressure and they don't want you to get into debt. As a single parent on benefits with a bad credit rating, I'm not sure where I'd turn if it wasn't for Fair for You – people like me just get refused if you try to buy things on finance elsewhere."
Fair for You was set up as a community interest company in 2016 as an alternative to high-cost lending and aims to support people who might not be able to apply for credit through traditional channels.
Emma Goodwin, deputy CEO and CFO of Fair for You, said: "Scotland has a complex and expensive debt recovery system which can create real headaches for families struggling to make ends meet, and make them ineligible for further credit from other lenders. If someone's fridge or washing machine packs in, we want to help them to solve that problem, rather than seeing them go without fresh food or clean clothes. High-cost, predatory lenders shouldn't be the only option available to families in need and we know that ethical, affordable credit can have a big impact in the community.
"We're kicking off the new pilot scheme with support from SIS and hope it will make a real difference to Glasgow families while the costs of essentials like food, fuel and energy continue to rise."
Chris Jamieson, head of investments at Social Investment Scotland, added: "Fair for You plays an important role in helping low-income families access the funding they need for essential household items, without having to turn to high-cost loans. Fair for You has identified significant demand for its products in Scotland and we're pleased to support this pilot programme in Glasgow, which will hopefully lead to further support for families in other towns and cities too."