Member updates
Fair for You and Iceland work tackling food poverty nominated for prestigious award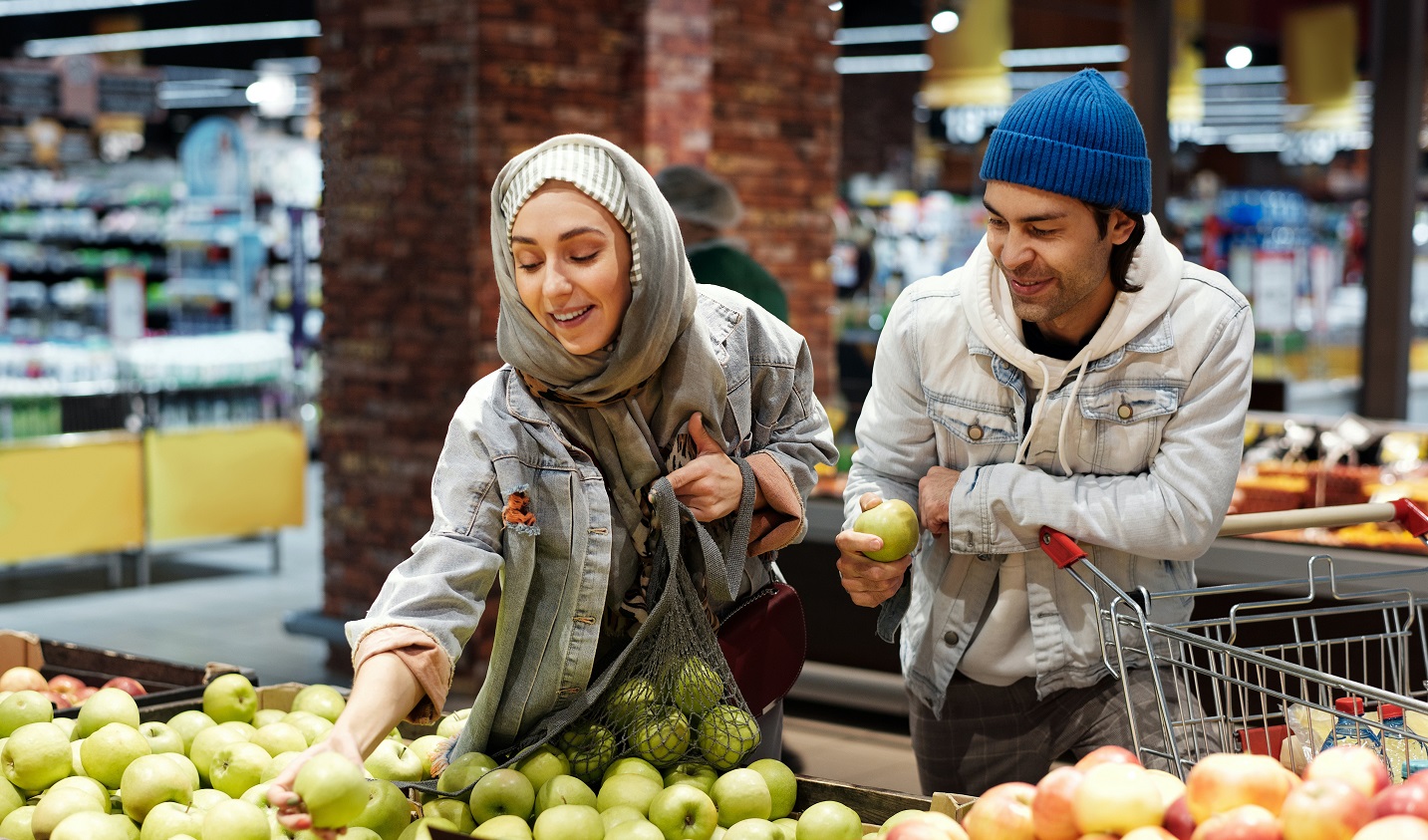 Social Enterprise UK member Fair for You has been nominated for a prestigious Global Good Award alongside the supermarket Iceland for tackling food poverty in the UK.
The affordable credit provider and the retailer are piloting a scheme offering micro-loans of between £25 and £75 so that families can smooth out their income in the school holidays, or when hit by unexpected bills or hardship, to ensure they can continue to put food on the table.
Early data from the pilot already shows 65% of customers reducing their food bank usage, 80% having improved mental health, among other positive outcomes.
The scheme means Fair for You is one of six finalists in the Community Partnerships category of the Global Good Awards, with other nominees including projects in Argentina, India, Pakistan, Rwanda, Turkey. The winners are announced in a 'hybrid' (virtual and in-person) ceremony on 13 October.
Simon Dukes, CEO of Fair for You, said: "We're very proud that, by working with Iceland, we can help families put food on plates without having to resort to food banks – an option which is not always available to all who might need it.
"We're proud of the impact we're having and this global recognition. We're also very grateful to Iceland and those investors who have made the scheme a success so far, and hope to continue its rollout."
Following an initial trial in two locations – Huddersfield (Yorkshire) and Rhyl (North Wales), the Food Club has recently been rolled out to Liverpool, Chester, Wirral, Newport (South Wales), and parts of Manchester, Scotland and London to further test the scheme.
One unemployed single mother in Yorkshire told Fair for You she would barely eat for the last week of the month without Food Club. Another in Wales, who works as a teaching assistant, commented: "I do have an alright monthly income, but it's not much after the rent and the car comes out. The Food Club has been really good, you've got that option of filling up for the holidays, it's good peace of mind knowing that it's there."
Under the terms of the Food Club, a £75 loan paid back over eight weeks will accrue interest of £2.89. For a £25 loan, it is just 40p. Loans are loaded onto a pre-paid shopping card for use in Iceland and The Food Warehouse stores only. By borrowing through the Food Club, customers are able to improve their credit rating and potentially then access other financial products which many of us take for granted, such as mobile phone contracts.
Fair for You was founded in 2015 and has since lent to more than 50,000 customers, enabling those excluded from mainstream credit to take control of their finances and purchase what they need to create a comfortable home and a healthy family – and avoid falling victim to predatory, high-cost lenders. Owned by the Fair Credit Charity and backed by leading charities and foundations, Fair for You is focused on supporting rather than profiting from low-income households and has a 4.9 out of 5 rating on Trustpilot, as well as a string of industry award wins.