Member updates
Deadline closes 20 February for talented athletes to apply for GLL Sport Foundation Awards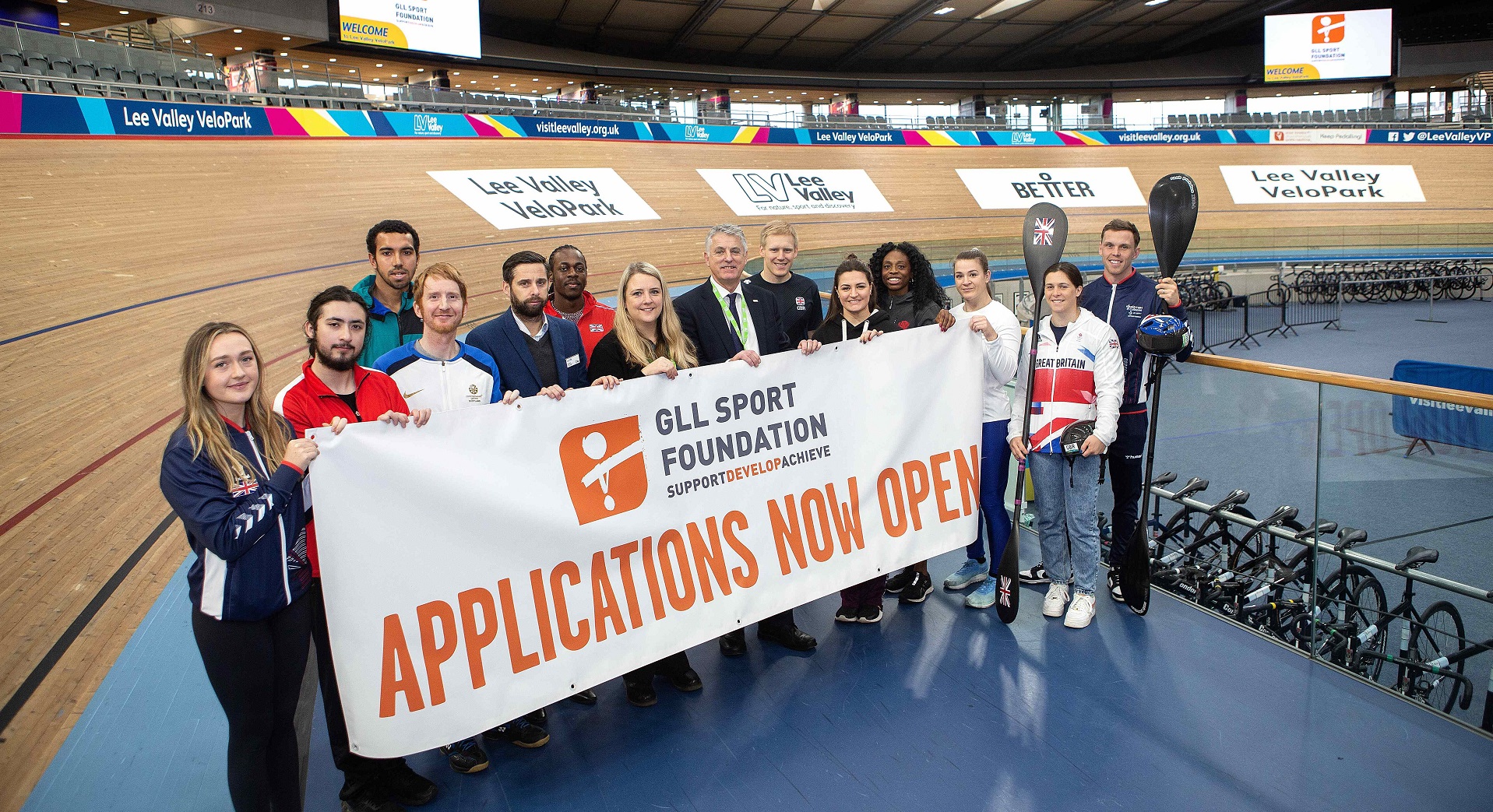 The UK's largest independent athlete support programme closes its annual Award programme for new applications next month (20 February).
Talented athletes from across 65 areas across the UK are invited to apply for a range of support awards which include financial support, access to sport facilities, physiotherapy, lifestyle mentoring and mental health support.
The GLL Sport Foundation celebrates its 15th year in 2023 and it is the UK's largest independent athlete award programme which has so far contributed over £13m to help over 24,000 athletes on their sporting journey.
Previous holders of GSF awards include Darryl Neita (athletics), Anna Hursey (table tennis), Charlotte Worthington MBE (BMX), Alex Yee MBE (triathlon), Anthony Joshua OBE, Aiden and Michaela Walsh (boxing), Tom Daley OBE, Matty Lee MBE and Andrea Spendolini-Sirieix (diving), Tom Dean MBE (swimming), Tully Kearney MBE, Susie Rodgers MBE and Ellie Simmons OBE (Paralympic swimming).
The innovative scheme is provided by charitable social enterprise GLL and expects to award £1.2m worth of help in 2023 for successful applicants. Already a popular and essential support programme for athletes, the Foundation is expecting heightened athlete interest as the cost of living crisis hits and training costs, equipment purchases, strength & conditioning costs and travel costs continue to rise.
All successful applicants will be given access to the 250 sport and leisure facilities across the UK operated by GLL under its "Better" trading brand – including the iconic London Aquatics Centre, Copper Box Arena, Manchester Aquatics Centre and National Cycling Centre, Lee Valley VeloPark and White Water Centre.
Over the past 15 years, GLL Sport Foundation supported athletes have excelled in major competitions and have gained 76 Olympic and Paralympic medals and 77 Commonwealth Games medals.
Peter Bundey, GLL Sport Foundation Chair, said: "With the majority of award holders aged under 21 and 87% receiving no other funding support, our Sports Awards offer a lifeline to many talented young athletes as well as helping local communities discover the opportunities and enrichment that come through sport".
Applications are open until 20th February 2023 via the website portal – www.gllsportfoundation.org
Notes to the editor
About GLL/Better
Established in 1993, GLL is the largest UK-based charitable social enterprise delivering leisure, health and community services. Operating under the Better brand, we manage 258 public sport and leisure centres, 113 libraries and 10 children's centres in partnership with 50 local councils, public agencies and sporting organisations. GLL has 850,000 members and welcomes 46 million customer visits per year. www.gll.org
For more information, please contact: charles.dean@gll.org or 07813 458 258