Member updates
Circular-enabled solutions: reducing environmental impact and maximising social outcomes in supply chains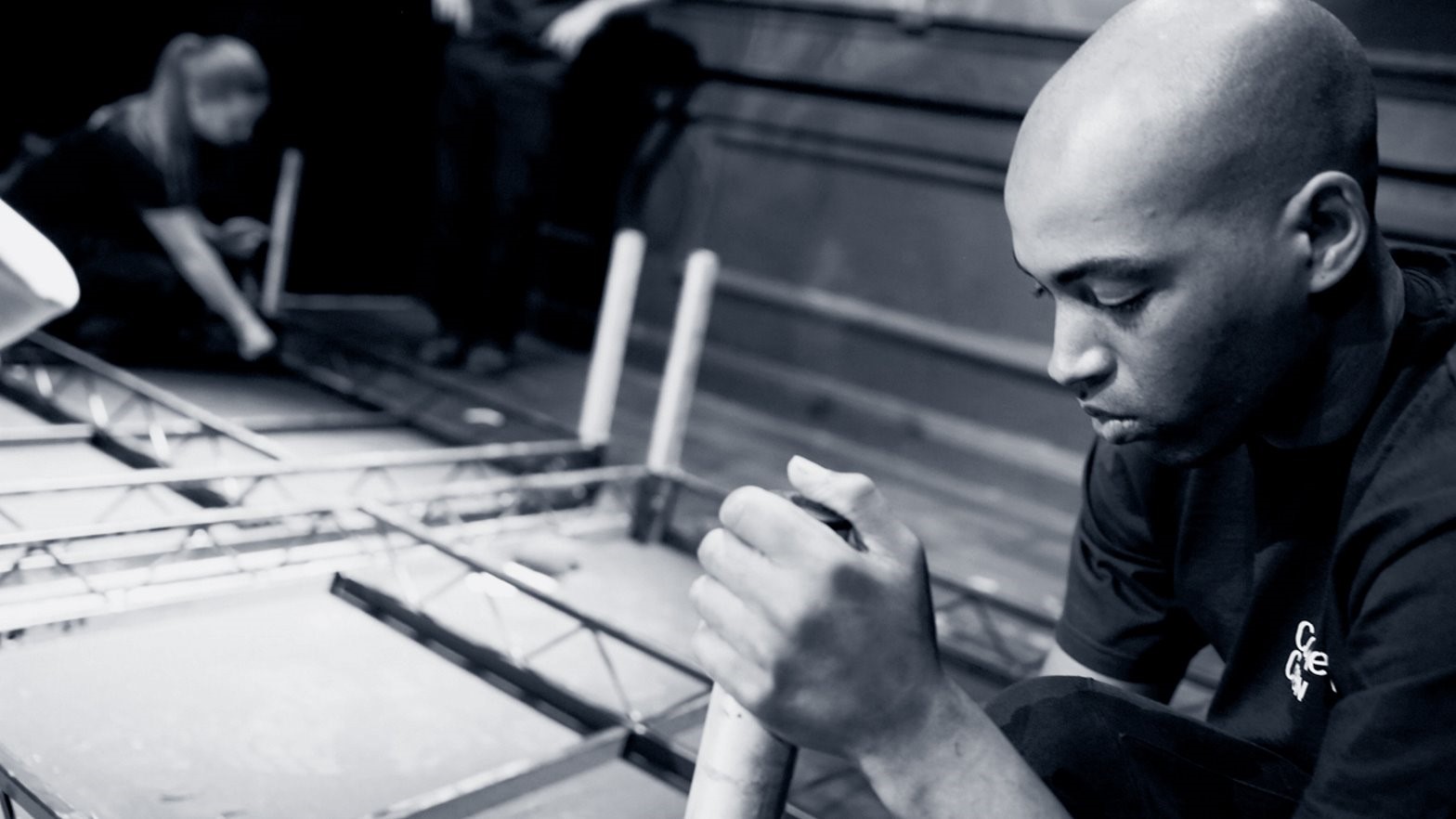 Impact is hard baked into the DNA of social enterprises: it's what makes us who we are and drives what we do.
And in 2022, Stitch, powered by Connection Crew, has been thinking hard about this: how to push further for greater social and environmental impact and nudge this change up and down supply chains.
Powered by the award-winning team at Connection Crew, Stitch is designing and delivering production solutions that minimise environmental impact and maximise social outcomes.
Taking off in 2022, Stitch's exhibition stands alone have:
Achieved 93% of materials being reused or recycled
Delivered 785 hours of direct social value employment for people with experience of homelessness
Re-used over 12,500 kilos of materials, saving these from being single-use or going to landfill
And it's not just exhibition stands. Stitch is working on innovative projects for clients across industries.
In 2022, Wates partnered with Connection Crew following a successful installation project delivered by Stitch. This has catalysed further work to design and install welfare areas for staff, in turn helping improving their Considerate Construction score and evidencing their commitment to working with social enterprises (and hitting ESG goals at the same time.)
"[They] have proven themselves to be adaptable and professional. Having identified transferrable skills, they have built welfare areas and also completed a successful pilot in modular install. Their drive, passion and capability are as fantastic as the impact they are having on the lives of homeless people."
Su Pickerill, Head of Social Value, Wates Group Services
Stitch has also recently won CBRE's Going Above and Beyond award for service delivery, recognising their work to deliver film services that hit CBRE's needs:
"Stitch have delivered a brilliant service and we're really proud to be partnering with them. Their commitments to making a positive impact through their work is inspiring, and we've loved being part of this. For these reasons and more, this is why we wanted to recognise their work as winners of our Above and Beyond award for service this year."
Gemma Lindley, Supplier Engagement Director, CBRE
We've now worked with clients in industries including pharmaceuticals, construction, real estate and more: delivering circular-enabled production solutions that are environmentally-sound and socially powerful.
What next
In 2023, the ambitions of Stitch are to do even more: develop, find and use more circular-enabled materials and processes; create new pathways and opportunities for our ex-homeless crew; and support change in processes for our clients and suppliers.
Every project inches Stich's ability to innovate new, better and more ambitious methods to deliver projects that help fulfil ESG commitments.
Check Stitch out here or get in touch to find out how we can work together to deliver your needs: info@stitchlive.co.uk