Member updates
Charity Bank to host series of free events on navigating change and the role of sustainable finance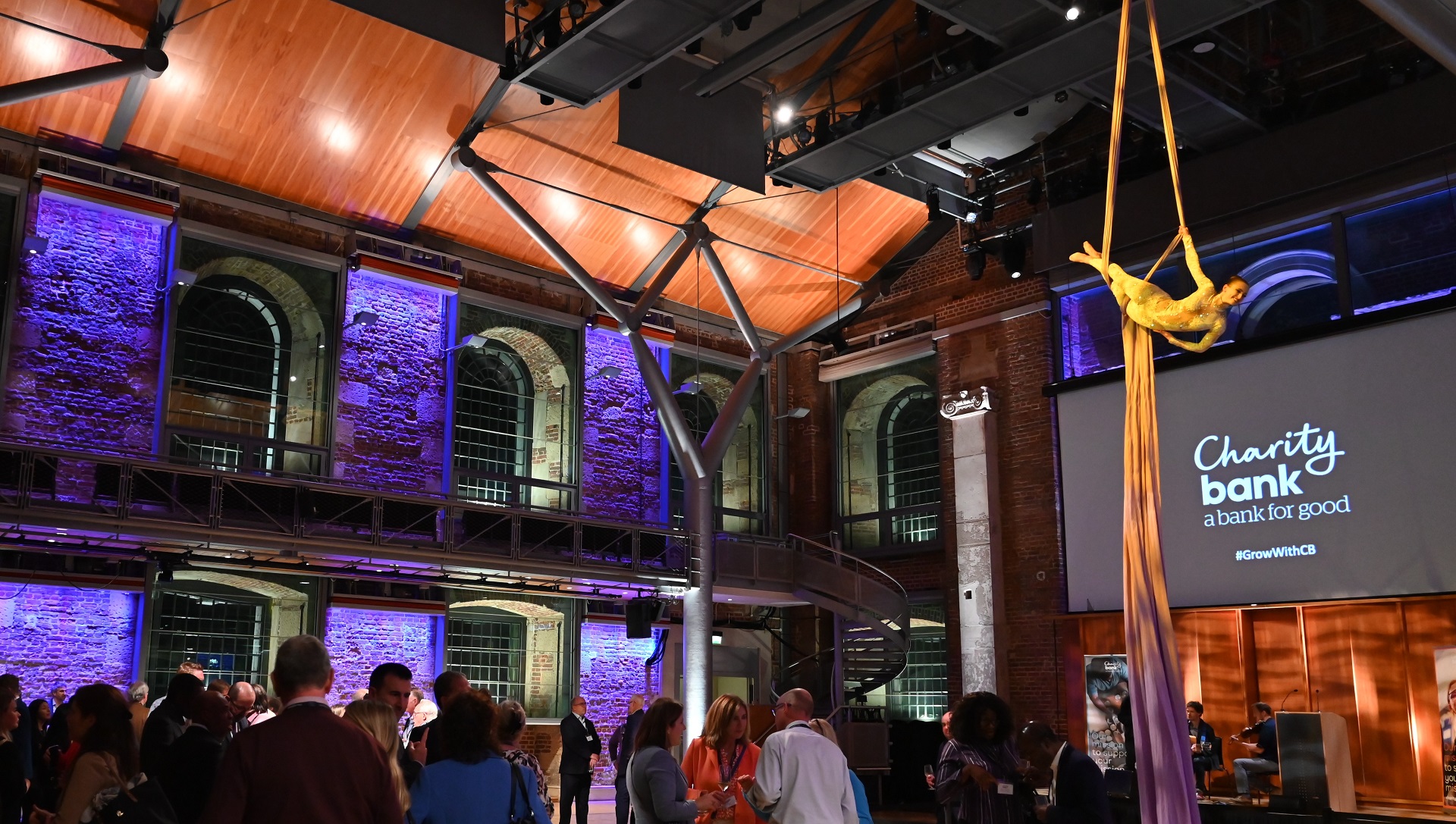 Charity Bank, the loans and savings bank for social good, is inviting trustees, directors, CEOs and managers of charities, social enterprises and community organisations to attend a series of free regional events in September and October.
Held in collaboration with local and national sector partners, the events will explore the critical role of sustainable finance in driving positive change and fostering thriving communities. The half-day events will be taking place in Liverpool, London, Wolverhampton, and Southampton, with an additional virtual event to ensure that content is accessible to all.
Speakers will include national and regional experts including Locality, Community First, Crowe Accountants, Brabners Solicitors, SIB Network, Charity Intelligence, and others. Together they will discuss how sustainable finance can enable charities and social enterprises to unlock their potential, the state of the sector, local challenges, and explore innovative solutions.
The events will also offer an opportunity for charities, social enterprises, and community organisations to connect with like-minded individuals, finance experts, and expand their networks.
Each event will be hosted from 9:30am – 12:30pm at the following locations:
Liverpool (The Bluecoat, L1 3BX): Thursday 28th September
London (Museum of Brands, W11 1QT): Tuesday 3rd October
Southampton (Ordnance Survey, SO16 OAS): Thursday 5th October
Wolverhampton (ASAN, WV2 1EL): Tuesday 10th October
Virtual event (Via Zoom): Tuesday 17th October
To find out more and register visit charitybank.org/NavigatingChange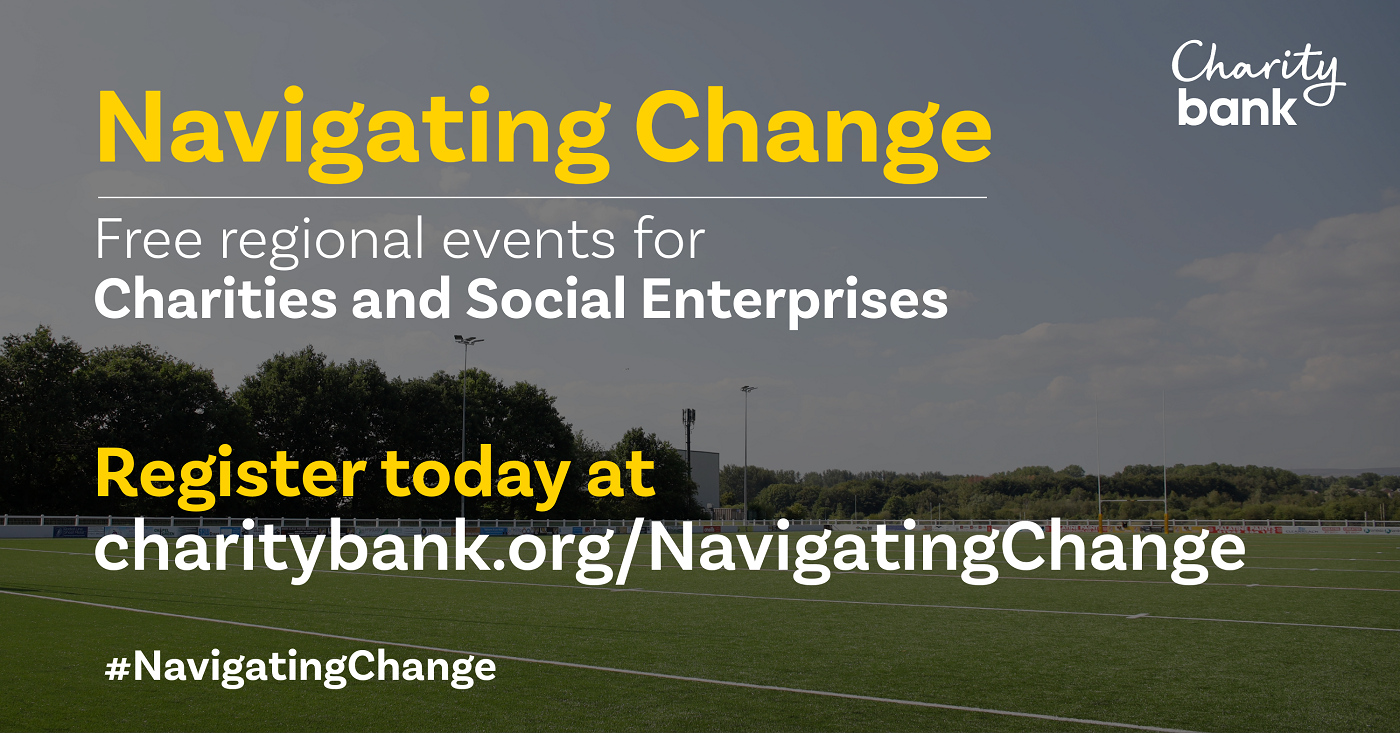 About Charity Bank
Charity Bank is the loans and savings bank for charities, social enterprises and people who want to make the world a better place. It uses its savers' money to provide much needed loans to UK organisations working to drive positive social change – bringing benefits for people, communities and the environment.
Since 2002, Charity Bank has made more than 1,200 loans totalling over £450m to housing, education, social care, community and other social purpose organisations. Charity Bank is owned by social purpose organisations and aims to use its expertise, commitment and flexible approach to lending, to help charities and social enterprises get the support and funding they need.