Member updates
Charity Bank joins four-day work week pilot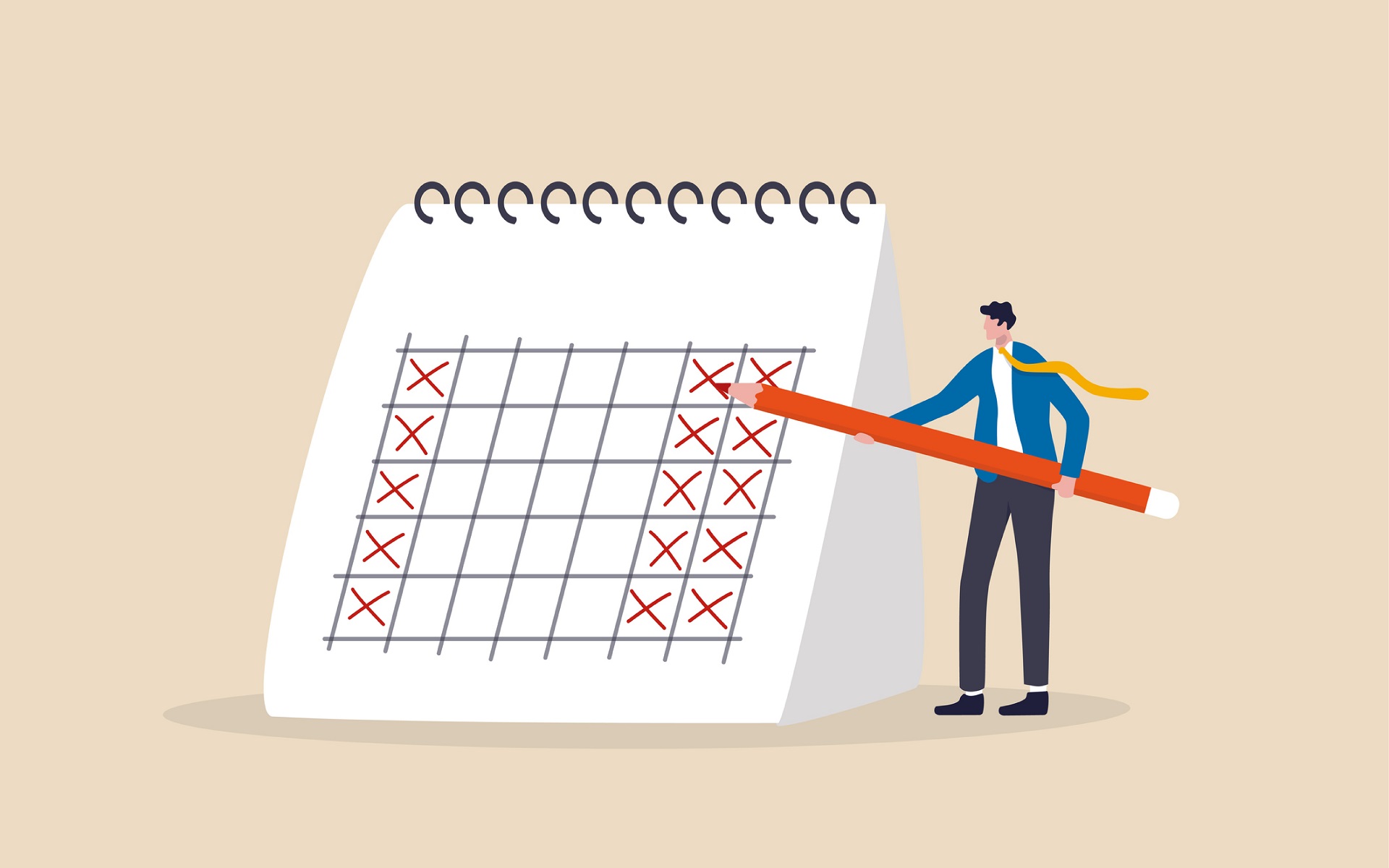 6 June 2022
Charity Bank, the loans and savings bank for positive social change, today announced it will pilot a voluntary four-day work week as part of a six-month global programme coordinated by flexible working experts, 4 Day Week Global
The four-day work week pilot starts today, and Charity Bank is the first UK bank to reduce its work week from a standard 35 hours to 28 hours for the same pay and benefits. Charity Bank will continue to offer its specialist customer service and support five days a week, whilst giving all employees the option to move to a four-day work week.
Rather than rewarding presenteeism, the four-day week pilot focuses on productivity, outputs, and results. The approach Charity Bank will be piloting is the "100:80:100" model – which means employees will receive 100 percent of their pay while working 80 percent of their contracted hours, in exchange for a commitment to maintain at least 100 percent productivity.
Adopting a four-day work week is a business improvement strategy centered on working smarter rather than longer with significant investment in the well-being of the most important asset to any business – people. Charity Bank's decision to join the pilot and take the lead in redesigning the nature of work is rooted in its socially conscious mission.
Charity Bank's CEO Ed Siegel said:
"As an ethical bank we are constantly looking at ways to deliver increased societal impact through our values-driven approach – that's what makes the four-day working week such a good fit for us."
"We have long been a champion of flexible working, but the pandemic really moved the goalposts in this regard. We've all seen the benefits, and the experience has led us to reassess what good looks like. For Charity Bank the move to a four-day workweek seems a natural next step."
"With a meaningful redesign of the way we work, we expect to improve efficiency without affecting productivity whilst enhancing the physical and mental health of our colleagues. In essence, a happier and healthier workforce is more productive and delivers superior customer service which enables us to do more for the charities and social enterprises we exist to serve.
"By valuing productivity over time spent, we aim to bridge the gap often felt between full-time and part-time staff, removing any possible barriers to promotion and progression. We anticipate that the shorter working week will also help us attract a more diverse workforce and encourage people who would previously have been unable to commit to the standard five-day working week to join us. As well as benefitting colleagues, the shorter work week will help us to reduce our carbon footprint through a reduction in the frequency of commuting and by eliminating unnecessary meetings and travel.
"The 20th-century concept of a five-day working week is no longer the best fit for 21st-century business. We firmly believe that a four-day week with no change to salary or benefits will create a happier workforce and will have an equally positive impact on business productivity, customer experience and our social mission.
"We are proud to be the first UK bank to reduce its work week from a standard 35 hours to 28 hours for the same pay and benefits. As one of our Board members put it, we believe 'this trial will put Charity Bank on the right side of history.'"