Member updates
Charity Bank becomes the latest organisation to sign the new Diversity Forum Manifesto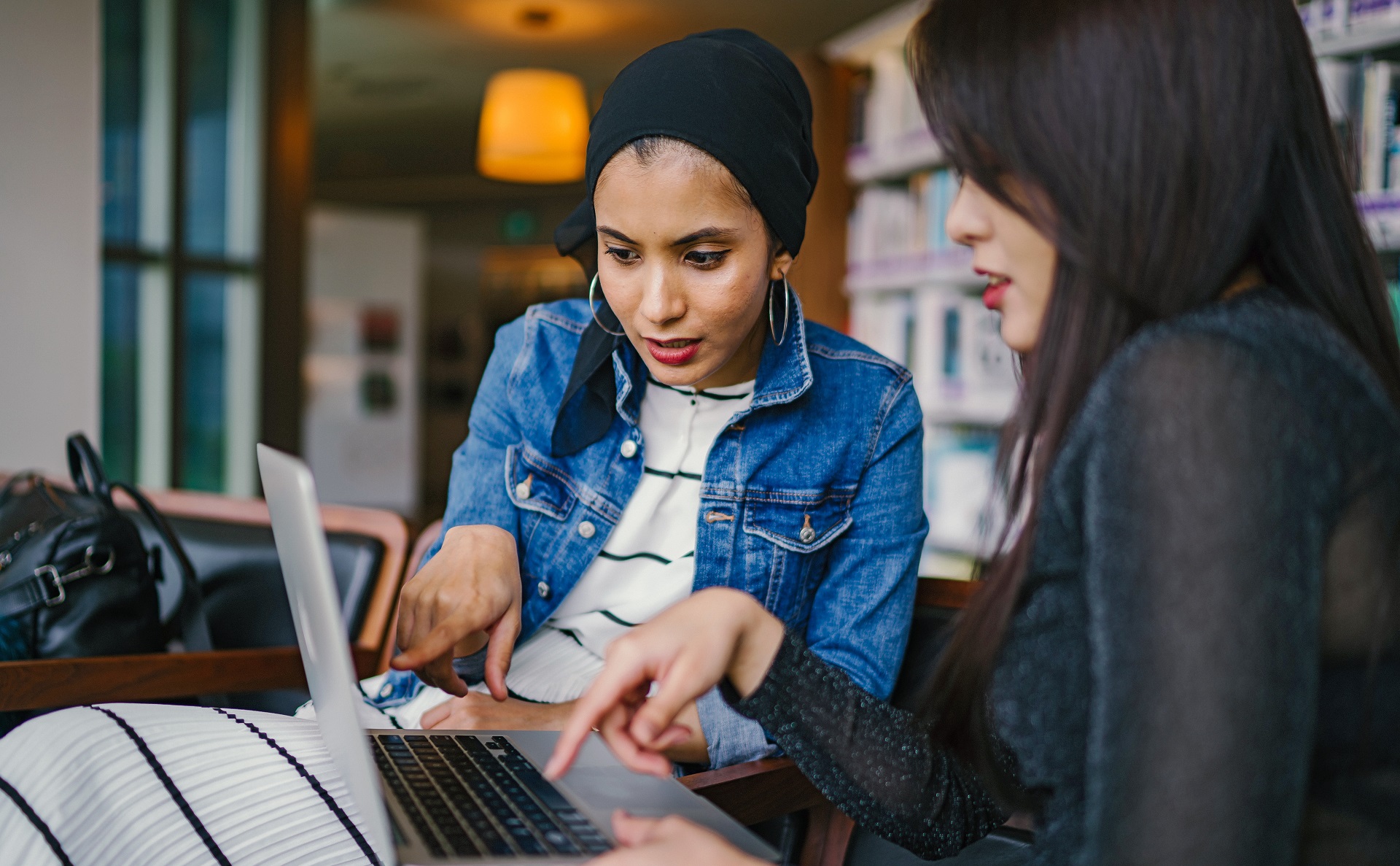 Charity Bank, the loans and savings bank for charities and social enterprises, has signed up to the Diversity Forum Manifesto, reaffirming its commitment to Equity, Diversity, and Inclusion (EDI).
Created by The Diversity Forum, a network with a mission to improve inclusion in the UK Social Investment sector, the Manifesto sets out 7 clear commitments that organisations are required to report on annually alongside 10 suggested initial implementing actions.
The 7 EDI commitments ensure organisations are taking ownership of their EDI, creating meaningful collaborations, building an inclusive culture, being open and transparent, investing in equitable representation, engaging in sustainable inclusion, and advocating for marginalised voices.
As part of their commitment, Charity Bank is joining the Diversity Champions Network which regularly meets to review best practice in the sector reviewing recruitment, training, and overall culture. The Champions network plays a crucial role in collecting data and sharing best practice relating to diversity and inclusion from across the social impact sector, helping to support the mission of the Diversity Forum.
Charity Bank becomes the 12th organisation to sign the new Manifesto after its launch in January 2022. The Manifesto 2.0 was developed with the support of the Diversity Forum Steering Group and representatives from the Diversity Champions network. The Diversity Forum is funded by the Connect Fund, a joint fund supported by the barrow Cadbury Trust and Access – The Foundation for Social Investment.
Other organisations that have signed up so far include; UnLtd, The Key Fund, Social Investment Business, Big Issue Invest, Access, Big Society Capital, Social Tech Trust, Social Investment Scotland, Co-operative and Community Finance, Architectural Heritage Fund, Resonance, Bristol and Bath Regional Capital and the School for Social Entrepreneurs.
Ed Siegel, CEO of Charity Bank said "We're proud to have signed the Diversity Forum Manifesto which reaffirms our commitment to improving Equity, Diversity, and Inclusion through our investing activities as well as our own day-to-day operations, employment practices and working culture. The 7 commitments outlined by the Manifesto will help challenge our whole organisation, empowering us to improve and work collaboratively towards a more inclusive future. We hope that more organisations will join us and the other Manifesto signatories in our efforts to rectify the longstanding disadvantage experienced by systemically excluded and underfunded groups."
Amir Rizwan, Chair of The Diversity Forum said "We are absolutely delighted that Charity Bank has signed the new Diversity Manifesto that we launched earlier this year and taking us to a total of 15 social investment signatories to date."
"The leadership shown by Charity Bank and its commitment to holding itself accountable to diversity, equality, and inclusion is much welcomed and we are looking forward to working with them over the coming months and years as they start their journey to become a more diverse and equitable organisation. Also, we hope that this signals to others in the sector that have not yet signed up to the new Diversity Manifesto to explore how they can join us on this journey."
About Charity Bank
Charity Bank is the loans and savings bank for charities, social enterprises and people who want to make the world a better place. It uses its savers' money to provide much needed loans to UK organisations working to drive positive social change – bringing benefits for people, communities, and the environment.
Since 2002, Charity Bank has made more than 1,100 loans totalling over £400m to housing, education, social care, community, and other social purpose organisations. Charity Bank is owned by social purpose organisations and aims to use its expertise, commitment, and flexible approach to lending, to help charities and social enterprises get the support and funding they need.
About The Diversity Forum
The Diversity Forum is a collective on a mission to drive inclusive social investment in the UK. We do this by commissioning research, sharing knowledge, and convening sector-wide groups to discuss equity, equality, diversity and inclusion in depth.
The Diversity Forum is led by the Steering Group made up of representatives from across the social investment sector, including our Chair, Amir Rizwan. The Forum also has a Champions network of employees working within a number of social investment organisations who have a passion for EDI or are in an EDI related role, including EDI leads from organisations who have signed the Manifesto. The Champions network meets quarterly at present with the addition of one-off events and training as required or suggested by those within the network.
In addition, the Diversity Forum holds monthly online events on topical EDI issues that are available on our YouTube channel here. We also have a monthly newsletter to promote diversity awareness and celebration days and recent updates within the sector. We commission research including our notable Inclusive Impact report on the diversity of UK social investment sector in 2018. Finally, the Diversity Forum are proud to be actively engaged in collaborating with EDI partners from across the sector, including EIIP, EquallyOurs and Addressing Imbalance.