Member updates
Breadwinners release 2022 impact report using Participatory Action Research methodology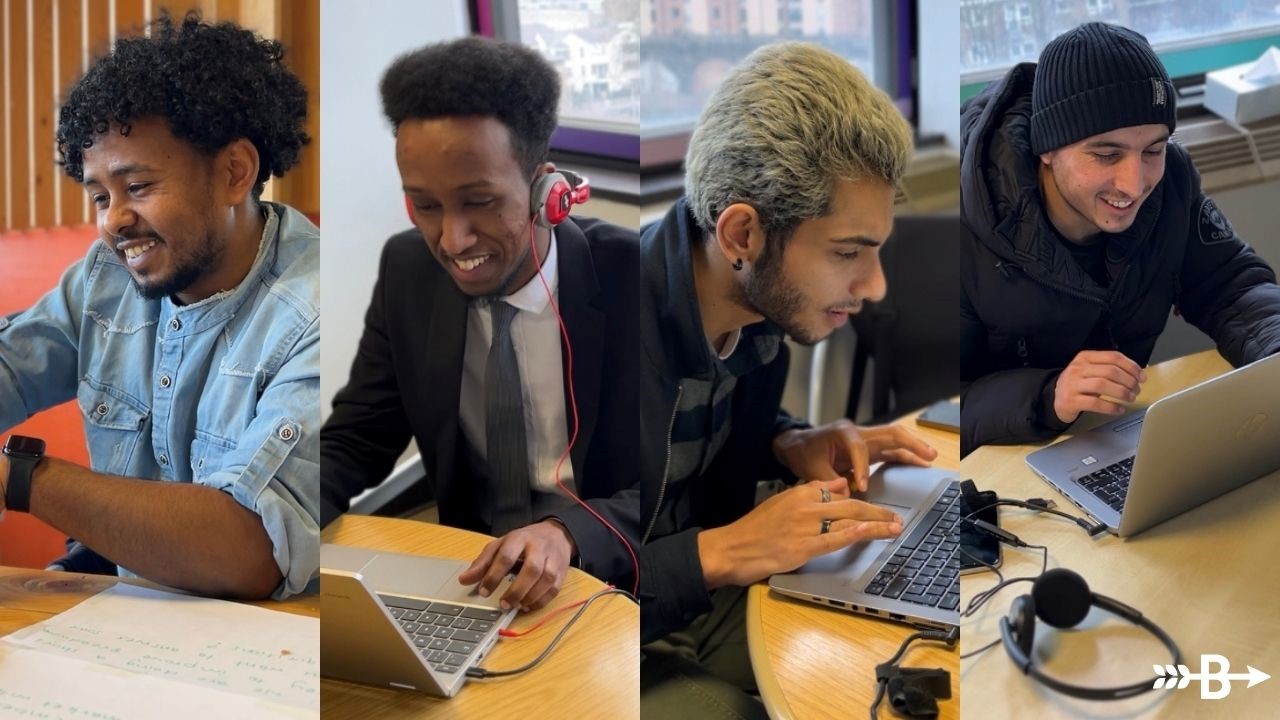 This year, Breadwinners took Impact reporting to the next level by using a Participatory Action Research methodology.
Led by Abdoul, a graduate of the Risers Programme, and a team of 12 young people including participants from the Proofers Programme, young people designed the survey questions and called over 250 alumni.
This approach not only provided Breadwinners with meaningful insights to improve our programmes, but it also gave Breadwinners programme participants the opportunity to gain new skills and paid work.
Breadwinners won the Prove It: Social Impact award at the UK Social Enterprise Awards 2022 – find out more.