Member updates
800 careers transformed: On Purpose develops leaders who help transform the economy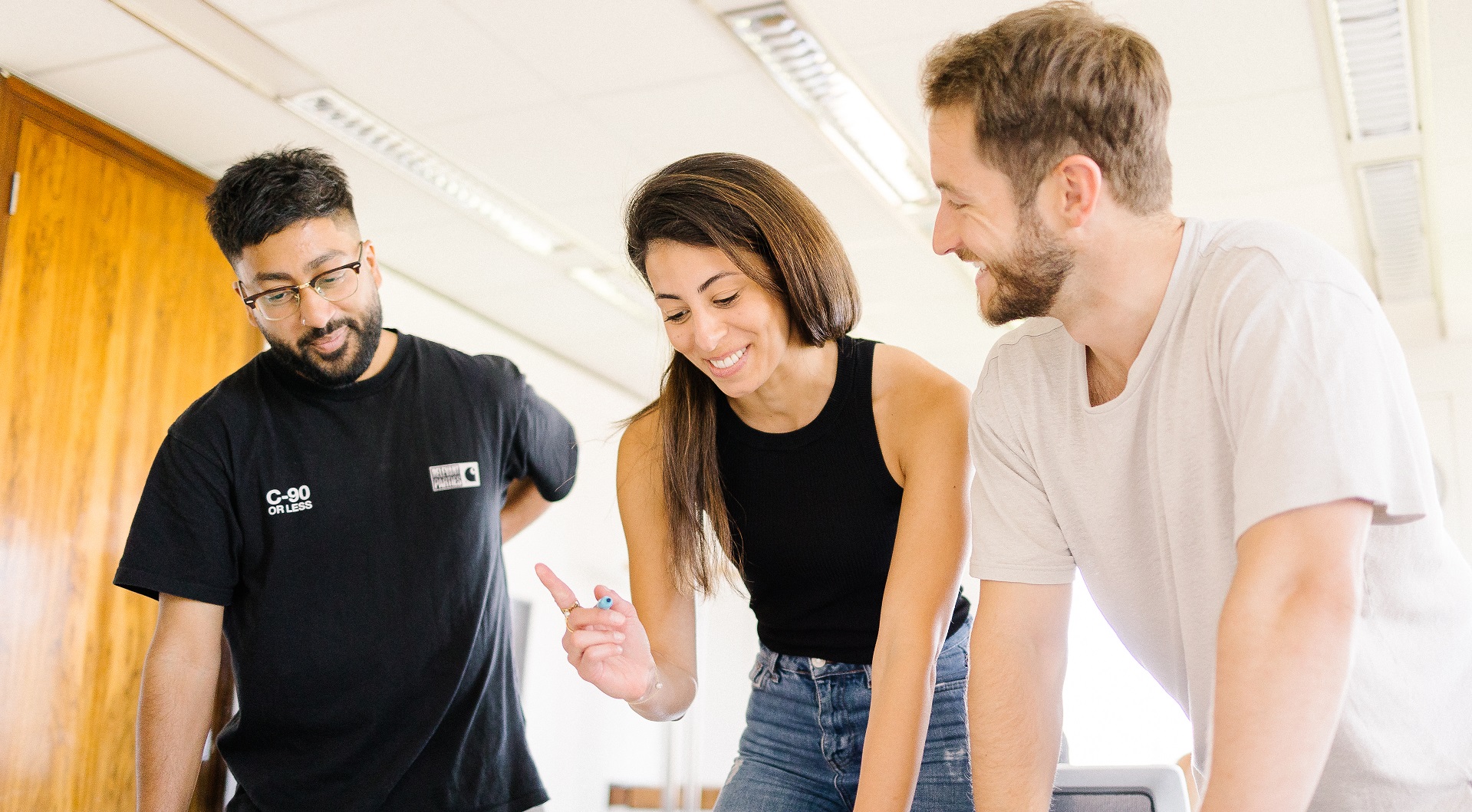 On Purpose, an organisation that develops a new generation of leaders to drive transformational change, has now helped over 800 people transition to impact-driven careers. Founded in London in 2010, On Purpose works towards a world in which organisations put purpose before profit, thereby creating an economy that serves everyone, whilst regenerating the planet. To make this happen, the social enterprise believes a fundamental shift is required, led by people who transform the organisations in which they work.
On Purpose helps develop these leaders and increases the capacity of all sectors to move to a regenerative future through its Associate Programme. Now run in London, Paris and Berlin, the one-year, full-time programme for high-potential mid-career talent, brings together two six-month purpose-driven and paid work placements in a wide range of organisations, alongside half day a week of training, fortnightly mentoring, and quarterly coaching.
The impact the Associate Programme has had on participants as well as the organisations they work in during and after the programme, has been significant. After completing the programme, 95% of Associates said they were more confident leading change. Fellows have gone on to take roles in all parts of the system, including a former Geography Teacher now the CEO of Hubbub, a former Consultant now Managing Director of Divine Chocolate, and a former Marketer at Google, now Head of Europe for Terra.Do. Some Fellows also go on to start up organisations, such as Breadwinners, the award-winning social enterprise, which supports refugees and young people seeking asylum into employment through artisan baked goods. Furthermore, as of July 2022, On Purpose London has worked with more than 200 purpose-driven organisations in the UK alone and has built a community of over 1000 people.
On Purpose Founder and CEO Tom Rippin said: "Ultimately, the economy will change when organisations change, and organisation change when people change. We are changing people one at a time. Wherever our On Purpose Fellows choose to continue their careers after the programme, they will continue learning, they will change the organisations they work in, and they will "infect" others with the ideas of a transformed future they carry within themselves."
Applications for the April 2023 cohort of the On Purpose Associate Programme are opening soon. Register your interest and be the first to know when applications open in September.