Case studies
Collaborating to increase impact – how five cleaning social enterprises are working together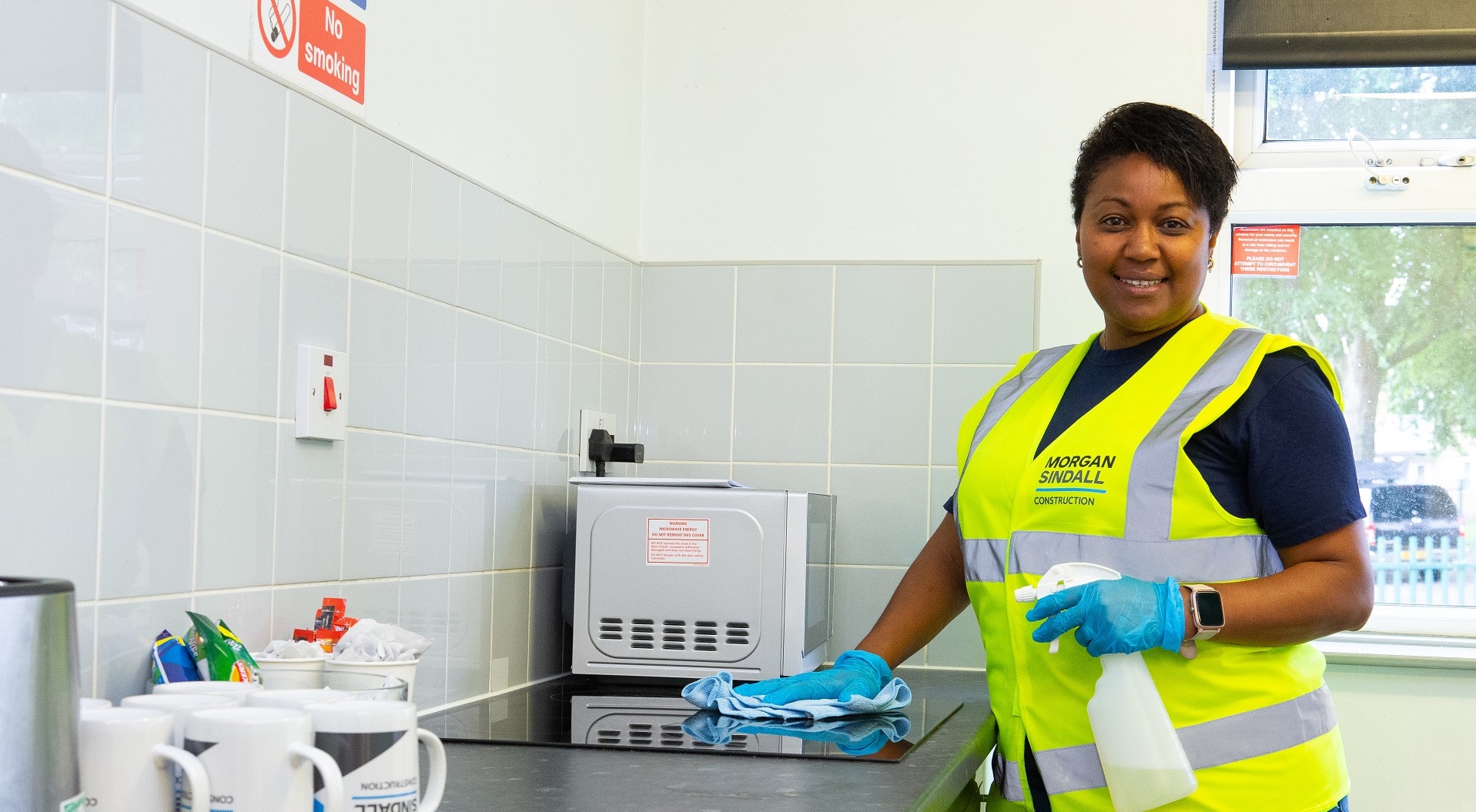 Competition lies at the heart of our economic system, purportedly driving businesses to innovate, allowing the best to flourish. Social enterprises on the other hand like to do things differently, and in the Midlands five businesses have taken a new and exciting approach to collaborate in order to win new business and increase their social impact. What's more they are all working within a sector that is not particularly well known for its ethical practices – the cleaning industry.
Argonaut Community Enterprises, Jericho Cleaning, Radiant Cleaners and Upbeat Clean are all social enterprise cleaning companies dedicated to creating job opportunities for marginalised groups. Whilst each have specific social missions (Argonaut trains and employs deaf people, Upbeat works with refugee mums and Jericho and Radiant both support anyone facing major barriers to work) they are all dedicated to using cleaning as a means to help people into secure employment, earn a good wage and increase their confidence.
Each business operates in a different area of the Midlands, with a bit of crossover around Birmingham, and for a while they all worked in isolation. This started to change following a meeting between Amie Grice, Business Development at Argonaut, and Nigel Lawrence, Senior Social Enterprise Manager at Jericho, where they realised the similarities in their work and that they were talking to the same people regarding future work opportunities. Following this meeting Argonaut and Jericho decided to collaborate more, attending the same events and even pitching each other's services – Argonaut in North Birmingham and Jericho in the South.
According to Amie,through catching up and chatting at events "we saw the opportunity of working together would expand our coverage and strengthen our businesses. Opening doors that were previously closed to small Social Enterprises."
At the same time Nigel was in contact with Matt Parfitt, founder of Radiant Cleaners and both of them were also helping out Upbeat Clean, the newest of the businesses involved.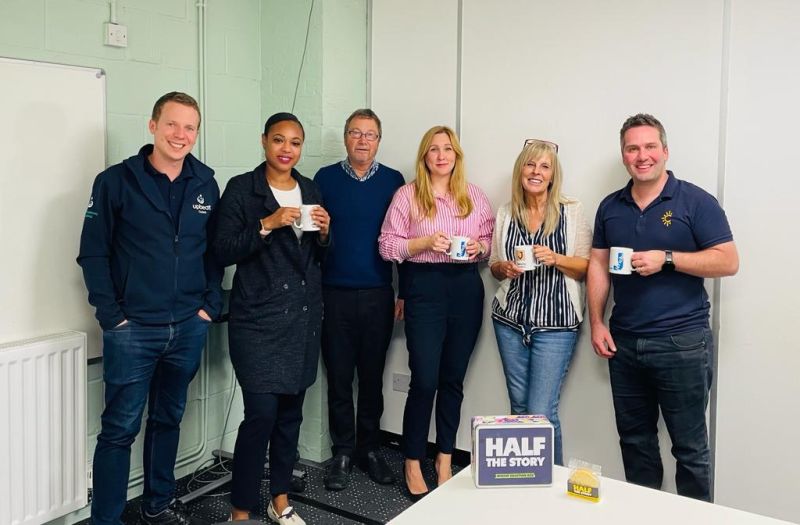 Upbeat Clean, Rising Stars Property Solutions, Jericho, Argonaut and Radiant Cleaners
Working together to find opportunities and increase impact
All four organisations met at Jericho's offices on 6 February 2023 and decided to support each other through finding potential opportunities and sharing learning, information and resources – this could be identifying new work or sharing information on what's working and what's not.
Sharing learning has been one of the key benefits of collaborating, as Michael Gladwell, Head of Enterprise at Upbeat Clean put it:
"It's been so helpful for Upbeat Clean to be part of this group and learn with these really experienced social enterprise cleaning businesses. Everyone has been so open to share what they have learned and developed over the years so that we can all maximise our social impact!"
All four businesses agree that operating as a social enterprise has been a key part in fostering their collaborative approach, Nigel Lawrence stating that:
"Social enterprises are united by their 'why'. We've got so much in common – we're about seeing problems in society solved. So, sharing ideas and best practice – to have more impact together – makes sense."
Where opportunities arise all four social enterprises are looking to put together joint proposals to allow them to work on bigger contracts, increasing the social value and impact of the services provided. Recently the group have submitted a proposal to a client to deliver cleaning services in a standard, uniform manner across the whole of the Midlands region.
Watch this space
Argonaut, Jericho, Radiant Cleaners and Upbeat Communities are showing that collaboration can work better than competition and, what's more, another Midlands based cleaning social enterprise – Rising Stars Property Solutions has recently joined the four original businesses.
Not only is working together helping each business to find new opportunities and raise each other's profiles it has also got the potential to really help those marginalised groups which each social enterprise supports. As Matt Parfitt puts it:
"Individually each of our companies is too small for some contracts. We are demonstrating to large companies that we have heard them, we are collaborating and we are offering them what they want and need. We solve a cleaning and social value problem for them – working together creates the social value they want, delivers the excellent cleaning they need and changes the lives of people across the Midlands. So if you need cleaning anywhere in the Midlands get in touch!'
It's still early days for this new collaboration and all five involved have exciting plans for the future. Watch this space.