Case studies
Breadwinners – rising to the challenge of supporting refugees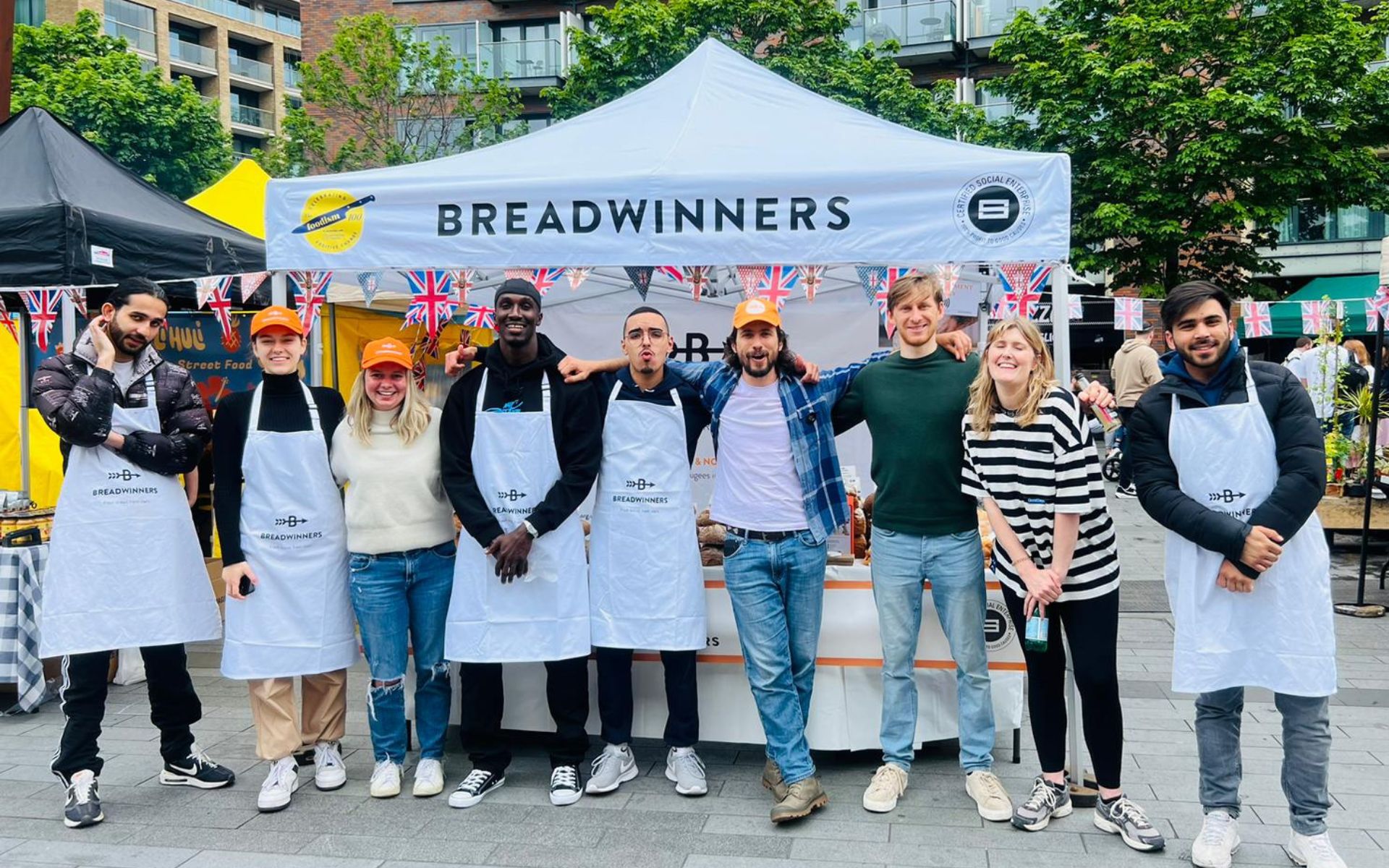 Breadwinners is a social enterprise set up to help refugees gain work experience and employment. The company produces organic artisan bread and pastries to sell at market stalls and wholesale to restaurants, cafés and businesses.
Breadwinners was founded in 2015 with the goal of helping people struggling with employment to set up their own businesses, with a specific focus of supporting refugees. After some grant funding to get off the ground, a year later the business was ready to launch. Initially, it provided training, financing and equipment to help people start their own bicycle delivery service selling bread to customers – but in 2017 its business model shifted toward market stalls. From that first stall in East London's Victoria Park, now there are 14 across London and Brighton, with all the profits supporting young people seeking asylum and those with refugee status.
Director, Martin Cosarinsky Campos, explained: "We chose the social enterprise model business model because it allows us to directly address the problem of unemployment faced by refugees. By selling a product – in this case, bread and pastries – we are able to provide employment opportunities and give young refugees their first job in the UK. Traditional charity models are also important and helpful, but they are unable to provide the same level of direct support through employment."
Supporting people at all stages of the asylum process
Breadwinners runs three separate programmes designed to help people at various stages in the complex asylum process. The core Breadwinners programme supports those who have been granted refugee status but who are struggling to find work, offering them their first job in the UK as market stall managers earning the Living Wage. Programme participants receive practical training, help with their English and support to gain professional qualifications.
When Covid-19 lockdowns meant demand for online shopping rose dramatically, the Proofers programme was created, training refugees to become online sales representatives. Breadwinners no longer has online shops, so people who developed their IT skills and customer service experience on the Proofers programme now help to manage the wholesale business.
There's also the Risers programme of early intervention support for young people aged 16 to 24 who are seeking asylum, providing them with work experience and training as market stall assistants.
Business success and award-winning impact
So far, Breadwinners has supported 315 refugees and young people seeking asylum, delivering 405 employability training sessions and 2,904 hours of mentoring. 92 per cent of programme participants have progressed into further employment, university or volunteering work. 93 per cent report a significant increase in their wellbeing.
Breadwinners is leading the way in developing innovative ways to communicate its impact, winning the Prove It Social Impact Award at the UK Social Enterprise Awards 2022. Martin said: "This award is a great source of motivation for us to continue improving and making a positive impact in the community."
The organisation's 2022 impact report used a Participatory Action Research methodology, led by graduates from their programmes, ensuring that the voice of participants was central to the impact measurement process.
Martin commented: "We are very proud of what young people who have been through our programmes go on to do. We have future doctors studying in university, charity workers supporting young people with housing, IT consultants and many people in hospitality and services which will continue to grow and develop. We are also very proud to have kept doing what we do through all the recent unprecedented challenges, and the fact that we were able to continue finding ways to support young refugees when they needed us the most."
Learn more in this short film from Martin and market stall manager Jamal, who came to the UK as an asylum seeker from Sudan, explaining some of the major challenges refugees face in finding work.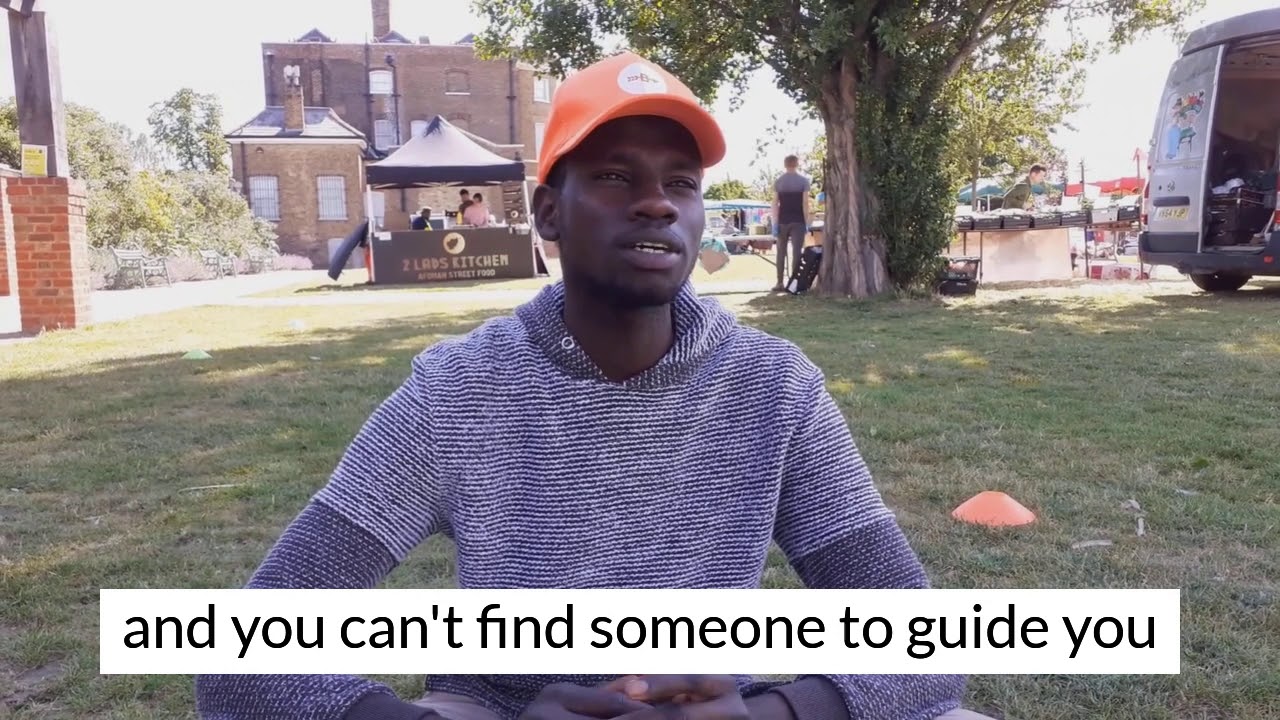 You can read Breadwinners latest impact report here.