Case studies
A spotlight on Black-led social enterprises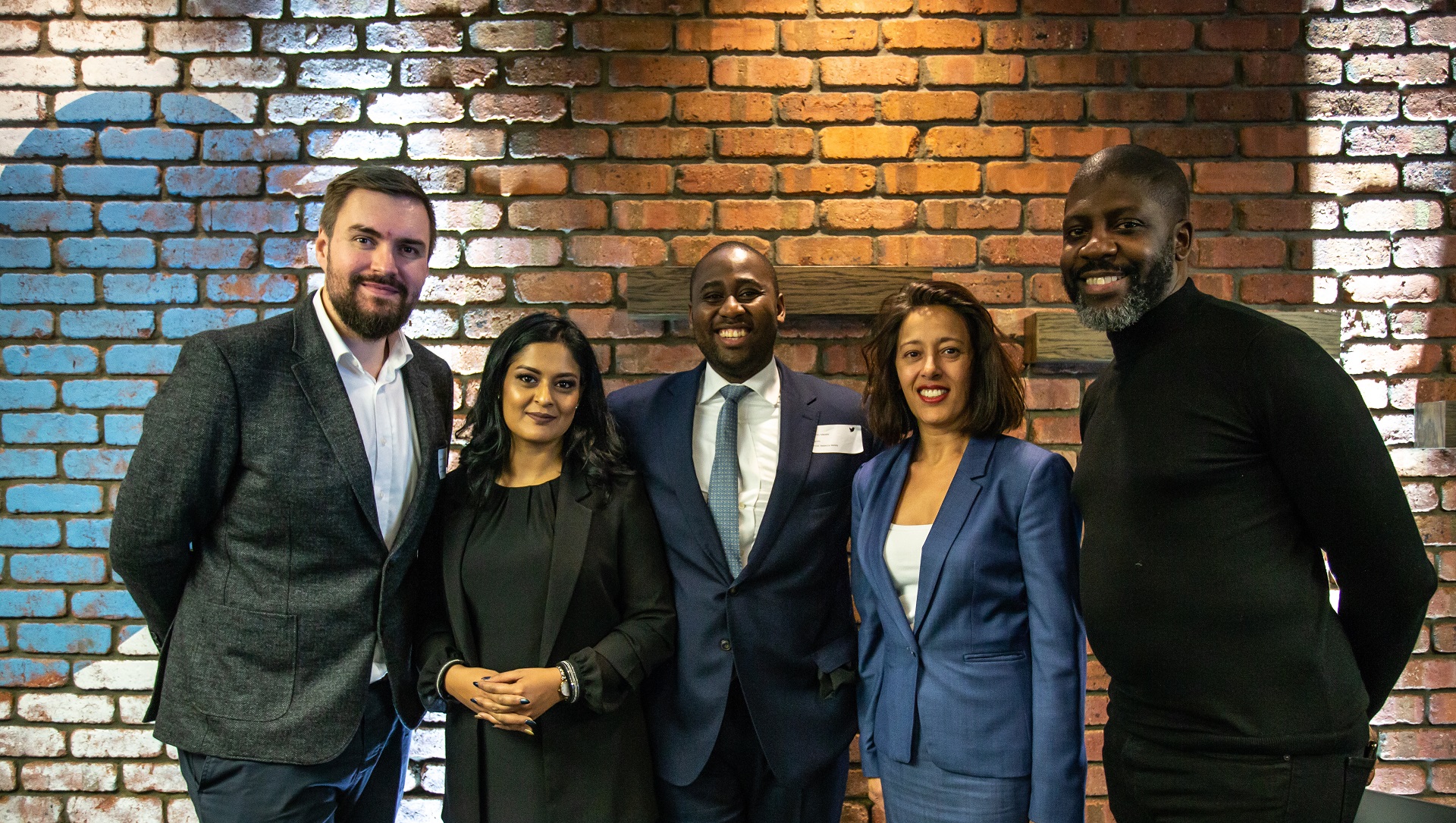 Social enterprises are more representative of wider society than traditional businesses with 14% being led by someone from a Black, Asian or other minority ethnic community, compared to just 8% of SMEs.[1]
This Black History Month we are spotlighting Black-led social enterprises which are breaking down barriers, creating opportunities and transforming lives.
The Blair Project
Set up by brothers Nile and Blair Henry when they were just teenagers, The Blair Project is a Manchester based social enterprise on a mission to diversify the STEM workforce and accelerate the transition to net zero through sustainable motorsport.
The business aims to provide opportunities to young people so that they can participate in the green tech revolution through building, racing and accelerating innovations in electric go-karts. Combining fun with learning, the Blair Project has helped build confidence and open up new possibilities for the young people it works with.
One of the social enterprises' main programmes is the ProtoEV Challenge which works with young people aged 10-19. The Challenge sees teams work together to convert used petrol go-karts into electric e-karts giving participants knowledge in topics such as physics, IT, design and branding as well as technical skills in areas such as 3D printing, battery technologies and electronic controls.
Diversity and inclusion are core to the Project's work and programmes are specifically set up to target young people who have low awareness of jobs in STEM with a real focus on supporting young Black and Asian youth, women and working-class talent from all backgrounds. So far the business has worked with over 560 young people. 95% of participants who complete the ProtoEV programme have found jobs, apprenticeships or moved into further education.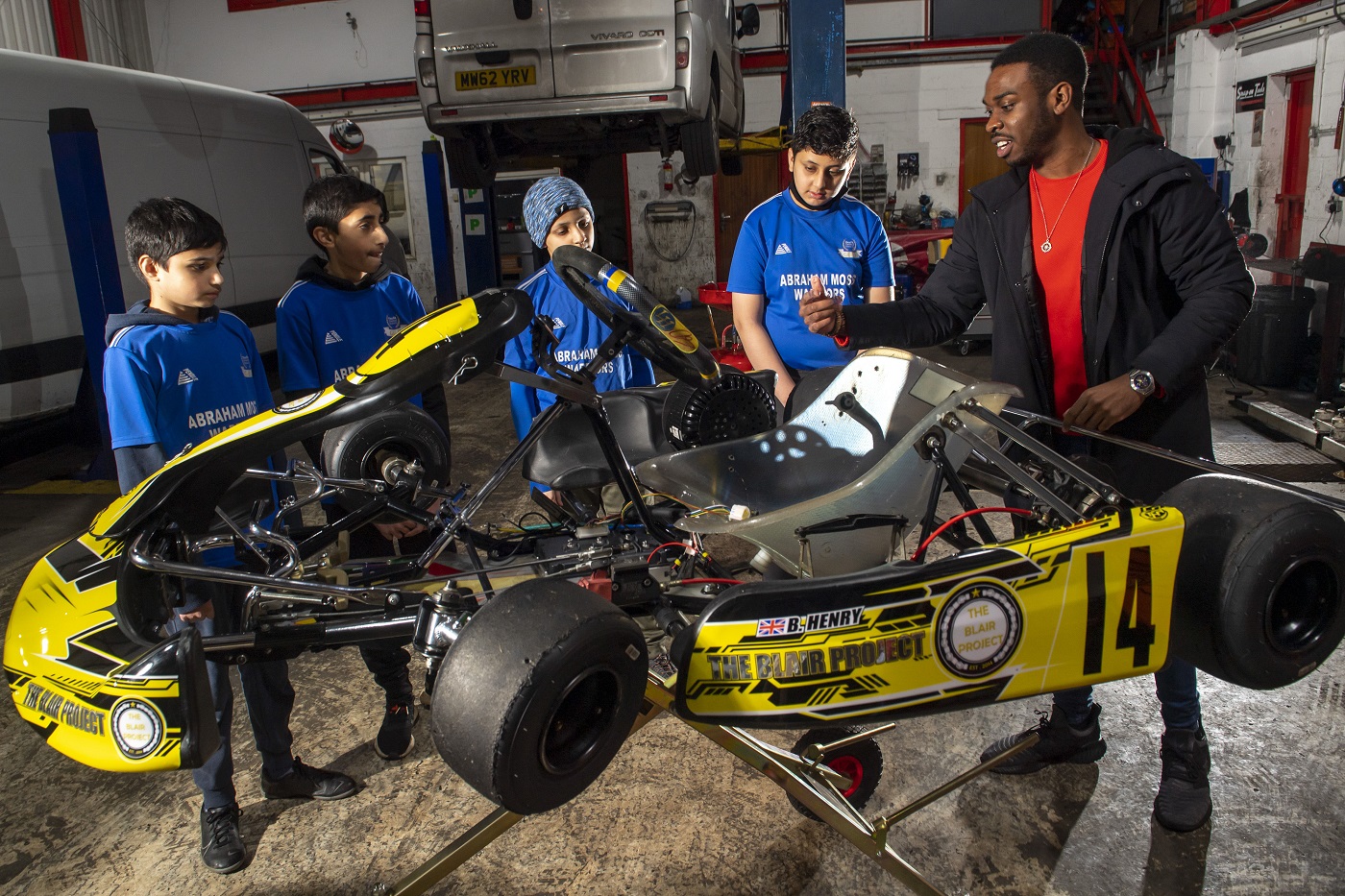 Generation Success
Founded after the London Riots in 2011 by social entrepreneur James Adeleke, Generation Success was created with the aim of countering the "lost generation" narrative which characterised much of the media coverage of the events. The company aims to give people from poorer communities access to the same opportunities open to the wealthy or as James phrases it to: "create a world where your career opportunities are not determined by your birth".
The social enterprise is dedicated to social mobility, running a series of programmes specifically focused on young people from minority and low-income backgrounds. These include mentoring, networking events, training and job opportunities designed to allow businesses to connect with people from diverse backgrounds. Generation Success now has partnerships with 70 employers including big businesses like PwC, SAP and BT and even the BBC.
Through working in partnership with businesses, Generation Success has been able to work with organisations to help transform their recruitment practices and open up access to a pool of talent that is overlooked.
James' work has received several accolades, including earning a place on the NatWest SE100 Index, and winning the Entrepreneur of Excellence Award in the National Diversity Awards 2022.
Generation Success's work has been transformative. The social enterprise now has a network of over 10,000 young people, 70% of whom are from disadvantaged and/or ethnic minority backgrounds. It recently launched a programme in partnership with other organisations to increase diversity in the sustainability sector which currently is only made up of an estimated 3.1% of professionals from a ethnic minority background.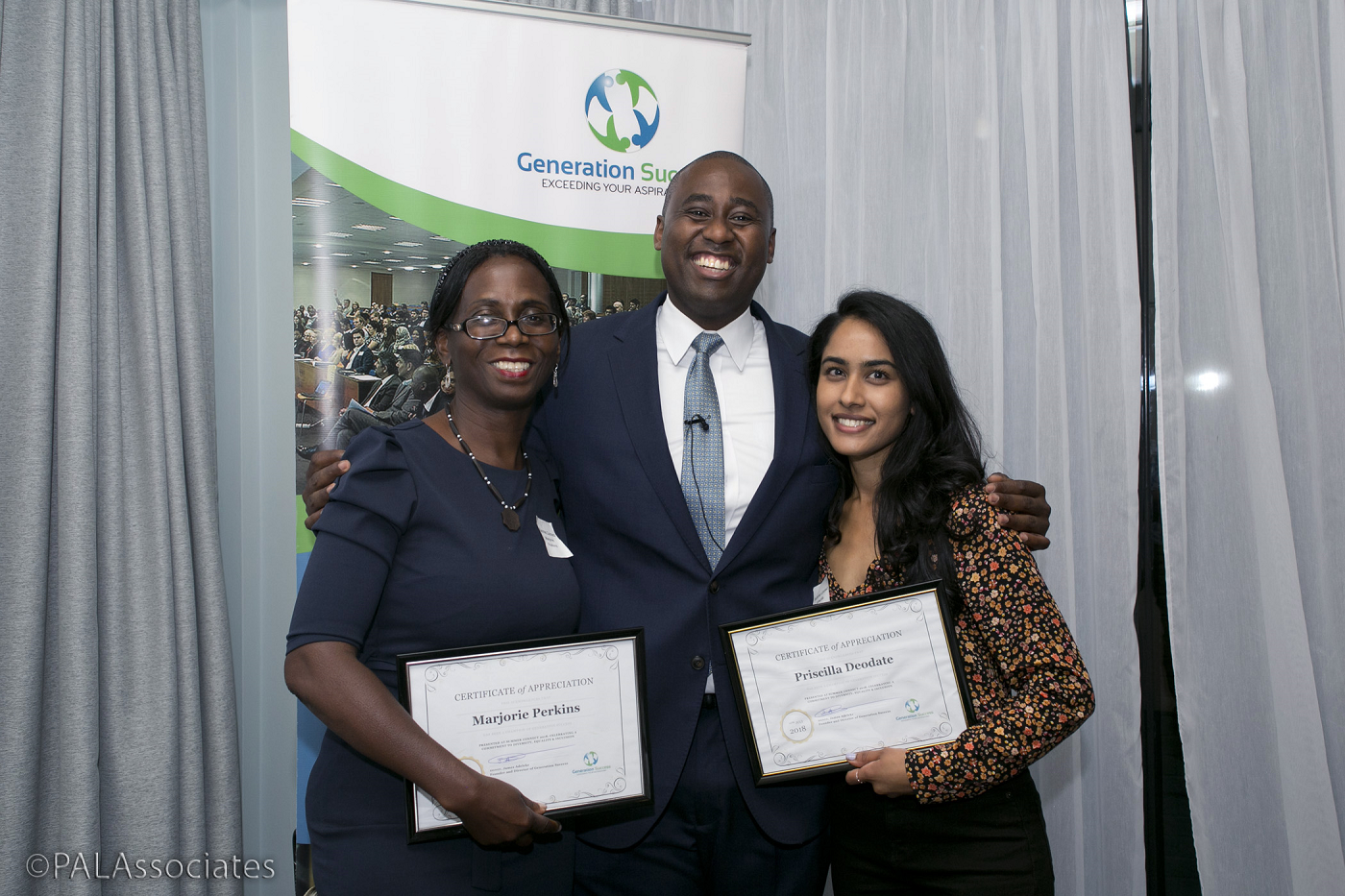 Rising Star Property Solutions
La'Toyah Lewis came up with the idea of setting up a business to give people a second chance when her personal circumstances led to it being difficult for her to find work. Her own lived experience meant she was keenly aware of how poverty and lack of opportunity are barriers to employment, and it was this that inspired her to set up Rising Star Property Solutions.
Rising Stars is a social enterprise property service company dedicated to supporting disadvantaged groups including ex-offenders, people with mental health issues, single parents and those experiencing long-term unemployment. It has now grown to become the third largest property service company in the Midlands, managing a portfolio of over 60,000 properties.
Unlike other property service businesses, Rising Stars is "social value and people-led" with a mission to provide work experience, training and employment opportunities to disadvantaged groups. The business primarily works with the social housing sector offering four main services – cleaning, clearance, gardening and construction. All of its money is earned through trading and profit is put back into training, employing and supporting more people.
risingstarpropertysolutions.com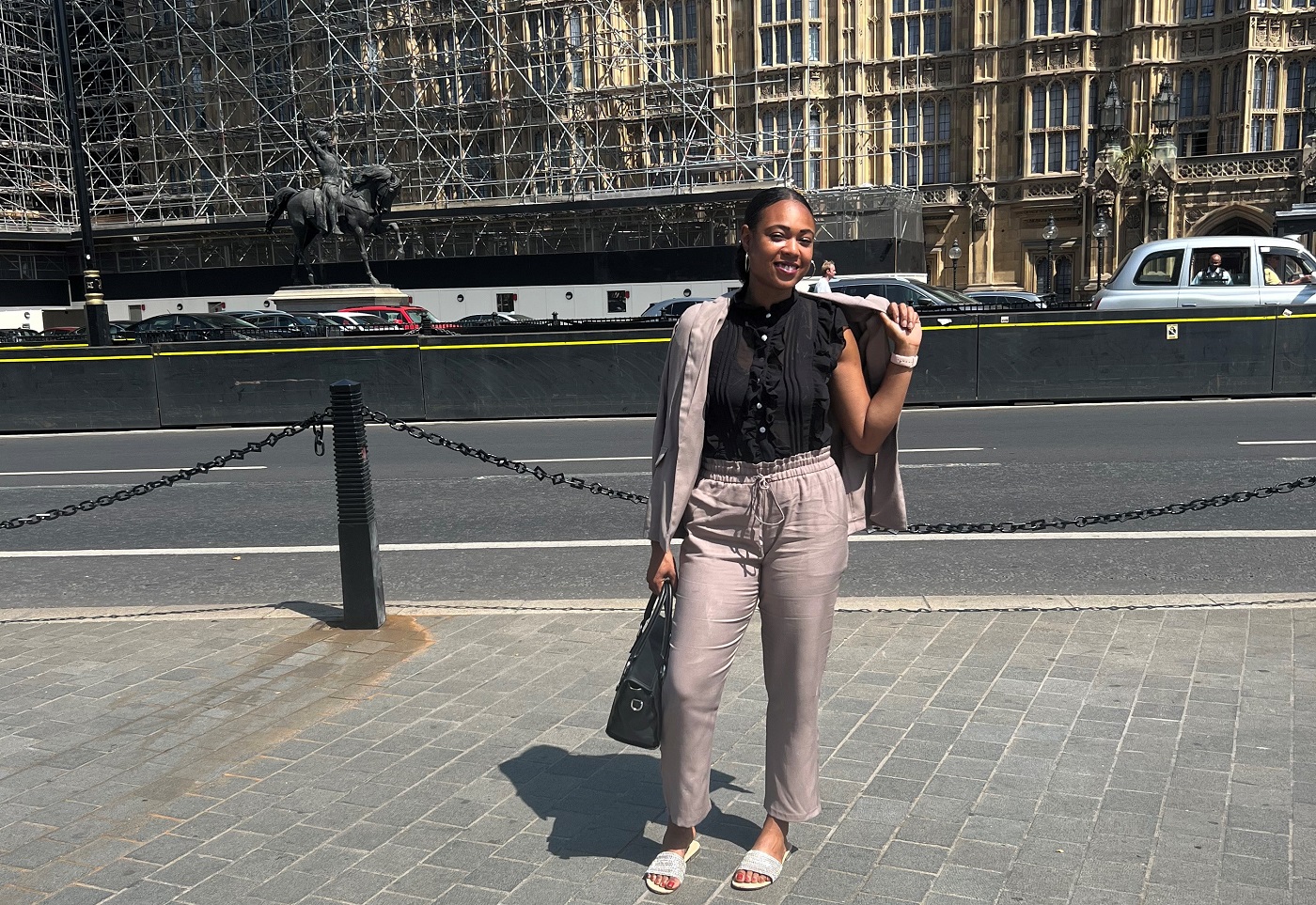 ---
[1] https://www.socialenterprise.org.uk/seuk-report/no-going-back-state-of-social-enterprise-survey-2021/