News
Thousands of social enterprises at risk of closure this winter as rise in operating costs bite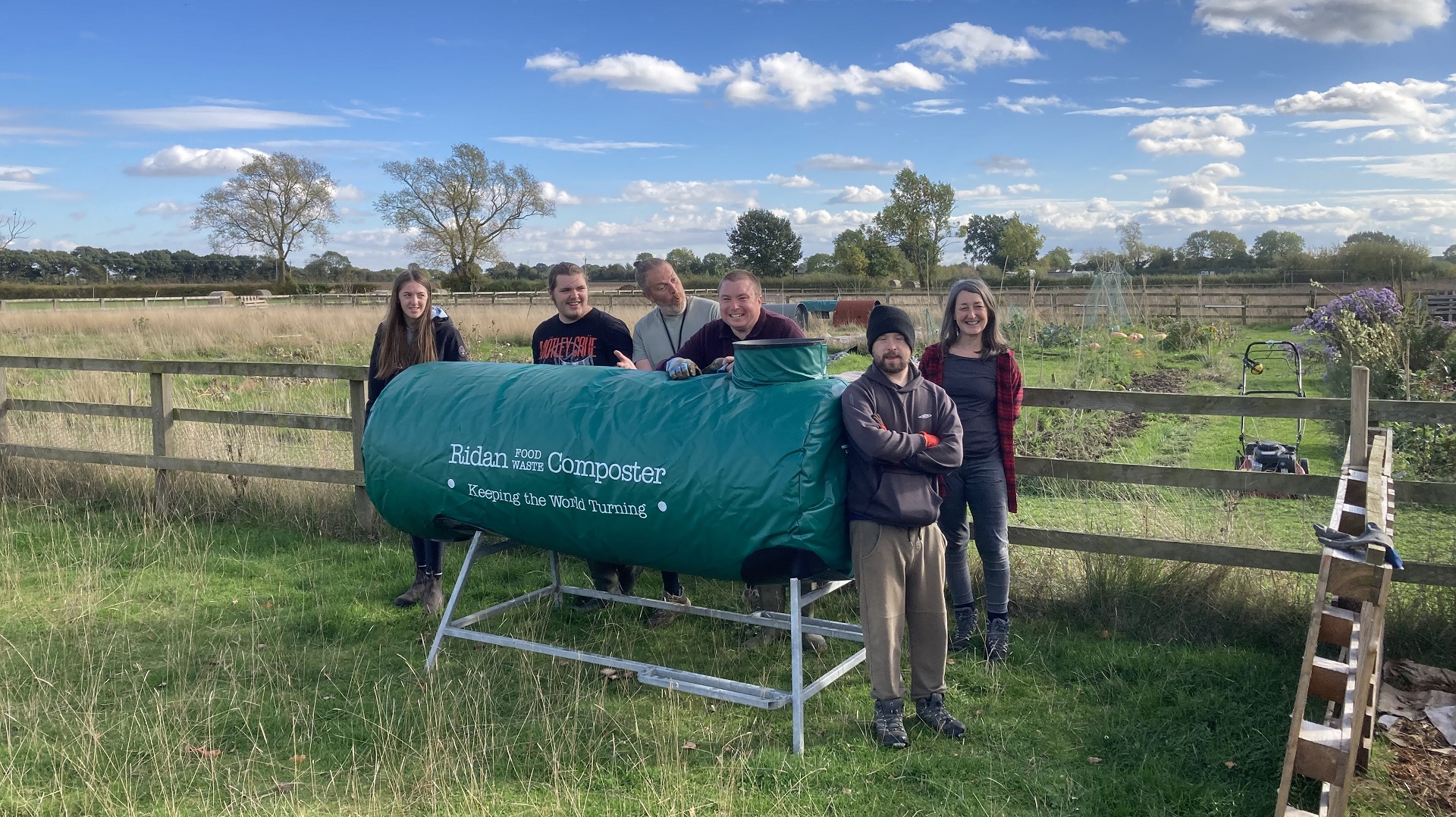 Thousands of social enterprises may not survive the winter amid rising energy and operating costs and concerns over accessing contracts and funding, according to the findings of Social Enterprise UK's latest Social Enterprise Barometer Report.
Across the 222 respondents, the report highlighted signs of strain over the last quarter, with cashflow and reserves positions worsened, turnover and growth expectations down, and a decline in staff numbers.
3% of respondents said they expected to close in the next few months, which if applied to the 131,000 social enterprises the government estimates there to be in the UK, would mean around 4,000 social enterprises could be at risk of closure this winter[1]
Many social enterprises are uncertain about their growth expectations, with nearly a third (30%) saying that growth is dependent on pending funding applications, income or contracts.
In response to the cost-of-living crisis, nearly two-thirds of respondents (61%) said they are seeking new grant funding, half are reducing spend on non-essential inputs and services, more than a third (36%) said they have had to increase prices, and a third (30%) are reducing their profit margin.
The main concerns identified by social enterprises within the next three-six months are accessing funding and finance (57%), costs related to staff (40%) and energy prices (35%). Over a third of respondents (35%) are concerned about reduced demand for their products/services and just over a quarter are concerned about capacity to meet increased demand (27%).
Respondents were also asked what forms of support would help in the current economic climate. Among the top suggestions, a third of respondents said they would like support with cashflow and cuts to national insurance contributions, a quarter of respondents wanted better terms and conditions on public sector contracts, and around a fifth of respondents wanted support with energy bill payments and cuts in business rates.
Peter Holbrook, Chief Executive of SEUK, said: "It's clear from this report that the combined crises surrounding energy, inflation and recession have many social enterprises concerned for their future.
"Our past research has shown that social enterprises prove more resilient to economic challenges than other businesses, so the degree of strain social enterprises are experiencing demonstrates the scale of the difficulties they are facing.
"Most social enterprises work with people directly affected by the rising cost of living and they themselves need government support to brace the barrage of economic and financial instability.
"Social Enterprise UK will closely monitor Government support announcements as it must enable social enterprises as they tackle the issues facing our communities and our planet. It is a matter of urgency."
The Social Enterprise Barometer report can be accessed through SEUK's new Social Enterprise Knowledge Centre. Launched on 9th November, the Social Enterprise Knowledge Centre seeks to be the UK's most comprehensive source of evidence on social enterprise.
---
[1] Based on the new government estimate of 131,000 social enterprises in the UK: https://assets.publishing.service.gov.uk/government/uploads/system/uploads/attachment_data/file/1101560/Social_Enterprise_Market_Trends_2019_-_Middlesex_University.pdf