As organisations seek to find ways to play their part in developing a fairer, greener society, the Social Value 2032 programme is exploring how social value can help more organisations and Government do just that.
The aim of the Social Value Podcast is to help leaders in the public and private sector, to understand how using a "social value" approach will enable better decisions. Social Value is a way of maximising the positive social, economic and environmental impact of your organisation.
As part of Social Value 2032, a partnership between Social Enterprise UK, Jacobs, PwC, Shaw Trust, Siemens and Suez Recycling and Recovery UK, Social Enterprise UK is producing a series of podcasts to explore the subject in more detail, speak to thought leaders and bring in real life examples of social value in action.
The programme aims to extend the use of social value across the public and private sectors and highlight how procurement can drive improvement and greater sustainability in businesses and markets in the UK, transforming public services and accelerating the drive to Net Zero.
Listen to the trailer for the podcast below:
Episode 3 – Social value and the Birmingham 2022 Commonwealth Games
In this episode, PwC and Birmingham 2022 discuss their experiences of social value and how they collaborated to encourage organisations across Birmingham to work together and leave a positive legacy from the prestigious Commonwealth Games.
Episode 2 – Maximising social and environmental impact
In this episode, we speak with SUEZ UK's CEO John Scanlan and Sustainability and Social Value Lead Sarah Ottaway about their experience as a triple-bottom line business and how social value has helped them to become a better business, a better partner to the public sector and build stronger relationships with their staff.
Episode 1 – Building a social value culture
On the first episode of The Social Value Podcast, Michelle Levi, Social Impact Lead for Europe at Jacobs, discusses the importance of building a culture that supports and champions social value, Jacobs' ambitions for social value, and the power of local teams.
You can also listen to the podcast on Spotify, Apple Podcasts, and Google Podcasts.
To find out more about the Social Value 2032 programme click here.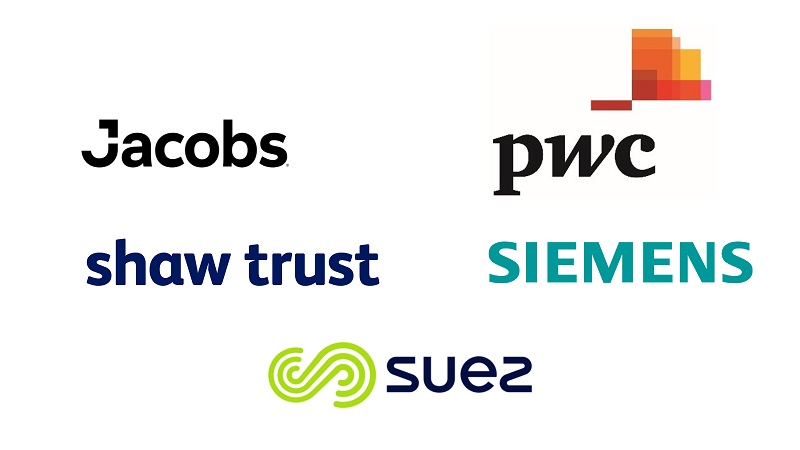 The Social Value 2032 partners