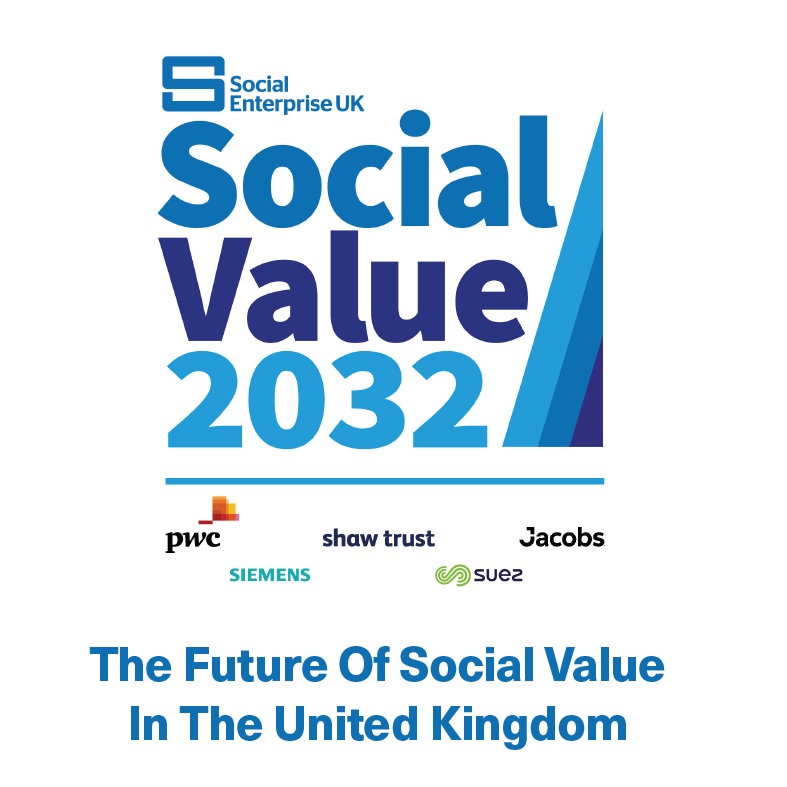 The Future Of Social Value In The United Kingdom
This discussion paper explores the importance for social value over the next ten years. Written by social value expert Jeremy Nicholls, Assurance Framework Lead for SDG Impact Standards at the United Nations Development Programme and Ambassador to the Capitals Coalition, the paper aims to conceive a future for social value which builds on the achievements of the Social Value Act but also seeks to reconnect the
various approaches to accounting for value. This paper is published as part of the Social Value 2032 Programme. It is the individual work of Jeremy Nicholls and does not necessarily reflect the views of Social Enterprise UK, the Social Value 2032 partners or any organisation referenced in this paper.