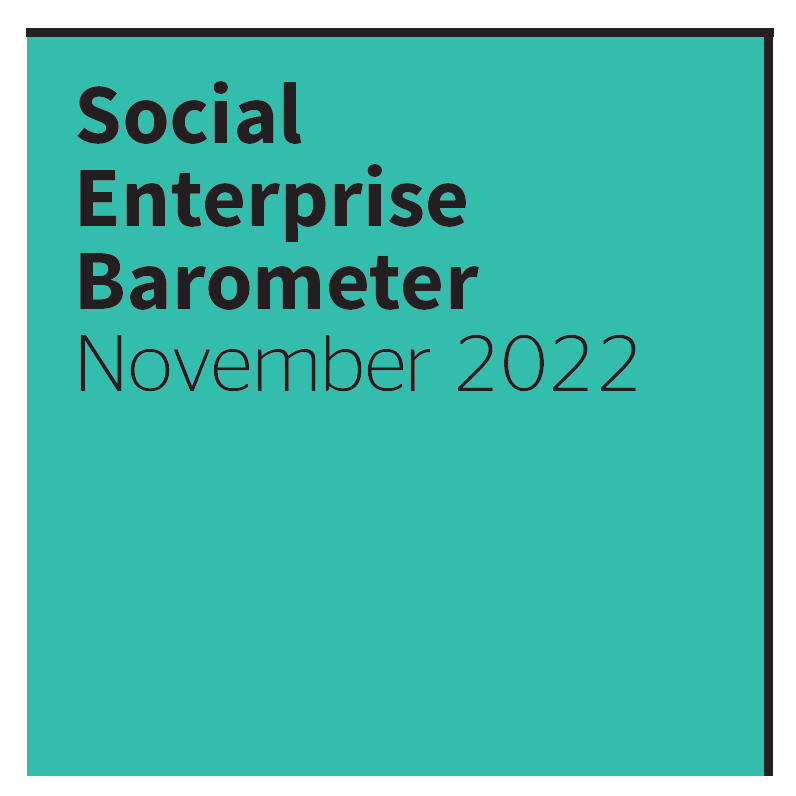 Social Enterprise Barometer – Autumn 2022
The Autumn Social Enterprise Barometer showed that thousands of social enterprises may not survive the winter amid rising energy and operating costs and concerns over accessing contracts and funding,
Across all indicators of social enterprise business health, the report shows signs of significant strain over the last quarter. Cashflow and reserves positions have worsened, turnover and growth expectations are down, and staff numbers have declined. Rising costs in general, especially rising energy prices, are of particular concern, combined with uncertainty about energy price caps post-April 2023. 22% of social enterprises said they need help with energy bill payments, that's almost 30,000 businesses UK-wide.