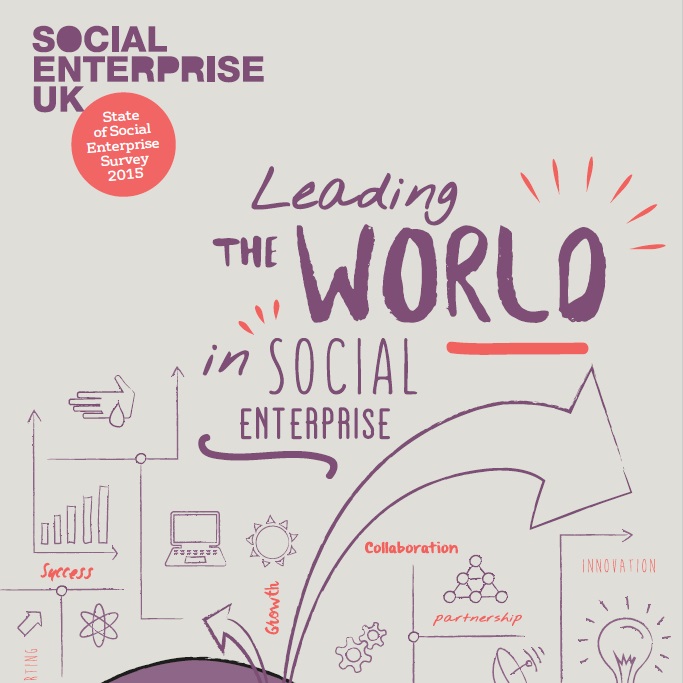 Leading the World in Social Enterprise – The State of Social Enterprise Survey 2015
The State of Social Enterprise Report 2015, supported by Santander, is the most comprehensive research undertaken into the state of the sector.
This report shows that social enterprises in the UK are thriving, outperforming their mainstream SME counterparts in nearly every area of business: turnover growth, workforce growth, job creation, innovation, business optimism, and start-up rates. The findings show that in a time of public sector austerity and globally networked markets, social enterprises are providing real answers to the significant social and environmental problems we face.