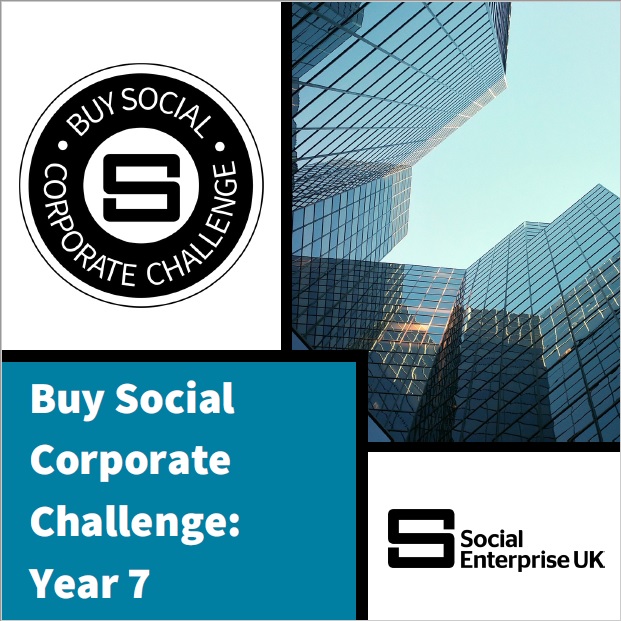 Buy Social Corporate Challenge – Year 7 Impact Report
We've been running our Buy Social Corporate Challenge since 2016, supporting big companies across business sectors to bring social enterprises into their supply chains.
Our latest annual report shows the Challenge had the most successful year ever, as our 30 corporate partners spent £99 million with social enterprise suppliers. In total, more than £350million has been spent with social enterprises in the seven years of the programme.