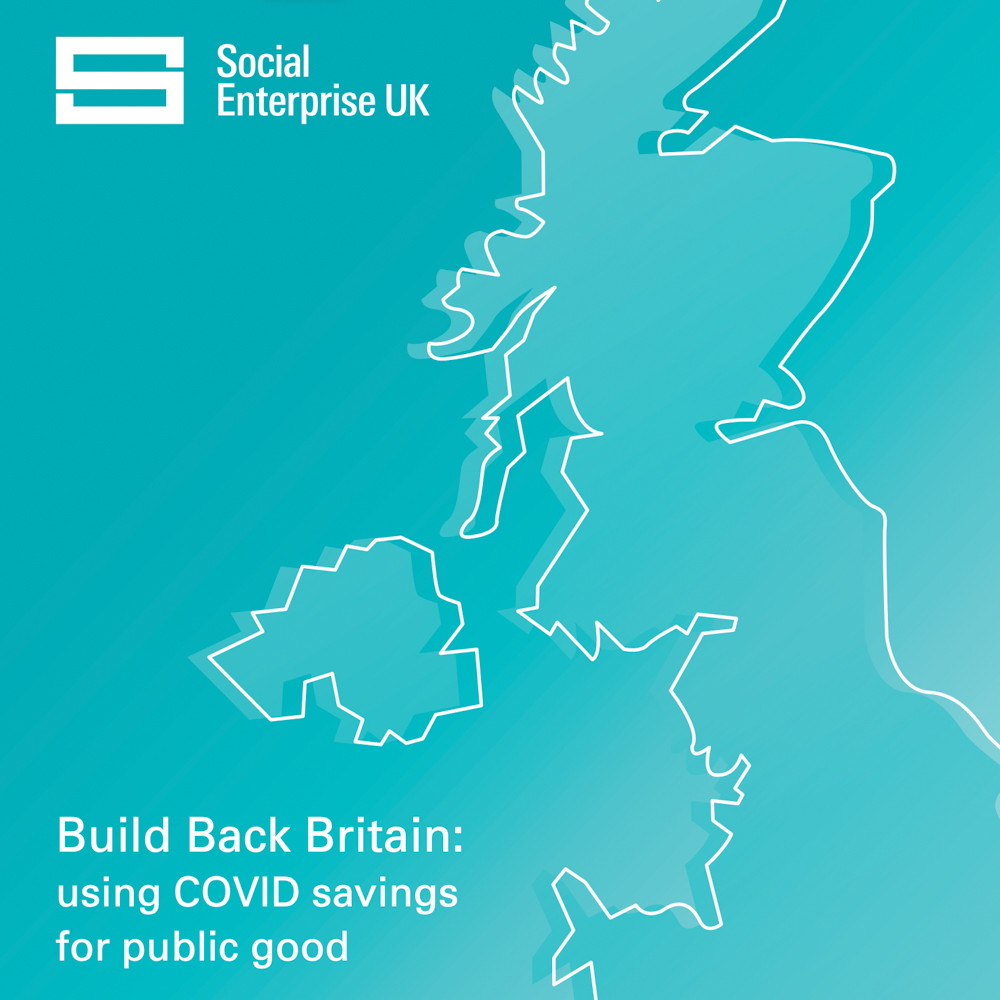 Build Back Britain: using COVID savings for public good
COVID-19 has had a huge impact on the economy. Communities will need help to rebuild at a time when there is growing strain on central and local government budgets. Although some households have seen their financial position worsen, others have seen it improve as they have been unable to spend due to COVID restrictions. Parts of society have seen significant increase in private savings. According to one research report, higher income households will have over £80bn in additional savings At a time when interest rates are at record lows there is an opportunity to use these savings productively to help communities to build back better.
This report looks at how COVID savings can be used for public good with a specific focus on the use and expansion of Social Investment Tax Relief (SITR) to help social enterprises grow and create jobs. It proposes the use of SITR to help create "Build Back Britain" funds, place-based and used to support communities get back on their feet.