News
SEUK strengthens Board with five new appointments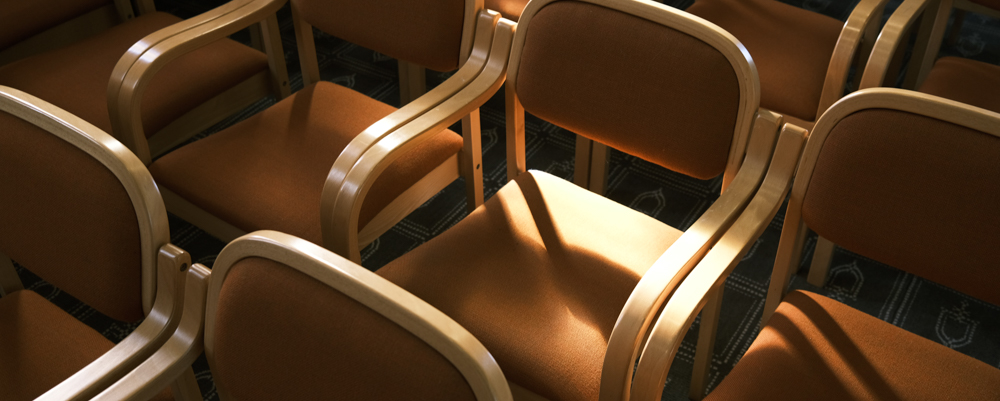 12 May 2022
Social Enterprise UK (SEUK) has appointed five new Board members following a rigorous recruitment process.
SEUK's Chair Lord Victor Adebowale CBE commented: 'SEUK's new Board members will add complementary abilities and experience to an already strong Board and ensure we have the best possible mix of skills in our boardroom.
'Social enterprise has significant potential to improve our society, but this potential is being held back by issues such as lack of access to social investment, at a time of greater demand for support from local communities. I look forward to working with the Board and the SEUK team to support, enable and champion the social enterprise sector, to unleash the potential for the fairer and more inclusive society that social enterprise can offer.'
The five new Board members will be formally appointed at the next SEUK Board meeting on 12 May 2022, and will join an experienced Board who have steered the organisation, and supported the social enterprise movement, through the pandemic.
SEUK Chief Executive Peter Holbrook added: 'We are delighted to have been able to appoint five such experienced and respected leaders, drawn from across the diverse and dynamic social enterprise community, to join the SEUK Board.
'I look forward to working with them to take SEUK's ambitious strategy forward and support our members to flourish despite the profound economic and social shocks the UK is currently navigating, and the continuing climate emergency. The social enterprise sector is proving resilient so far but now more than ever we need to ensure social enterprise can power out of the pandemic period and play its part in building a fairer society in which everyone can thrive.'
The new board members are:
Amy Denro – Multi award-winning social CEO and co-founder of groundbreaking social supermarket HISBE Food.
Chris Luck CB, MBE – Senior leader, former Air Vice Marshall and now CEO of the Shaw Trust Group, the UK's largest employment sector non-profit.
Devi Clark – Experienced leader, strategist and coach and Managing Director of the influential Impact Hub King's Cross (IHKX).
Patricia Keiko Hamzahee – Former investment banker and co-founder and Director of the Black Funding Network and Extend Ventures. Advising and championing social enterprises' access to funding.
Sarah McIntosh – Social purpose membership organisation expert and Executive Director of Membership and Delivery at Mental Health First Aid (MHFA)