Member updates
Kids' media club sees confidence and skills soar after working with more than 750 'mini reporters' during the summer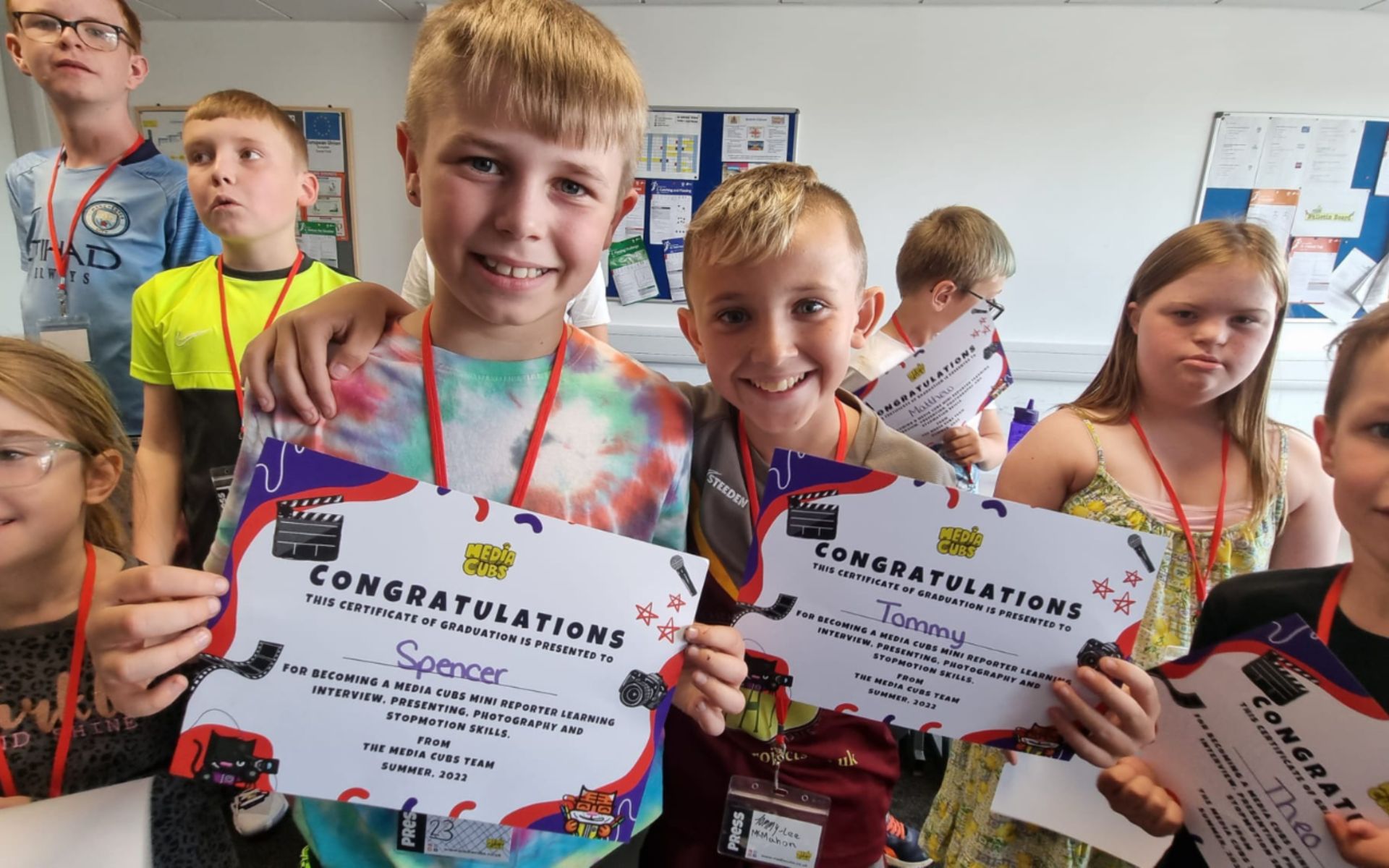 Greater Manchester based pop-up TV studio and newsroom Media Cubs has worked with their biggest number of children yet – more than 750 new young people in the six-week summer holidays – transforming them into 'mini reporters' to increase confidence, skills and aspirations.
A total of 154 children were asked about their experience of the Media Cubs workshops: 93% said they had learned something new, 88% felt more confident after taking part, 84% said they felt their views and opinions are important, 78% said they were happy to speak in front of others and 59% said they think they could work in a TV studio or newsroom.
Kirsty Day, co-founder of Media Cubs and project lead, said: "First and foremost, we want all the children we work with during the holidays to have lots of fun, which is why they took on new challenges this year from stop motion to creating their own adverts and interviewing sports stars and authors.
"And as a result of a diverse set of activities we were able to support them to grow in confidence, which has taken a big knock during the pandemic, and increase their skill set and understand that their views and opinions matter – which is reflected in the survey results.
"It is also important to us to work with young people to increase their aspirations and giving them an understanding that they can grow up to be anything they want to be by having a taste of what a newsroom and TV studio entails, where previously it may have felt out of their reach. We believe that children from all backgrounds have a place in the newsroom and should feel confident that their views matter and voices will be heard.
"Feedback from young people included "I got my lack of confidence up", "I was able to share my feelings" and "I never thought I would get to interview a sports star" – and that is what makes Media Cubs so valuable.
"750 children is the highest number we have worked with in the space of six weeks and we want to continue to grow these numbers across Greater Manchester to help more young people broadcast confidence. And we have some exciting new projects coming up in Autumn to strengthen that aim."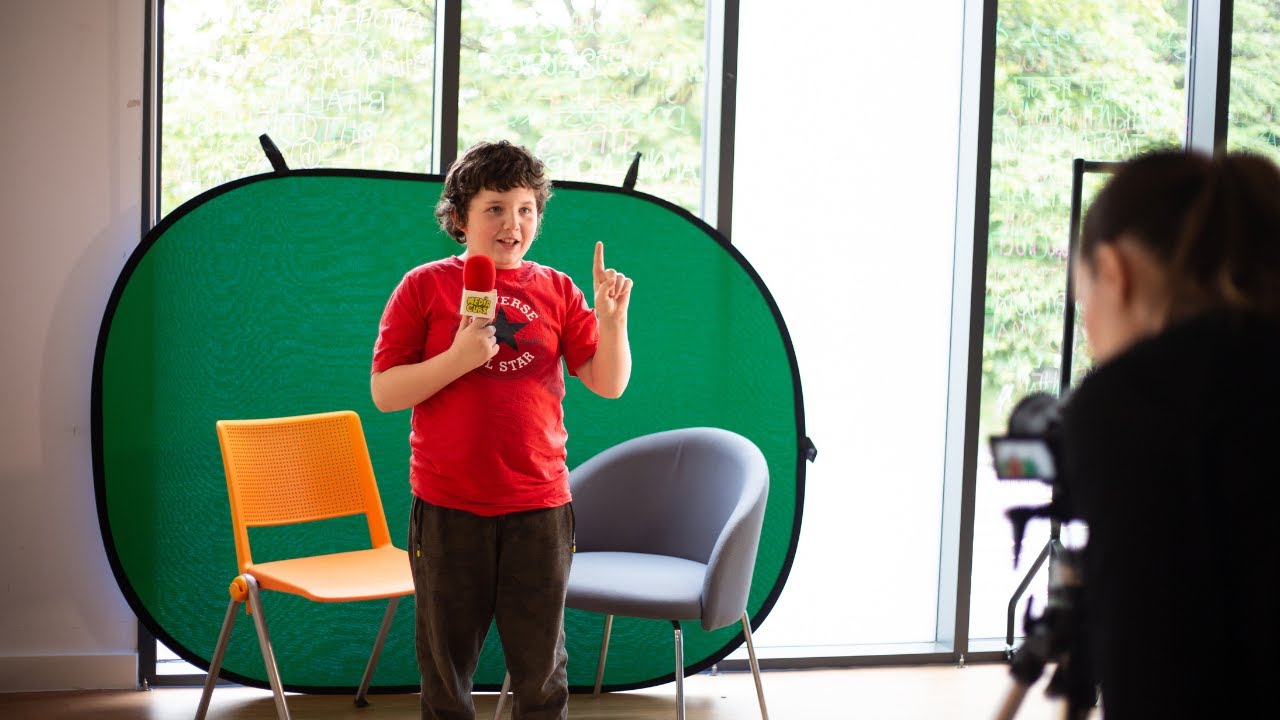 As well as the data from the survey, the children were also asked what they enjoyed most about working with Media Cubs and some of the highlights included trying out new things and sharing their ideas, working with the cameras, making films, creating stop motion animations, presenting and interviewing sports stars and authors.
Media Cubs worked across five boroughs – Salford, Wigan, Bolton, Trafford, Stockport – and expanded the providers that they teamed up with too, including Wigan Warriors Community Foundation, Wigan Athletic Community Trust, Sale Sharks, Foundation 92, Stockport Life Leisure, Salford Life Centre, Lancashire Cricket Club, Manchester City Council, Wigan Council, and many more.
If you would like to learn more about Media Cubs please visit their website: https://www.mediacubs.co.uk/