Member updates
Fair for You gets Global Good recognition for second year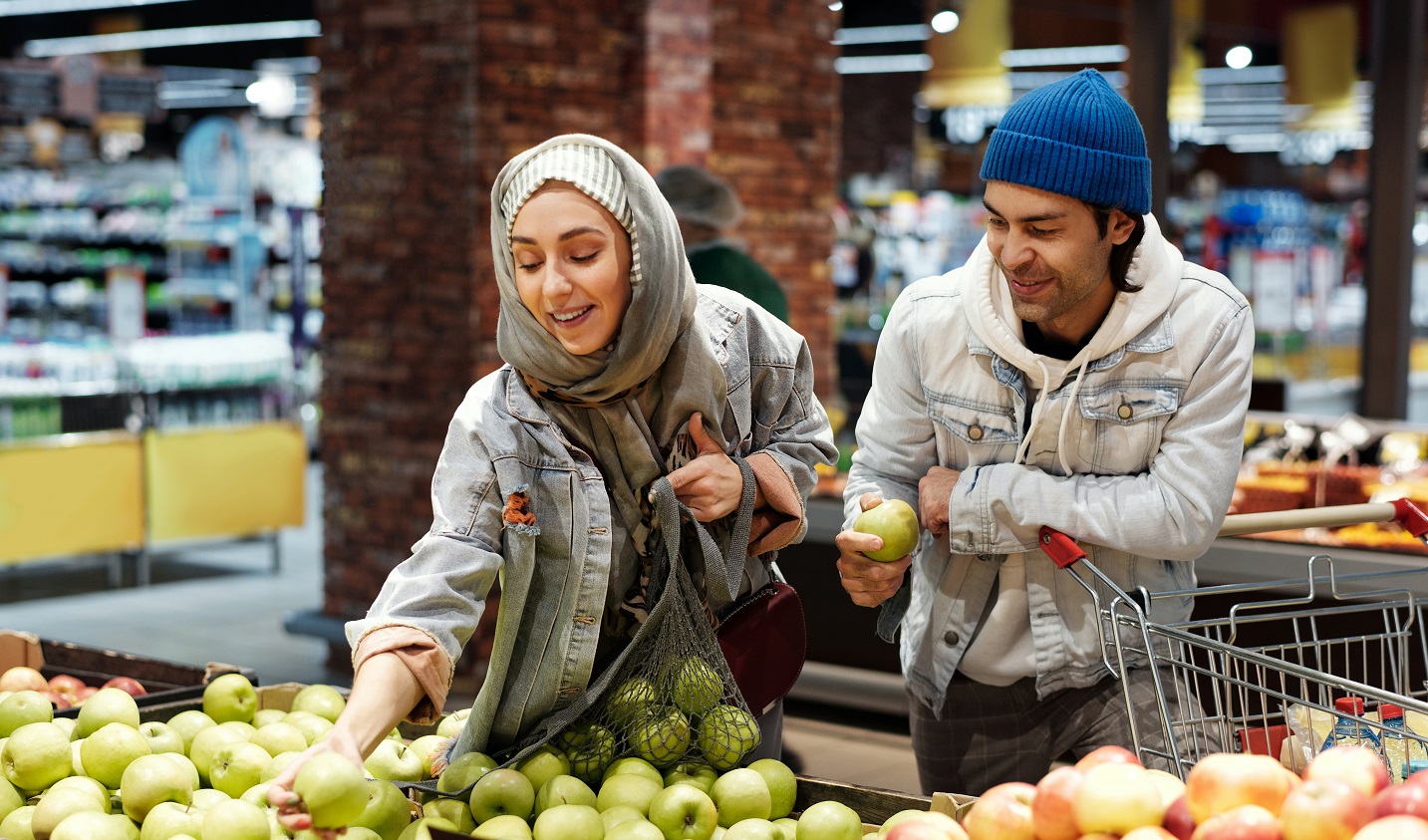 Social Enterprise UK member Fair for You is a winner in the prestigious Global Good Awards for the second consecutive year.
Fair for You was recognised in the Community Partnerships category for its pioneering Iceland Food Club scheme, which it operates for retailer Iceland Foods.
The zero-interest loans scheme, which enables families to stock up ahead of school holidays, has been used by more than 26,000 households, meaning an estimated 50,000-plus children have been able to avoid going hungry. Evidence has shown that the scheme has helped parents to get control of their finances, reduce stress and anxiety, and avoid having to use dangerous illegal lenders.
In 2022, Fair for You was awarded the 'One to Watch' prize in the Community Partnership category, not long after the scheme was rolled out nationally.
In 2023, it took a step up and secured a Bronze award in what was again a highly-competitive category.
Simon Dukes, CEO of Fair for You, said:
"The Iceland Food Club, our ground-breaking partnership with Iceland Foods, has helped remove the threat of food poverty from an estimated 50,000 children.
"In turn it has helped their parents to get their finances under control, and avoid having to turn to dangerous illegal lenders.
"Being recognised alongside other fantastic schemes by these prestigious awards is further validation of the power of affordable credit, and the impact retailers can have through such partnerships."
Earlier this year, the Iceland Food Club was highlighted as an important measure by the All-Party Parliamentary Group on Ending the Need for Food Banks, supported by the Trussell Trust, in its report 'Cash or food? Exploring effective responses to destitution'.
The report highlighted the social impact of the Iceland Food Club, and the role of affordable credit schemes such as this in helping to "prevent people needing to turn to loan sharks or high-interest loan companies, which could make a bad situation turn worse".
Fair for You was created in 2015. It is owned by a charity, and reinvests all surpluses into its social mission of supporting financially-excluded households to buy essential items, avoid hardship and improve their financial resilience.
It is backed by a range of leading charities and social investors, including Big Issue Invest, Joseph Rowntree Foundation, Social Investment Scotland and the government-supported Fair4All Finance.