Buy Social Europe
Buy Social Europe builds on our extensive UK social procurement track record and expands this work internationally, supporting global corporations to build sustainable supply chains with a positive social impact.
Led by Social Enterprise UK in partnership with Euclid Network and Social Enterprise World Forum, Buy Social Europe makes it as easy as possible for corporate buyers to engage with leading social economy suppliers across the EU + Switzerland region.
Social procurement provides large companies with a way to contribute to the UN Sustainable Development Goals. It allows them to source the goods and services they need while bringing innovation, diversity and sustainability into their supply chains. It achieves this by connecting them with social economy enterprises – businesses which are legally constituted to be 'impact first'.
We are supporting our corporate partners to source from social enterprises through a package of strategic engagement, supply chain review, internal and external communications, brokerage and events.
We are proud to be working in partnership with Social Entrepreneurship Netzwerk Deutschland, Social Enterprise Republic of Ireland, Social Enterprise NL and Social Entrepreneurship Schweiz to deliver this programme.
Buy Social Europe has a growing number of partners representing a range of industries: AstraZeneca, CBRE, Johnson & Johnson, SAP, Siemens and Zurich Insurance Group.
We are inviting corporations to sign up and work with us to open up many more supply chain opportunities for European social economy enterprises in the months and years to come. To find out more, please contact Andy Daly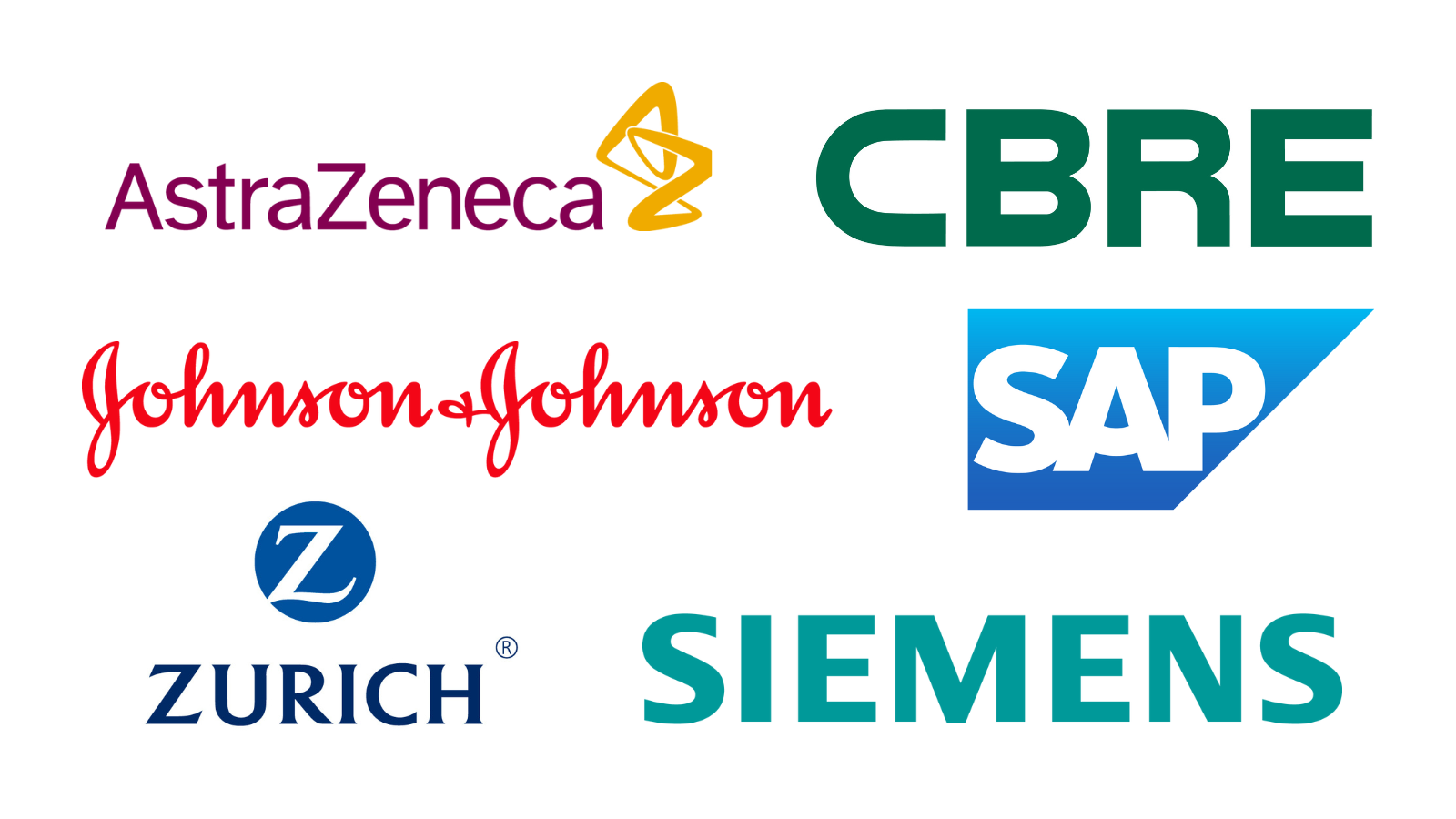 Buy Social Europe partners