Public Services Hub
An online platform hosting resources and opportunities to help advance the role of social enterprise and charities in public sector commissioning.
The UK Government spends approximately £290 billion a year on goods and services [1]. Social enterprises and charities are natural partners for government – with aligned values and a commitment to improving the lives of people and places. This relationship can often be challenging on both sides however – for charities and social enterprises, government can feel big, bureaucratic and difficult to navigate. Whilst for government, charities and social enterprises can seem to be small, hard to identify and difficult to engage.
This hub is intended as a resource to support both public sector commissioners and charity and social enterprise suppliers to overcome these barriers and seize on the opportunity – from a commissioner perspective to work with innovative and values aligned organisations, and for suppliers, to work with clients who can really help to accelerate and grow their impact.
The Public Services Hub contains resources for voluntary, community and social enterprise organisations (VCSEs) on how best to work with the public sector and for commissioners to help demystify the VCSE sector. 
The hub is part of the Department for Culture, Media and Sport's VCSE Contract Readiness Programme which aims to increase VCSE participation in public service procurement.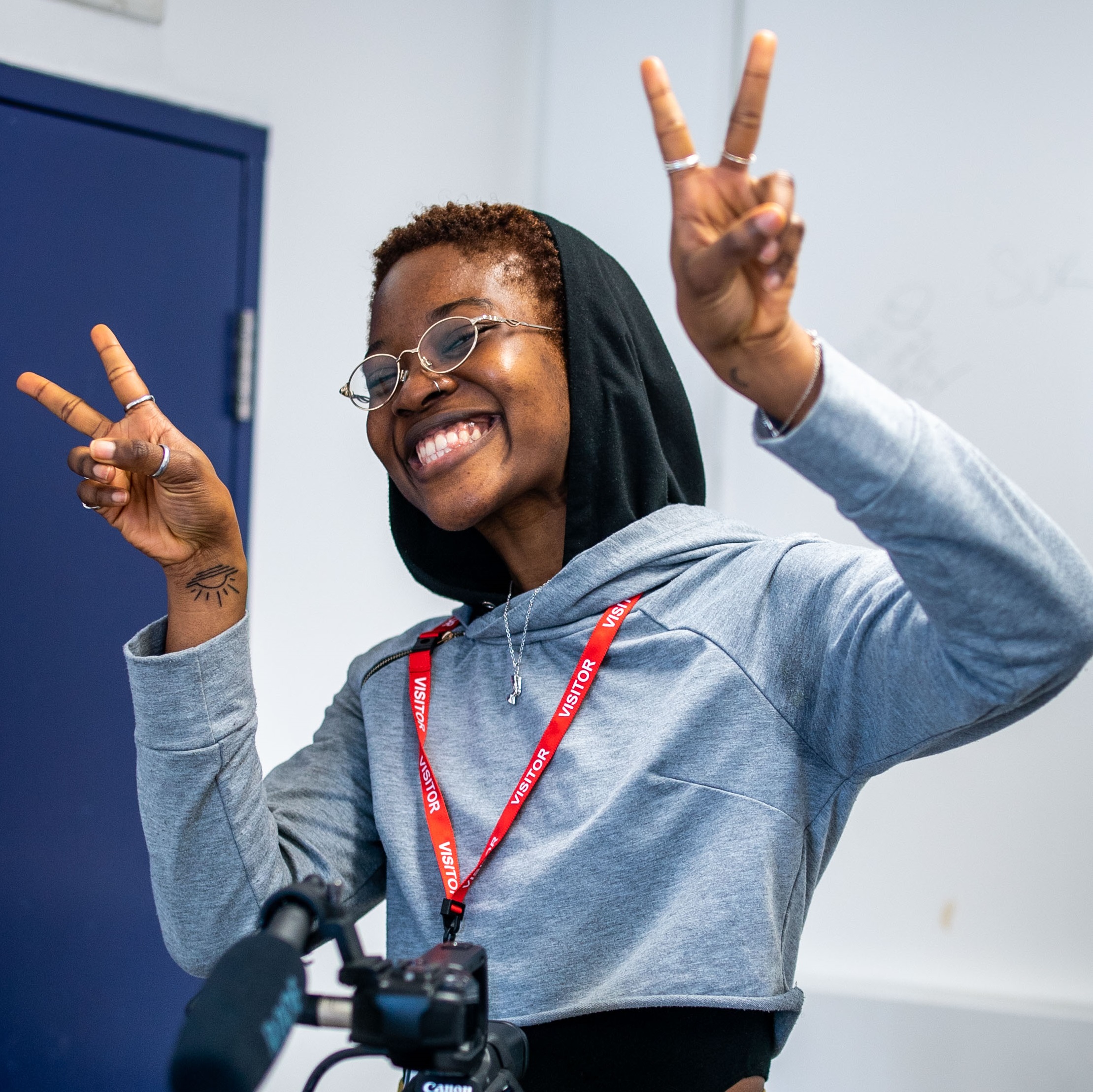 Resources for charities and social enterprises
The page contains information on how to best work with government, the best ways to improve awareness about the opportunities out there, and programmes to support charities and social enterprises become contract ready.
These include written guides, links to courses and workshops, and information on some of the funding resources available to help VCSEs get to a stage where they can bid for public sector contracts.
Click on the link below to access resources to help you better understand, bid for and win public sector contracts.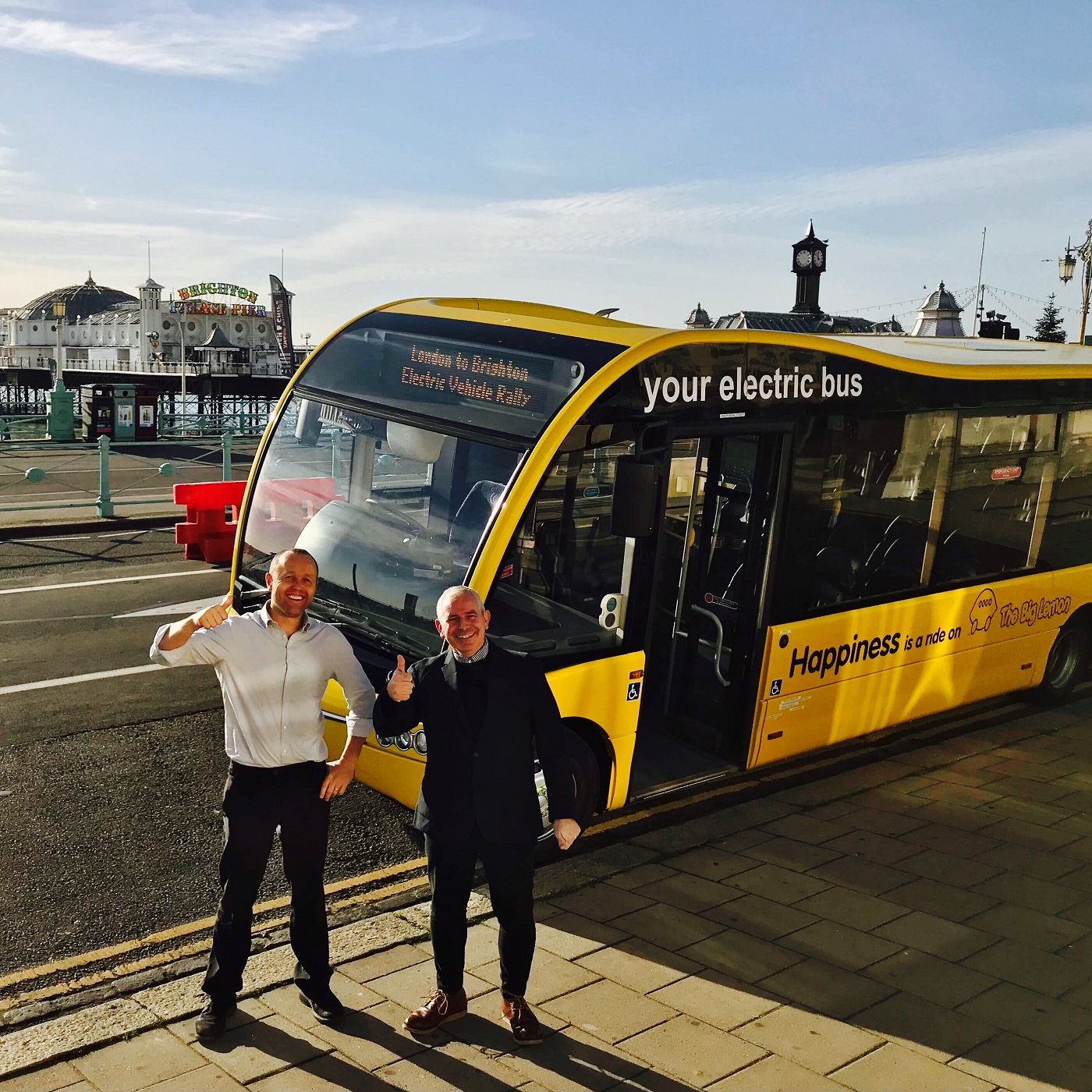 Resources for Commissioners
Working with VCSEs creates opportunities for public sector commissioners to work with organisations committed to creating social value. Through partnering with VCSE providers, commissioners can reduce inequalities through the services they commission.
Click on the link below to access guides and resources to help demystify what it means to work with the VCSE sector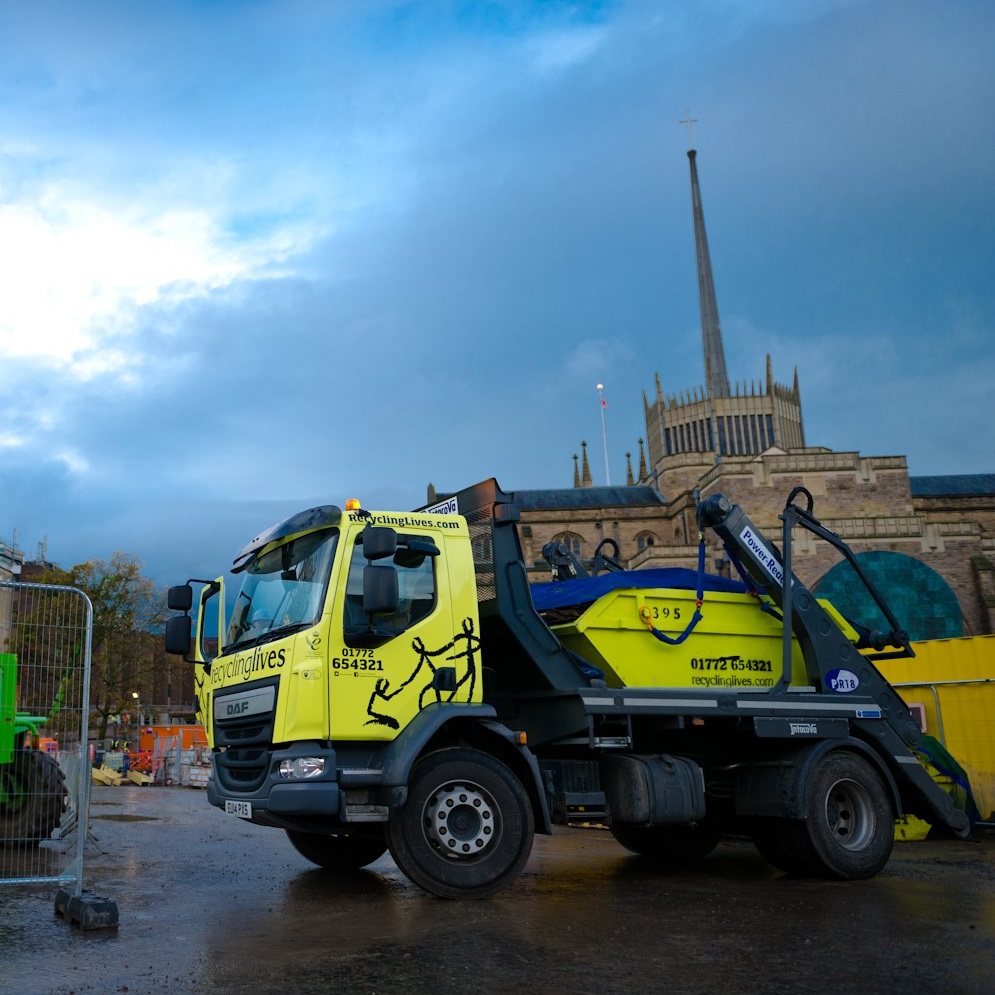 VCSE Contract Readiness Programme
Delivered by the School for Social Entrepreneurs (SSE), Social Enterprise UK (SEUK) and Voice4Change England, and funded by the Department for Culture, Media and Sport (DCMS) – the VCSE Contract Readiness Programme is designed to work with both VCSEs and public sector commissioners.
The VCSE pathway contains a programme of webinars, short and long courses to enable VCSEs to compete alongside other organisations for public sector contracts.
The commissioner pathway is for public sector commissioners who want to find out more about working with VCSEs.