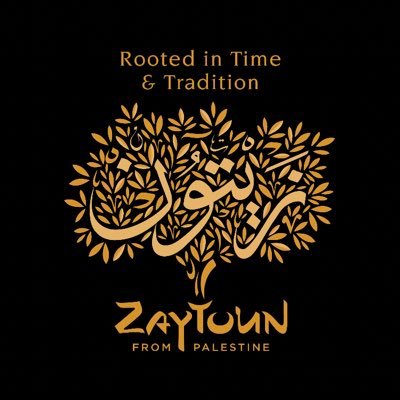 Our current Finance manager is retiring, and this presents an exciting opportunity for an experienced Finance Manager to join our team to ensure the effective management of the company's finances. In addition to providing essential commercial, accounting and planning support to the business, the Finance Manager will give strategic input that will contribute to the long-term financial stability and profitability of the company and help shape its future. The role will be responsible for accountability of finances, inventory and assets, and audit-compliant standards of document handling and management account reporting.
Reporting to the Managing Director, the role holder will establish policies, streamline processes, sense-check sales projections and commercial objectives, and govern the financial risk management process.
Working in a small company that is experiencing steady growth, the Finance Manager will need to be adaptable, good at prioritising and comfortable working to deadlines and consistent milestones. This post is likely to suit someone who is already working as a Finance Manager in the United Kingdom, ideally within food/drink/FMCG.
The ideal candidate will have excellent communication skills, as the role will require liaising with other members of staff, customers and suppliers on a regular basis. The post will be supported by a Finance and Operations Assistant.
Contact manal@zaytoun.uk if you have any questions about this post