---
About Social Enterprise UK
Social Enterprise UK (SEUK) is the UK's leading membership body for social enterprises. We lead the world's largest network of businesses with a social purpose, together these businesses are helping to create a fairer economy and a more sustainable future for everyone. SEUK exists to be a strong voice for social enterprise, to evidence the difference that social enterprises are making and to demonstrate solutions and influence decision-makers to create an environment in which social enterprise can thrive. We work with mainstream business and public sector institutions to help them bring social enterprises into their supply chains.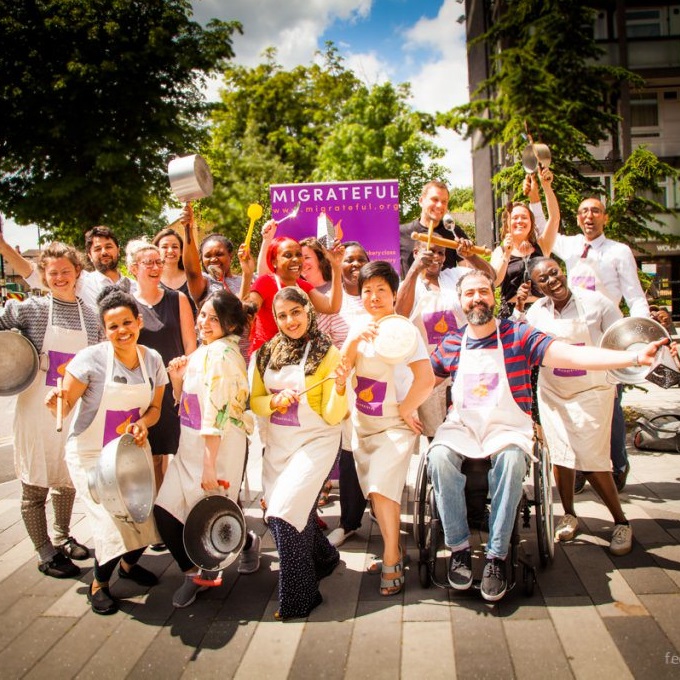 Become an SEUK member
Our membership is a network that includes a diverse range of UK social enterprises  from multi-million-pound health care and public service providers to community organisations and retail businesses. Joining SEUK as a social enterprise member means your business can display the SEUK membership badge demonstrating that your business is an accredited social enterprise. Members also join our vibrant community of businesses set up to help make the world a better place. Members have access to exclusive member events including networking opportunities, in-person events, workshops, policy and Parliamentary events and conferences. Members can also benefit from regular best practice and information sessions and webinars. Our members sit at the heart of everything we do and inform our research, market-building and campaigning work. Organisations which prioritise social value and support the social enterprise movement can also join SEUK as supporting members.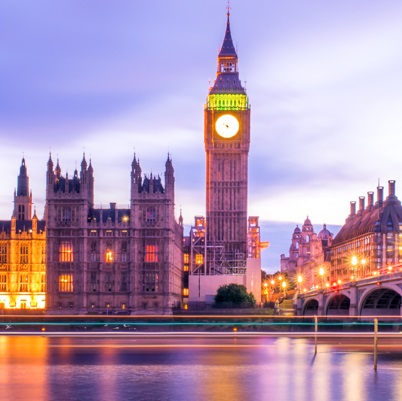 Building the evidence base and helping shape the policy environment
We believe that social enterprise is a better way of doing business, helping to create a fairer world and protect our planet. In order to create a policy environment which supports social enterprise, we campaign on behalf of the social enterprise community working with the UK Government, local and national policy-makers and politicians from all major parties to put in place a policy environment that supports the social enterprise movement. We were responsible for passing the Social Value Act, which is helping to transform public spending, and we run the Secretariat for the All-Party Parliamentary Group (APPG) on Social Enterprise. Our political and campaigning work is built upon our comprehensive research which builds the evidence base for the impact social enterprises are having on society, the economy and the environment.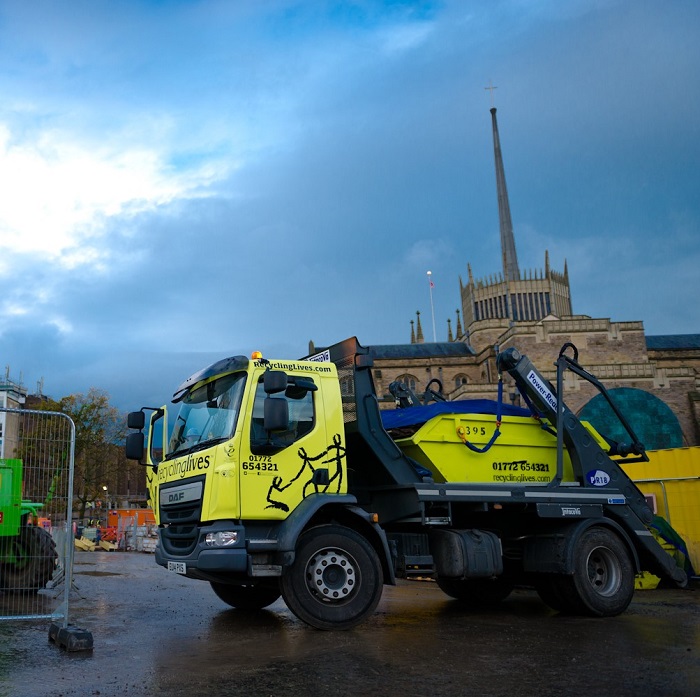 Building markets, helping social enterprise to thrive
Social enterprises are businesses that reinvest at least 50% of their profits into their social or environmental mission. Social enterprise need to find customers and commissioners to purchase or procure from them, which is why a core part of SEUK's work is helping build and grow markets for social enterprise across all sectors. Recent years have seen consumers and the business world become much more focused on and aware of the importance of the impact, purpose and integrity. Individual businesses and companies are becoming more aware of the impact of their work on the communities they work in, the people they employ and the natural world. We work with some of the country's largest businesses to help them unlock impact and purpose by bringing social enterprises into their supply chains. Our flagship 'Buy Social Corporate Challenge' demonstrates how impactful business can be if it focuses on purpose as well as profit. SEUK is also working with key partners to help shift the narrative on procurement through programmes such as Social Value 2032, which aims to embed social and environmental considerations into all public sector, and more private sector, spending.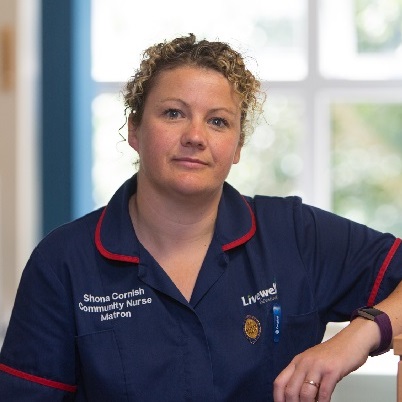 Shaping the future of public services
Social enterprises are playing an essential role in the delivery of high-quality, dynamic and innovative public services. They are a valued and vital part of the NHS family, delivering a third of community health care services and pioneering new models of care. They are driving innovation in the provision of public transport, early years education, leisure facilities and social care with many placing staff and service users at the heart of decision making. SEUK works closely with our public sector members to highlight the critical role they are playing in public service delivery – running a knowledge sharing network for our health and care members, lobbying decision makers and carrying out research as to why social enterprises hold the key to developing a dynamic future for public services.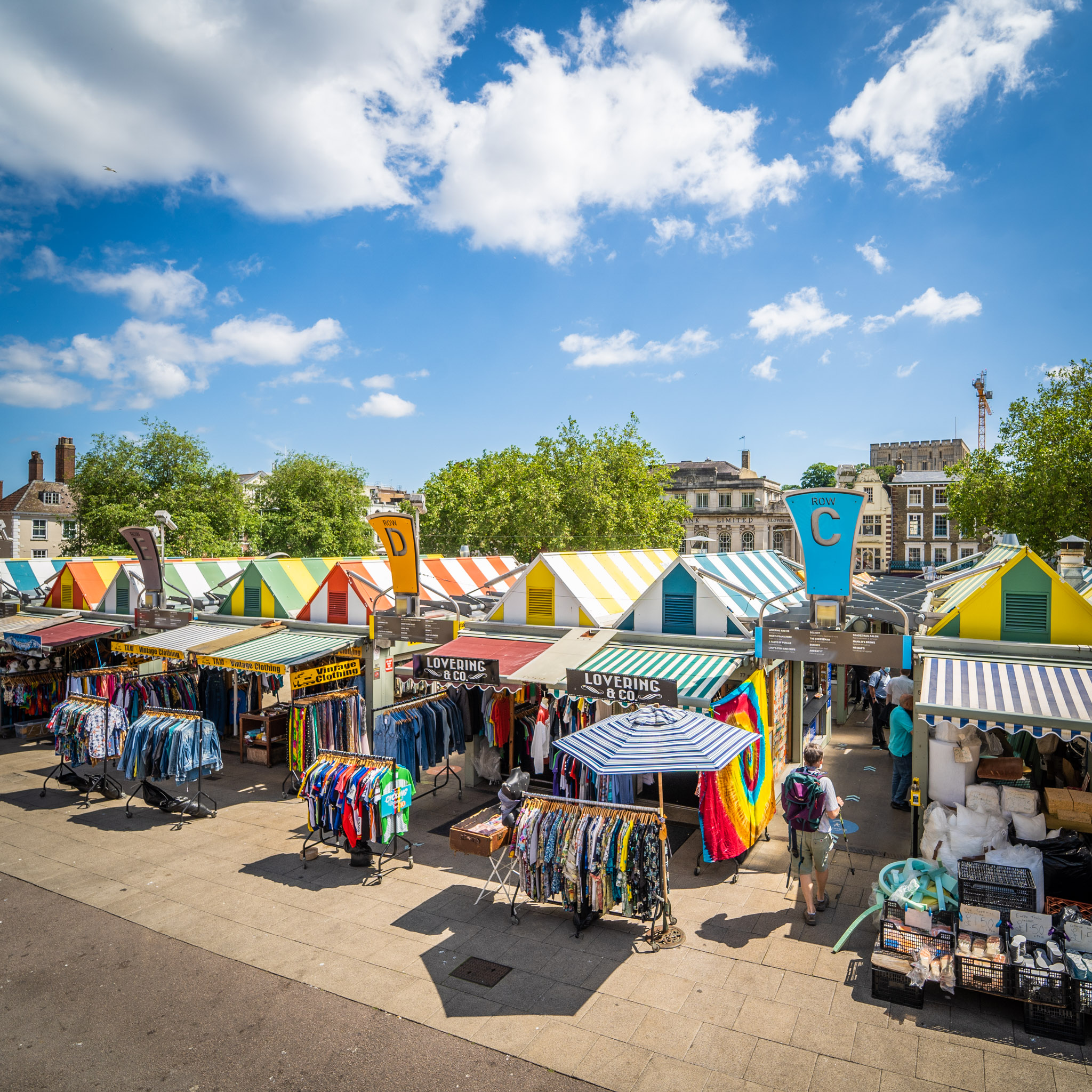 Supporting hotspots of social enterprise activity
Social enterprises are operating in every part of the country and no-matter where you live, chances are there is a social enterprise near you. There are some localities and places in which social enterprise is particularly flourishing and SEUK's Social Enterprise Places Programme recognises and supports these 'hotspots' of social enterprise activity in which social enterprises are helping transform local communities. So far there are over 30 accredited Social Enterprise Places in the UK.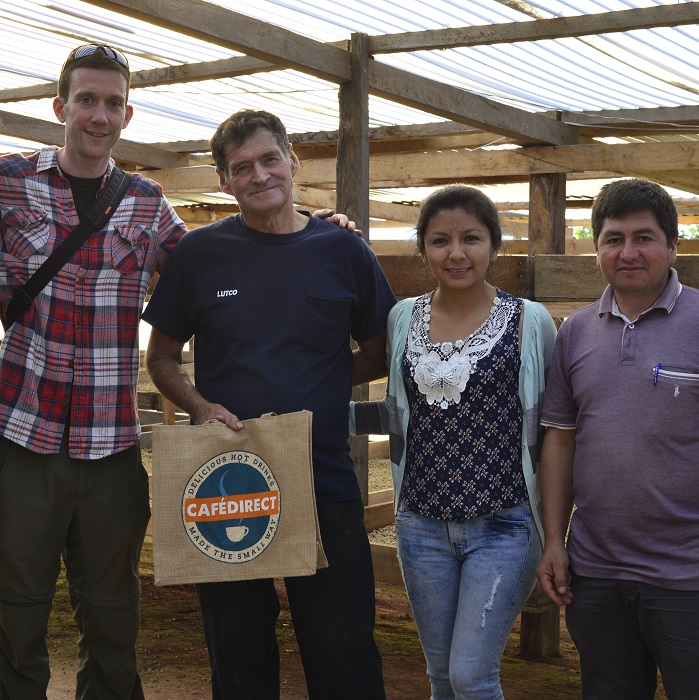 SEUK's International Work
Social enterprises can be found all over the world, a global movement of businesses doing things differently, putting the needs of people and planet ahead of profit. Social enterprise is making the promise of the Sustainable Development Goals (SDGs) a reality from reducing poverty and inequality to empowering women and protecting our forests and oceans. SEUK works in partnership with similar bodies across the world to make the case for social enterprise – pushing for global solutions to global problems.